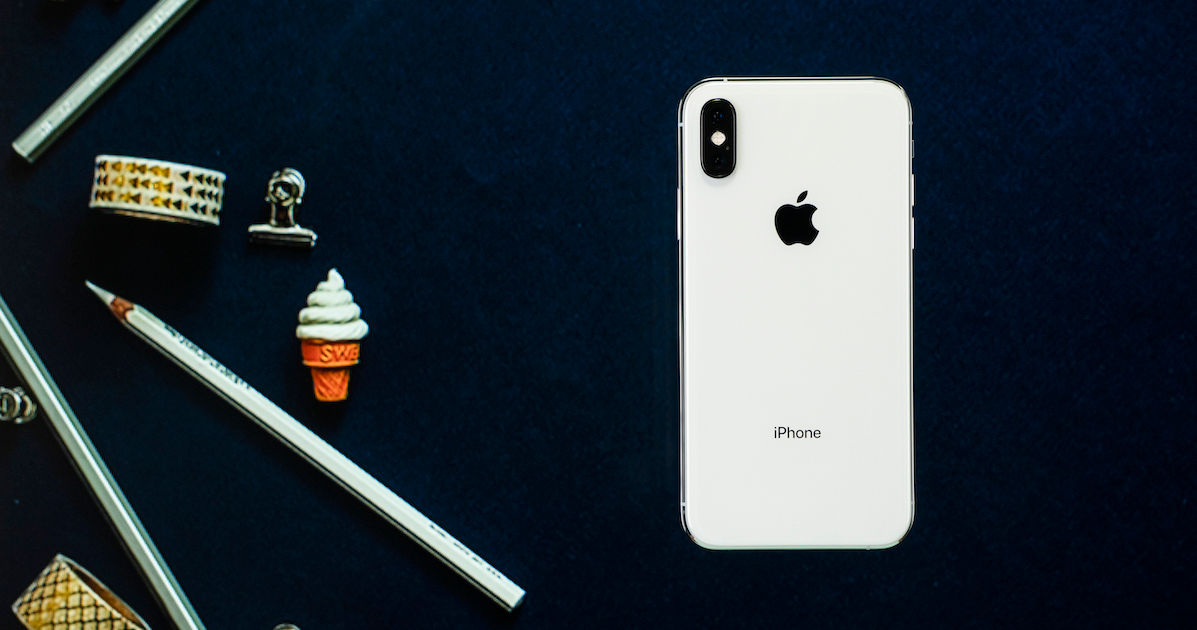 "The iPhone 8, 8 Plus, X, XR, XS and XS Max have each received a price cut of around 400 Yuan, and Apple may do the same in other markets too."
Apple is reported to have slashed prices of all its present and previous generation iPhones in China, according a report by the National Business Daily, China. The report states that the average price of iPhones in China have been reduced by 400 Yuan (approx. $59, Rs 4,200), with the list of discounted iPhones including 2017's iPhone 8, 8 Plus and iPhone X, and 2018's iPhone XR (review), XS and XS Max (review). The move comes right after reports surfaced in the supply chain that Apple has now reduced orders for new iPhones by over 10 percent, and slashed its revenue forecast based on reduced demand in China.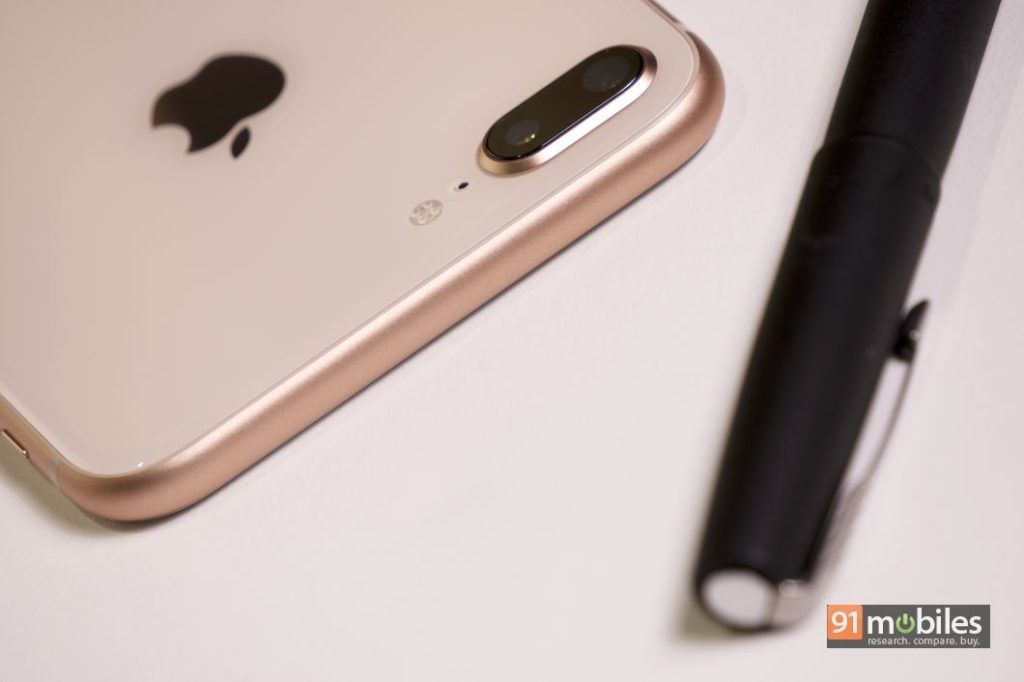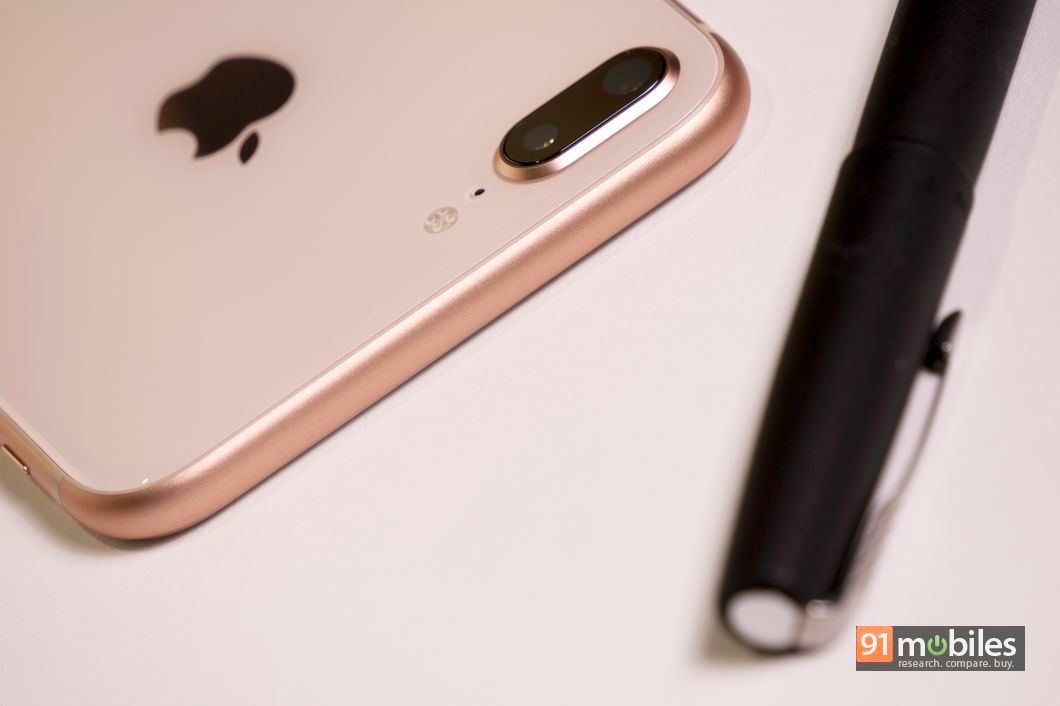 The iPhone XR, which albeit not being massively popular, has still been the highest contributor to iPhone sales ever single launch. Understandably, Apple is reported to have given it the highest price cut of 450 Yuan (approx. $66, Rs 4,700), giving the iPhone XR's base storage variant an entry price of 5,250 Yuan (approx. Rs 52,500). Apple was forced to reduce its revenue forecast for the first time in 16 years, reporting a near-10 percent drop in operating revenue for the latest quarter running. As CEO Tim Cook detailed in a letter addressed to Apple's shareholders and investors, the major cause of the drop was cited to be an economic slowdown in China, coupled with the ongoing trade tensions between USA and China, all of which appears to have hit Apple quite strongly.
The company has also lost a lawsuit to chip-makers Qualcomm, who won an injunction against the sale of Apple's iPhones in China. While the Cupertino giant has seemingly overlooked the injunction and stated to have nullified its cause with a software update, this too may have been a cause of Apple losing ground in the world's largest electronics market. Companies such as Huawei and OPPO have also had an exceptionally strong year, which has further eaten into Apple's market.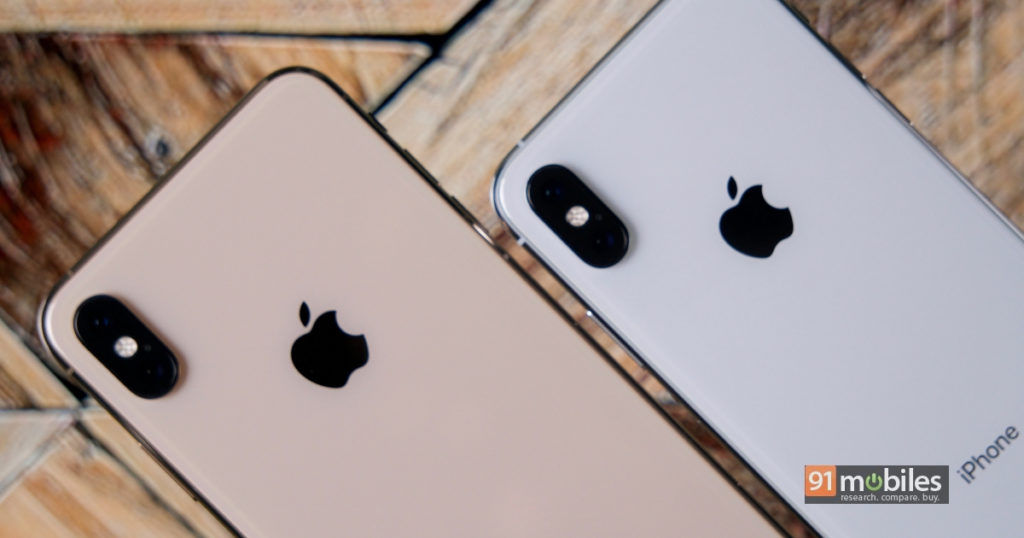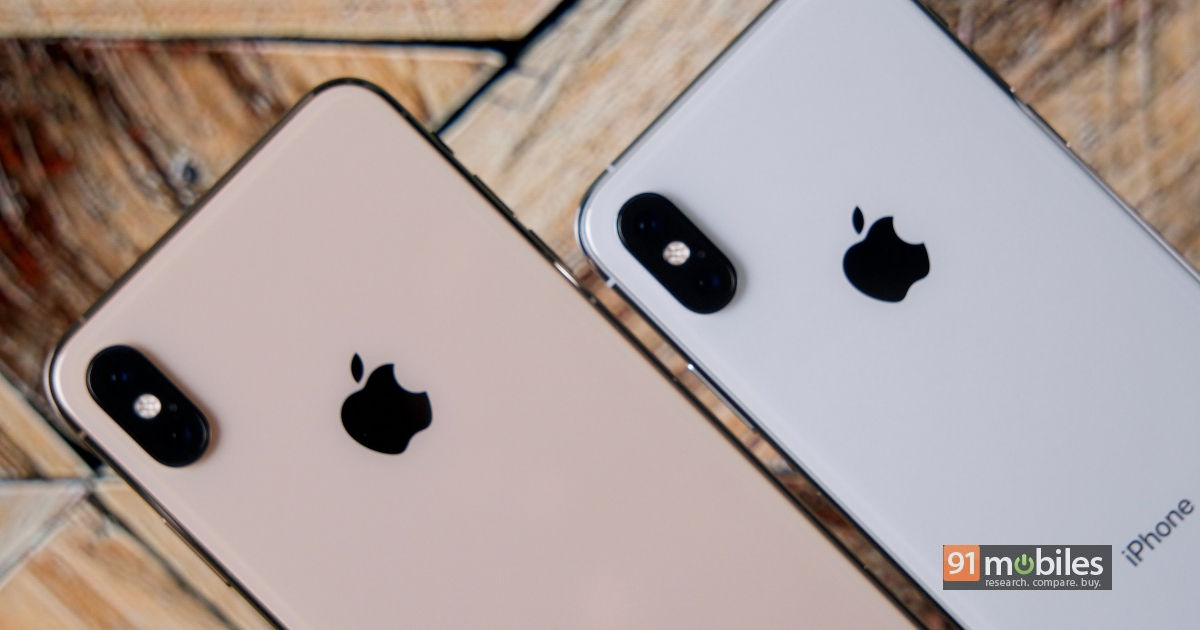 It remains to be seen if Apple adopts a similar strategy for its business in other emerging markets, where it does not have a strong foothold as of now. The next biggest market after China is India, where Apple has not even managed to scratch the surface in terms of the volume opportunities that the Indian market presents. With prices being slashed in China, Apple may follow suit with a similar model in India as well, in a bid to revive its falling iPhone sales.