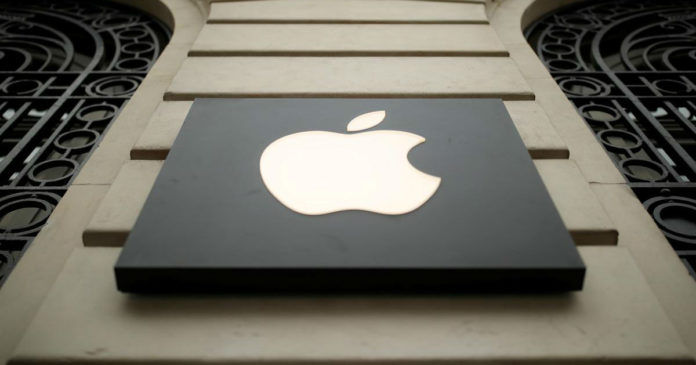 "US President Donald Trump has proposed a hike of import tariffs from 10 percent to 25 percent for Chinese goods"
The US-China trade war has been going on for quite some time now, but things took a turn for the worse earlier this month when U.S. President Donald Trump suggested an increase in import tariffs from 10 percent to 25 percent for $200 billion in Chinese goods. Due to this development, it is being expected that products like toys, clothes, electronic parts, etc imported from China will get costlier in the US. This will also likely lead to an increase in iPhone prices if the new import tariffs from China gets enforced, according to HSBC. As per the report, this ruling could also affect iPhone prices in India.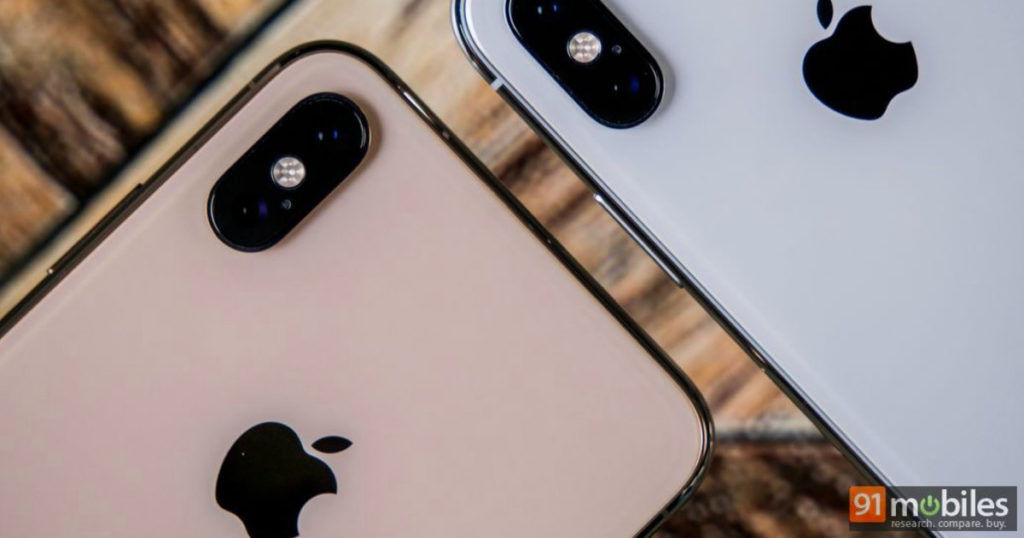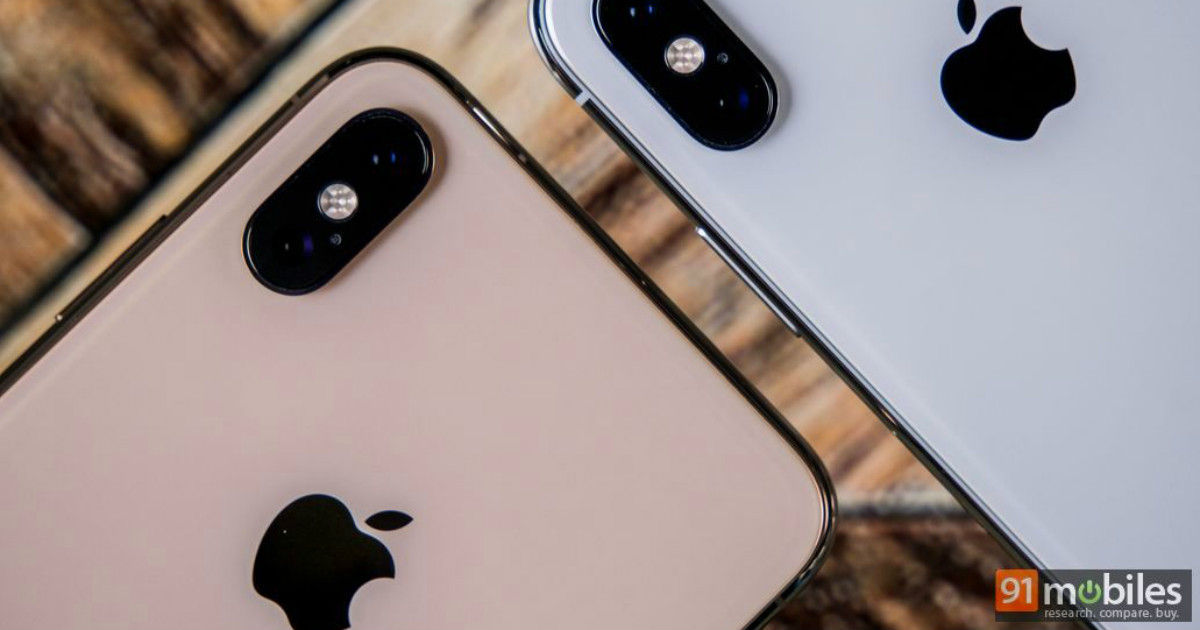 According to HSBC analyst Katy Huberty, the price rise could be as much as a $160 or around Rs 12,000 for iPhones. This would be a significant price rise at a time when Apple's phone sales have not been doing very well compared to previous years. The report also suggests that Apple is more at a risk than many other US companies as its final assembly lines are located in China. However, as per the analyst, the Cupertino giant might choose to absorb the rise in tariffs and reduce its 2020 earnings forecast.
Recently, Huawei has also been banned from using Google services this month due to an order from President Trump. The company has been blacklisted due to which not only Google but other US-based manufacturers like Qualcomm and Intel have also severed ties with the world's number two phone brand. This new move from the Trump administration could also have a negative effect on Apple's fortunes in China. In fact, according to reports, there has been a surge in anti-Apple sentiments on Chinese social media platforms like Weibo. The new turn of events has further deteriorated relationships between two of the world's largest economies and this could ultimately end up being a no-win situation for both the countries.