"American Express card users can avail additional 10 percent discount on the phones"
Online payment app Paytm has announced an iPhone Super Sale on its e-commerce platform, the Paytm Mall. As part of the sale, Apple's older devices, including the iPhone X, iPhone 8, iPhone 7, and iPhone 6, will be available on discounts of up to Rs 12,000. Notably, all these smartphones recently received a price cut, after Apple announced the iPhone XS, iPhone XS Max, and iPhone XR smartphones earlier this month.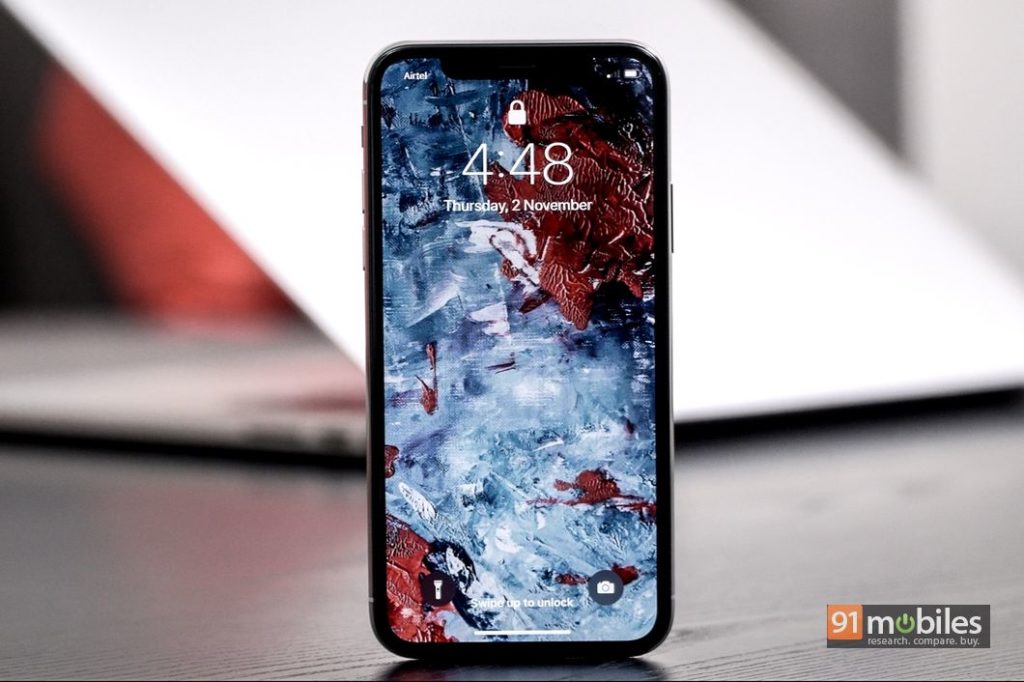 It's worth mentioning that the discounts are offered in the form of cashback, which will be added to your Paytm wallet once you have purchased the smartphone. Also, you can avail a 10 percent additional discount by making payment with your American Express card.
Talking about the sale, the biggest discount is on Apple's last year's flagship, the iPhone X. It's available with a flat cashback offer of Rs 12,000. After the discount, the iPhone X base 64GB storage variant will set you back by Rs 77,880, while the 256GB storage option costs Rs 89,890. The device is currently listed on Paytm Mall at a starting price of Rs 89,880.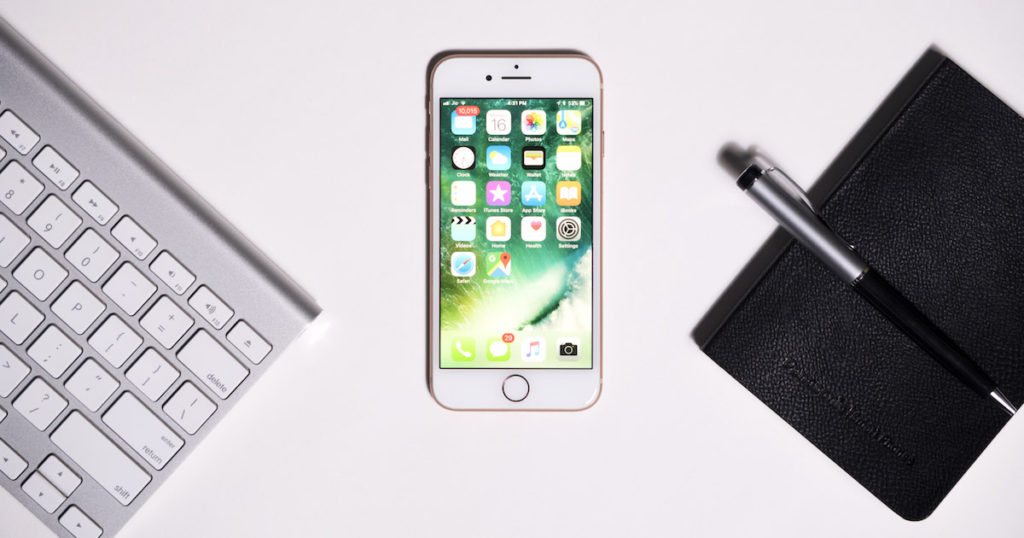 Moving on to the iPhone 8, it retails at a starting price of Rs 59,444. The smartphone is available with a cashback of Rs 9,000, which brings the effective cost down to Rs 50,444 for the base 64GB storage model. The handset's predecessor, the iPhone 7, entails a cashback of Rs 6,500. The discounts bring the initial price of the smartphone, which is Rs 45,490 for the 32GB model, down to Rs 38,990.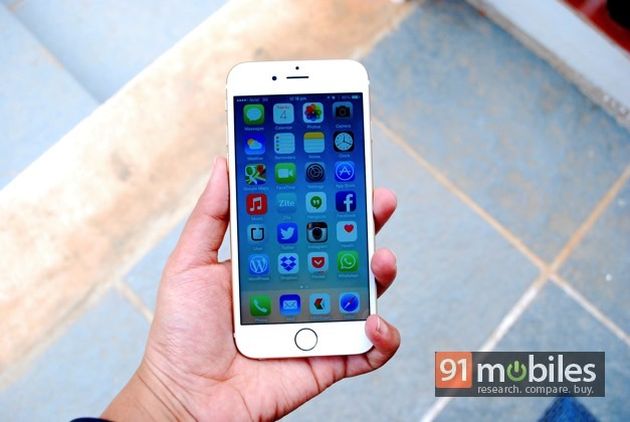 Lastly, the iPhone 6 and the iPhone 6s both bear a cashback offer of Rs 5,000 for their entry-level 32GB storage variants. The iPhone 6 can be purchased for Rs 19,739, whereas the iPhone 6s will cost you 26,499. The prices are down from Rs 24,739 and Rs 31,499 respectively.