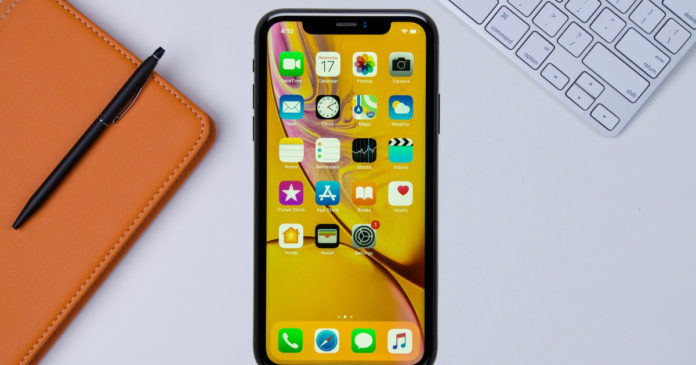 "The second quarter of 2019 will see some rebound in iPhone sales, as per the popular analyst's latest report"
In a new TF Industries report, renowned Apple analyst Ming-Chi Kuo said iPhone sales will continue to show weakness in the first half of 2019 but should rebound to 2018 levels beating Wall Street predictions in the second half of this year. Kuo said that while the market is expecting around 180 million unit shipments for the whole of 2019, he stands by his previous projection of a slightly higher prediction, which pegs iPhone sales for the year at 188-192 million.
For the March quarter, Kuo expects sales to drop by 29 percent year-over-year to 36-38 million, mentioning low demand for new models in China and emerging markets as one of the key factors for the slowdown. In Q2 2019, the analyst has predicted a 15 percent decline of around 34-37 million units. As evidenced by the numbers, his estimates show an improvement in sales in the second quarter compared to Q1 2019.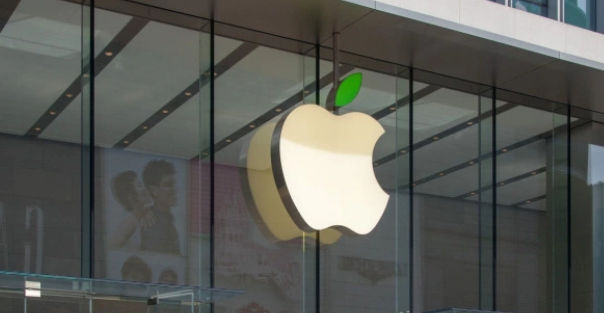 Moving on, Kuo expects the second half of 2019 to be on par with 2018 levels as Apple prepares for new iPhones. Meanwhile, Apple will be announcing final results for the holiday quarter in its January 29th earnings call. The company has already downgraded its December revenue guidance to $84 billion down from $89 billion to $93 billion guidance range predicted earlier.

Apple's recent slump in sales has raised eyebrows in the smartphone industry as the company failed to meet sales forecasts with the much popularised iPhone XR. CEO Tim Cook placed most of the blame on iPhone sales as well. As per his statements, the Chinese iPhone market, and economic weakness in emerging markets, as well as "foreign exchange headwinds," were the key reasons for the revenue decline.