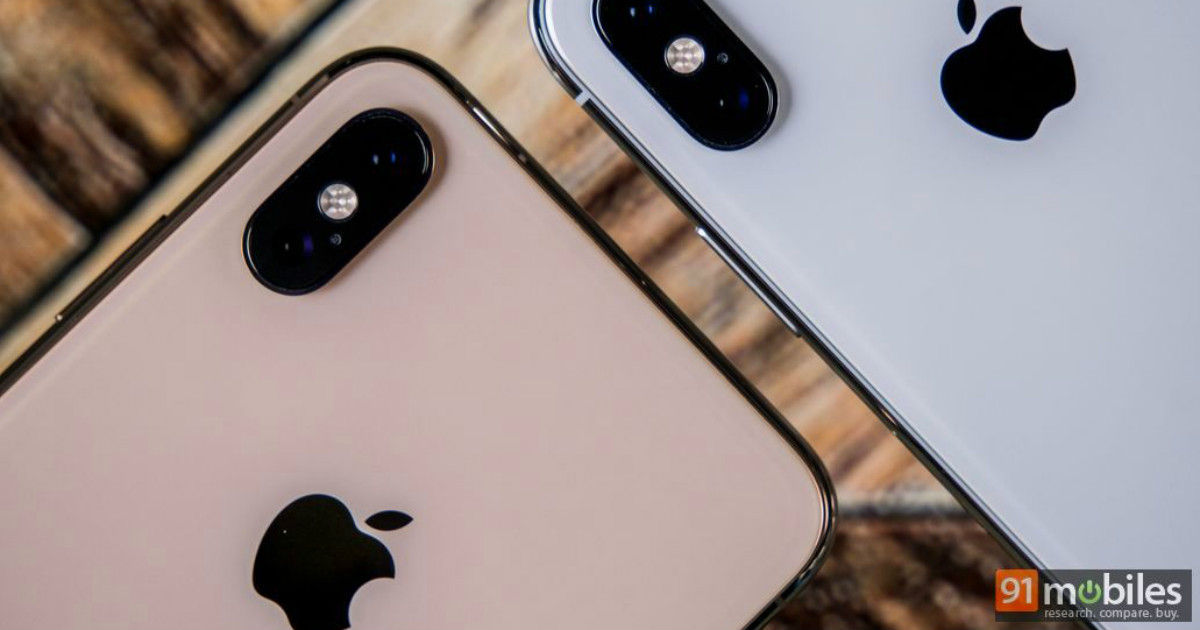 "The iPhone XS and XR sales haven't been going as well as Apple had hoped, according to the report"
It's a known fact that Apple has been struggling with iPhone sales outside of the United States. Even in the US, the sales aren't going as well as expected. The second quarter of 2019 is almost coming to an end, and Apple will soon be publishing the earnings report. Now, according to a research firm, Apple is set to miss its iPhone shipments predictions by a couple of million.
A media research firm called OTR Global has issued an investor note stating that Apple is estimated to have only managed to ship somewhere between 37 – 42 million units in Q2 2019. Earlier predictions from other analysts expected Apple to ship between 40 – 45 million iPhones but that may not be the case. Unfortunately, we will not know the exact number of iPhone sales as Apple no longer provides these figures during its earnings call.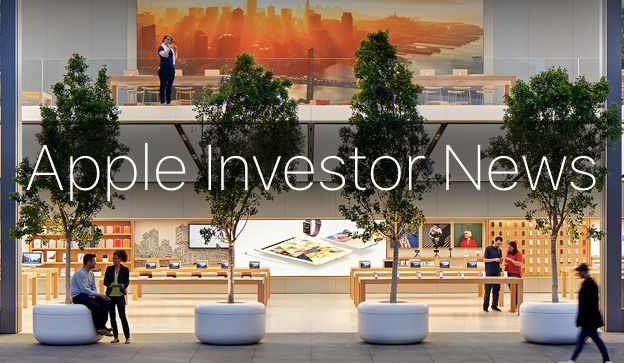 As per OTR Global, demand for the latest iPhone XS and XR variants has been poor. The research firm contacted over 18 major suppliers from Asia that provide parts for the iPhone and come to this conclusion. Apple had stated in the previous earnings report that it expects to make about $59 billion in revenue.
We will have to wait till April 30th to know if the Cupertino-based company has managed to hit its expectations. If not, the company might have to further adjust its guidance for the next quarter. The brand hasn't been doing very well in the past few quarters, at least not as good as compared to last year. In the same quarter last year, Apple had managed to ship 52.2 million iPhones. Apple is currently the top player in the global premium smartphone segment with a massive 51 percent share in the market. The company also settled a legal battle with Qualcomm, which is good news for investors.
The earnings call will be live streamed on Apple's Investor Relations site and we shall publish the report on our website.