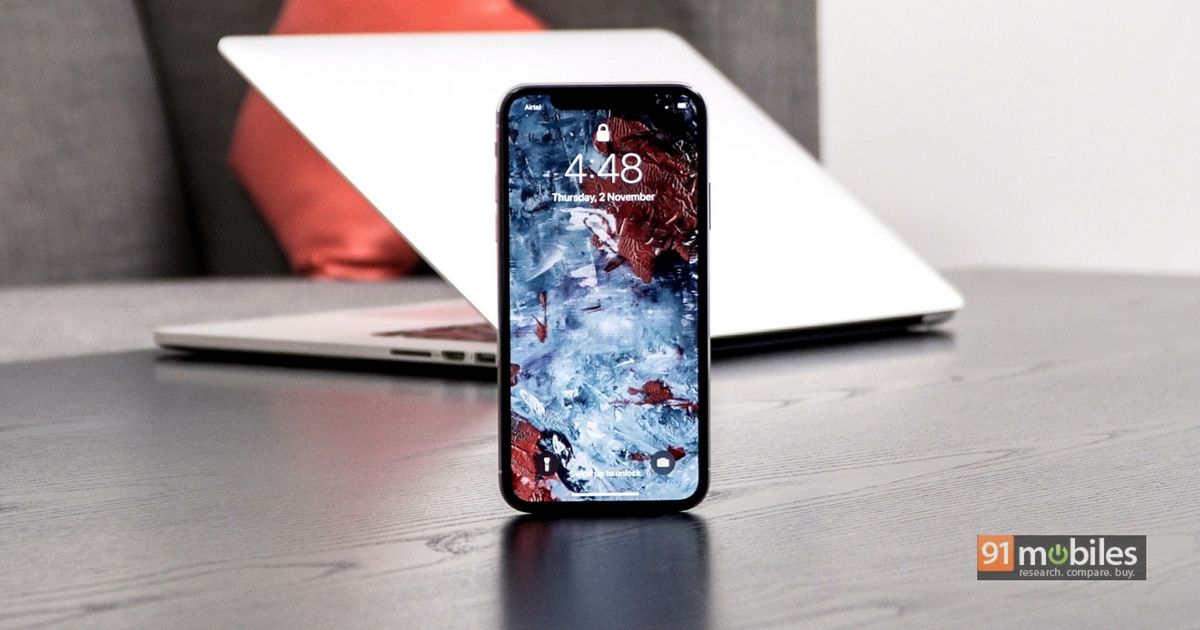 "A report suggests that if the iPhone X demand is less than expected, it will be discontinued"
Last November, when the 10th-anniversary Apple iPhone X (review) hit the market, the Cupertino tech giant announced that demand for the device was off the charts. The company also faced supply and demand issues for the device. However, just a few months after the launch, the new iPhone's demand has reportedly dropped drastically. In a research note seen by Apple Insider, notable KGI Securities analyst Ming-Chi Kuo said that Apple has reduced iPhone X manufacturing orders due to weak demand.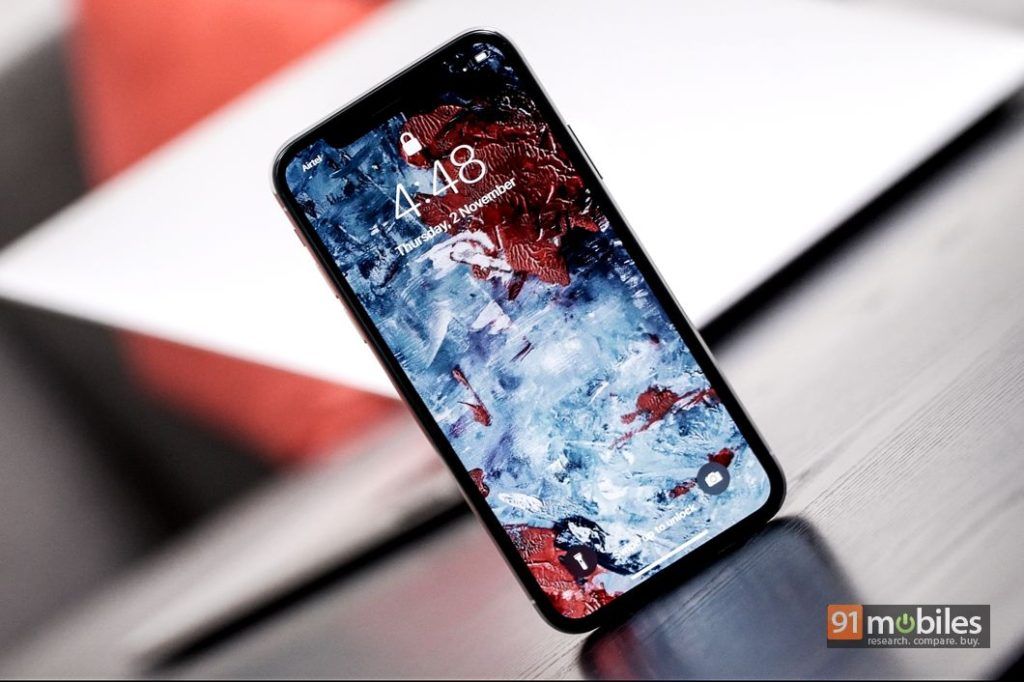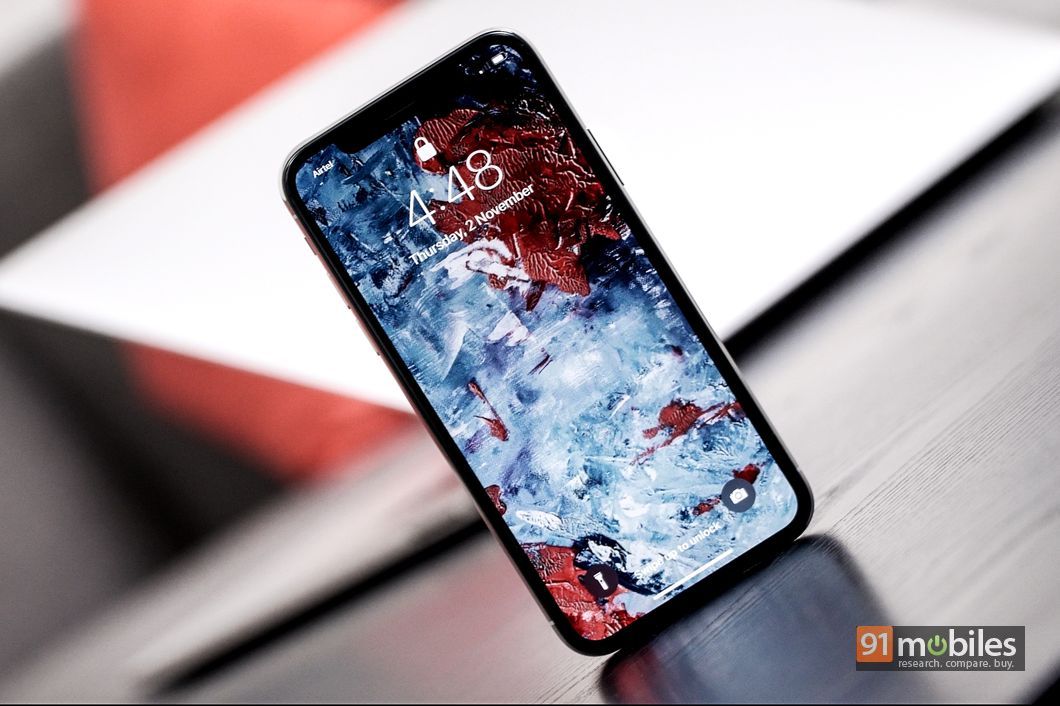 Kuo said that Apple will ship around 18 million units of the iPhone X in the first calendar quarter of 2018. The device hasn't been as impactful in China, contrary to earlier predictions "because of the notch holding the sensors for the device, giving consumers the impression that there is less usable space than on the iPhone 8 Plus". The analyst suggests that if the demand is less than expected, Apple might consider discontinuing the first-gen iPhone X to make way for the 2018 models.
The analyst also expects that Apple will launch three iPhone models in the fall of 2018. These are expected to include a 6.1-inch iPhone with Face ID, a 5.8-inch second-gen iPhone X and a 6.5-inch iPhone X Plus. The first-gen iPhone X will be discontinued in the summer of 2018, instead of being retained as a lower-cost option in the coming year. If this is true, it will be the first time Apple hasn't retailed the previous year's iPhone model to allow for a wide-range of products at different price points. This means that the iPhone 8 and 8 Plus (review) will be the next mid-range models in the iPhone line up.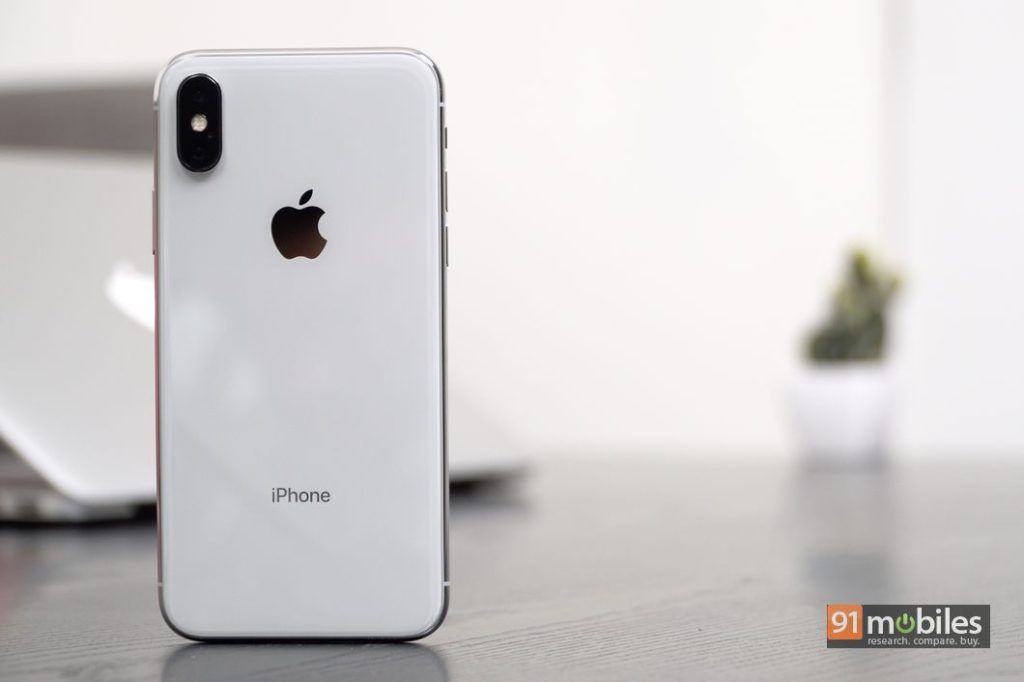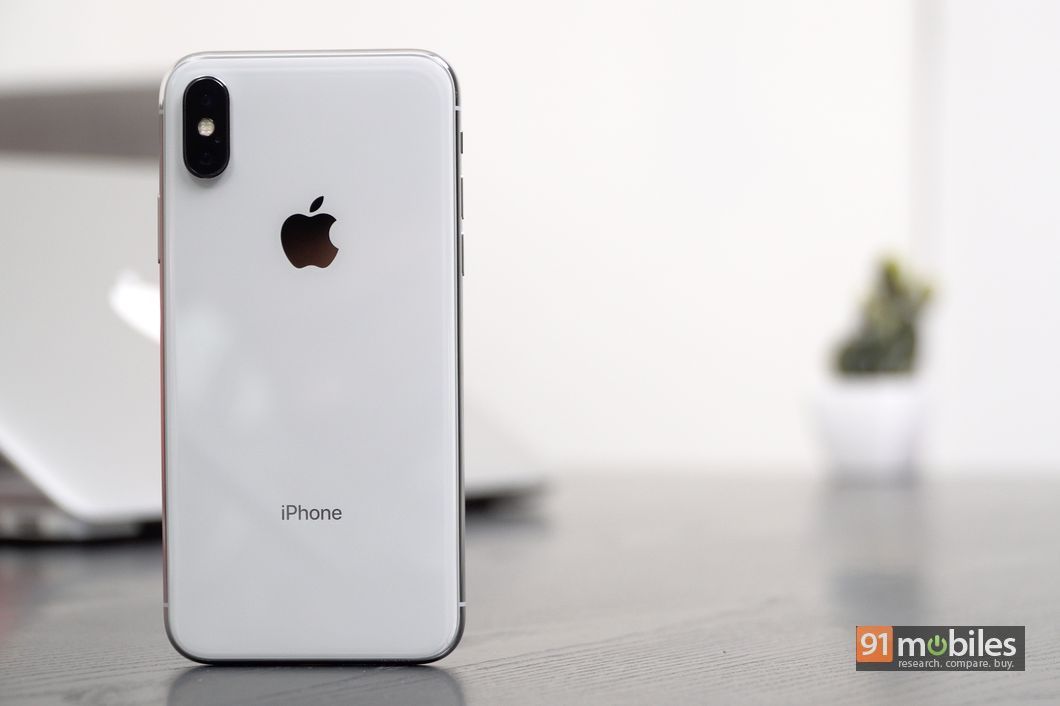 To replace the iPhone X first-gen, the Kuo suggests that Apple will integrate the technologies in other models. The company is also expected to reduce the notch above the screen in this year's iPhone X models. Kuo is also expecting that Apple will see a 10 percent growth for all of 2018, most of it taking place after the launch of new iPhones this fall.