"The research firm states that Apple will discontinue the iPhone X and SE because of pent-up demand for new models"
When the Cupertino tech giant, Apple launched the 10th-anniversary Apple iPhone X (review), the brand claimed that it has received an overwhelming response. However, as it turns out, the demand came from early adopters and the noted analyst Ming-Chi Kuo stated that the brand might discontinue the handset. He deduced this from the fact that Apple reduced iPhone X manufacturing orders due to weak demand. Now a new report from BlueFin Research corroborates with Kuo's prediction and suggests that iPhone X, as well as the iPhone SE (review), will be discontinued this year.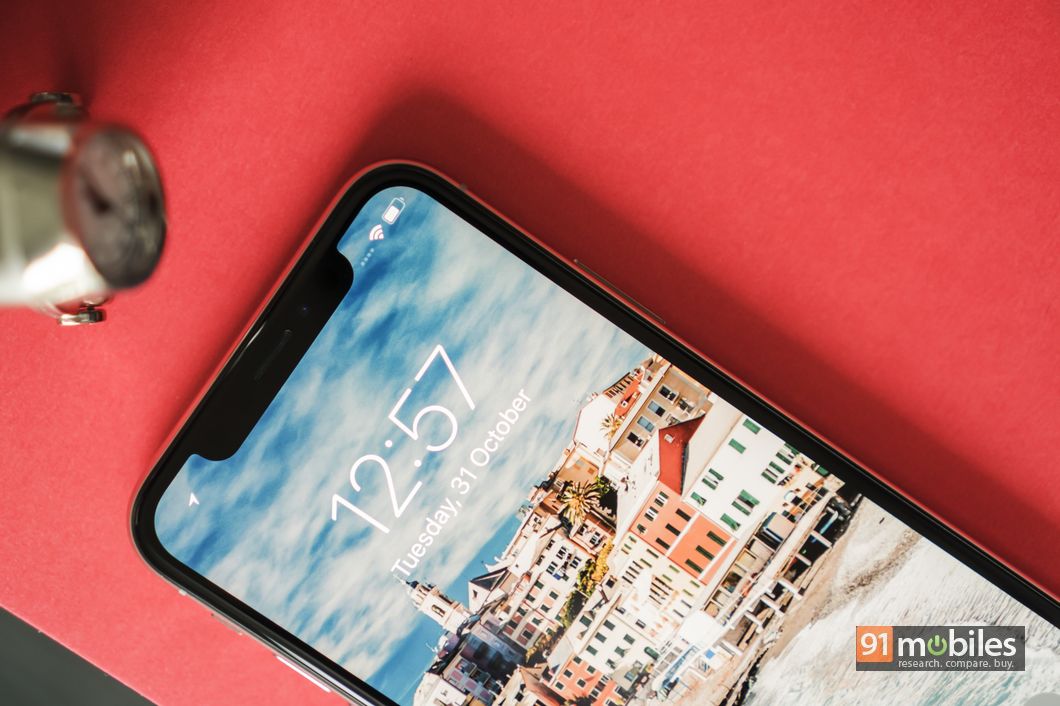 According to the latest report, the aforementioned smartphones will be discontinued due to huge pent-up demand expected for the upcoming iPhone 9, iPhone 11, and iPhone 11 Plus (which is what the report calls them). The report adds that this pent-up demand comes from the "lack of upgrade activity over the past few years." The analysts of the firm predict that because of this, Apple is likely to manufacture 91million units of its new 2018 iPhones during the last two quarters of this year. Further, the brand is speculated to ramp-up the number and manufacture 92 million units during the first two quarters of 2019. These numbers are higher than what Apple usually follows.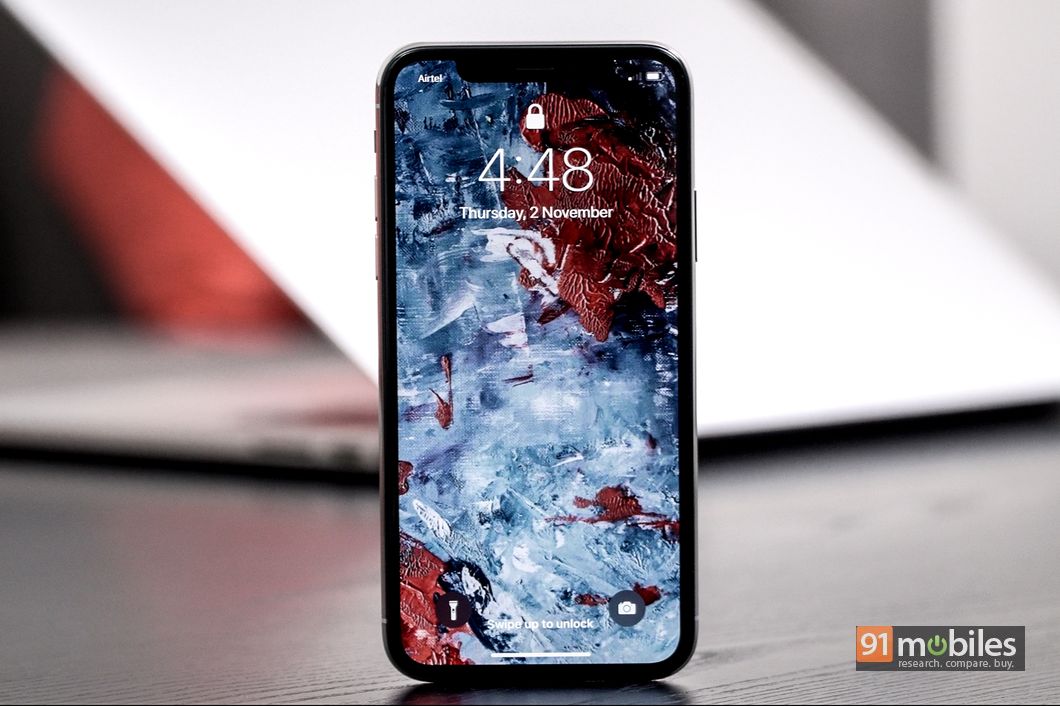 Further, the report gives a specific number of units to be produced for each quarter. For all three iPhones collectively, the report predicts 28 million units in Q3 2018, followed by 63 million units in Q4 2018. Further, for the year 2019, the number is at 46 million units for Q1 and Q2. Additionally, from the consumer point of view, the report mentions that the iPhone 11 Plus is likely to appease users who found iPhone X to be small and iPhone 9 will be favoured by those who are on a budget.
As usual, Apple is expected to launch its next-generation iPhones around fall in September. We will bring you more updates as and when they emerge. so stay tuned.