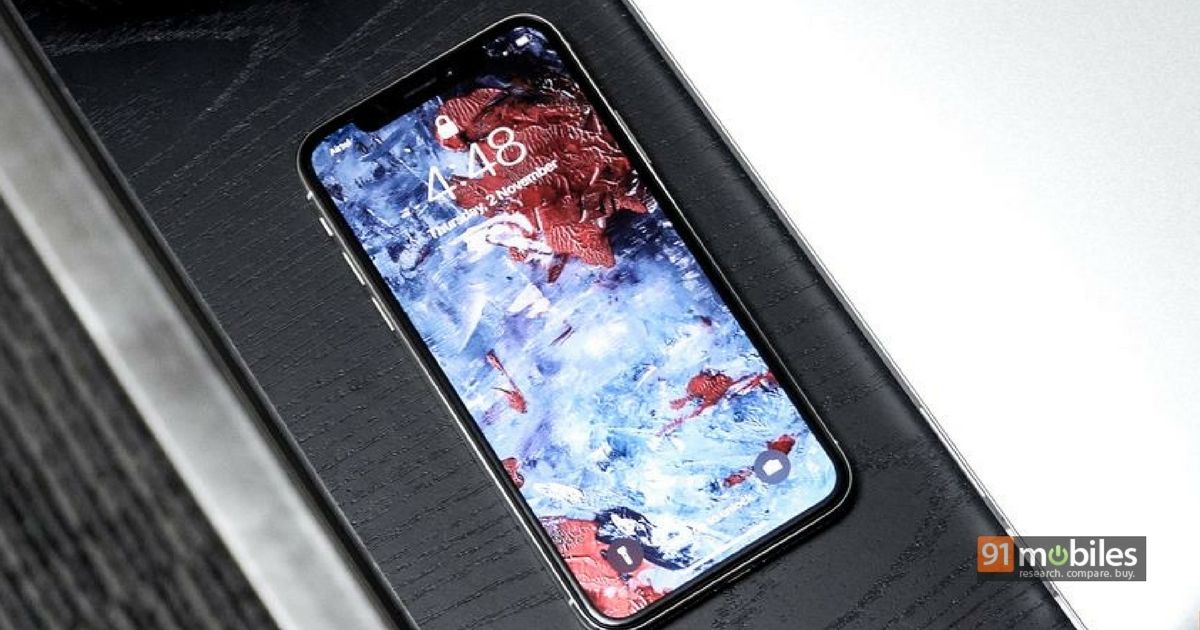 "The iPhone X will reportedly be assembled by Foxconn's new plant located in Chennai"
Earlier this month, Apple confirmed that it started local manufacturing of the iPhone 7 in India. The iPhone 7 is being assembled at the Wistron plant in Bengaluru. This plant also produces the iPhone 6s and iPhone SE. Now, according to a report from Economic Times, Apple will be starting the local production of the iPhone X from July 2019. Notably, the rumours regarding this development have been circulating from last year.
According to a report from Economic Times, people' familiar with the matter have said that the production of the iPhone X would be handled by Taiwanese manufacturer Foxconn. According to the report, Foxconn will use its 160-acre factory near Chennai to manufacture the smartphone. The sources also stated that this is just the beginning as Apple wants to increase production and also manufacture the iPhone XS and iPhone XS Max in the country.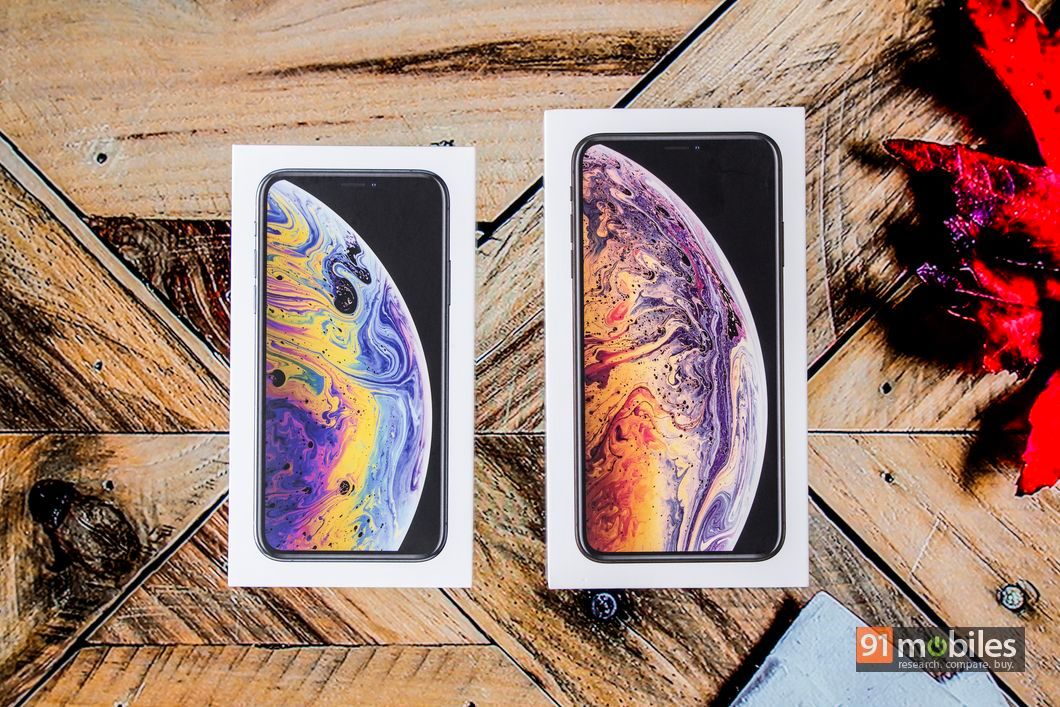 Despite the iPhone X being made locally, don't expect an immediate price cut. Apple still wants to make profits and keep its margins. However, older iPhone models will receive discounts as the brand won't have to pay large import duties. Currently, Apple pays about 20 percent excise duty on high-end phones. The company also pays distribution charges and all of this increases the price of an iPhone in India by at least 40 percent.
The iPhone 7 is now priced at Rs 39,990 for the 32GB variant, while the 128GB version costs 128GB. Apple recently discounted the iPhone XR as well, bringing the price down to Rs 57,990. Although this is a temporary discount, it did boost the sales of the phone. The Cupertino-based company has been facing tough competition from Chinese smartphone makers such as Xiaomi and OnePlus in India.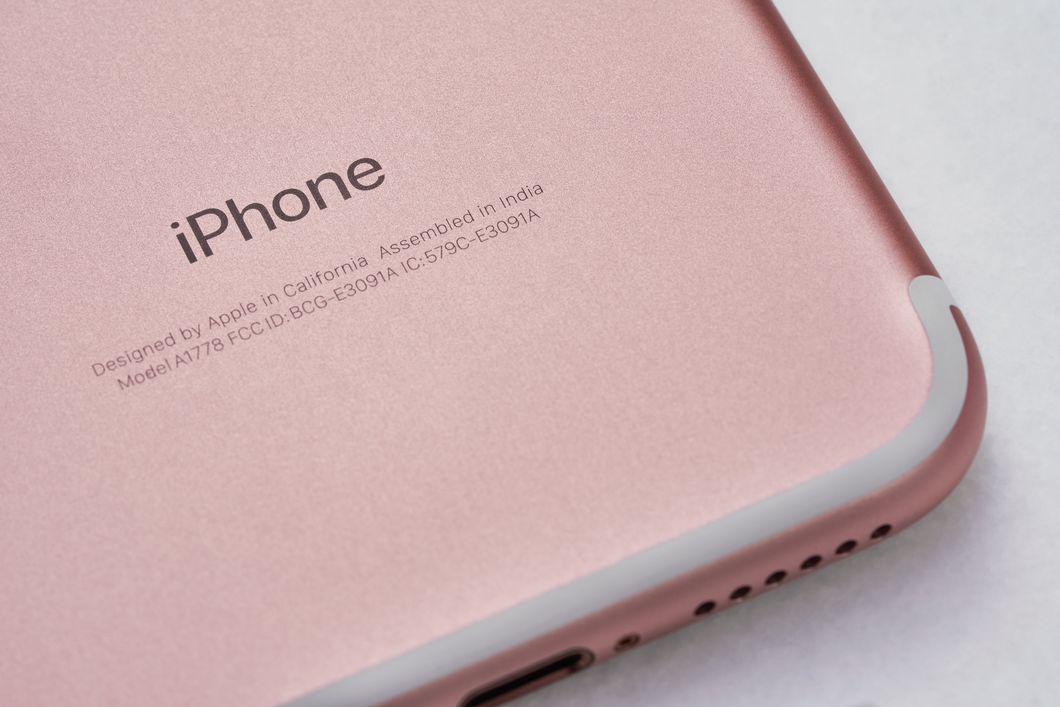 Manufacturing iPhones in India will eventually bring down the costs, and help Apple grow in the country. The company is targeting India and China for growth as sales in the US are starting to stagnate. India and China are big markets for the Cupertino giant and reducing prices seems to be the only way to appeal to the audiences in these regions. We will have to wait and see how things proceed further if this report turns out to be true.