After facing a lacklustre response to iPhone 8 and iPhone 8 Plus globally, including in India, Apple has now placed its bet on successful delivery of "super premium" iPhone X that aims for a scheduled arrival on November 3rd.
In the past few days, several media reports have claimed that Apple is facing a huge supply gap primarily for two reasons: difficulties in assembling the new facial identification software and 3D camera, and "off the charts" pre-orders for iPhone X after the Apple fraternity didn't make the expected beeline for iPhone 8 and 8 Plus.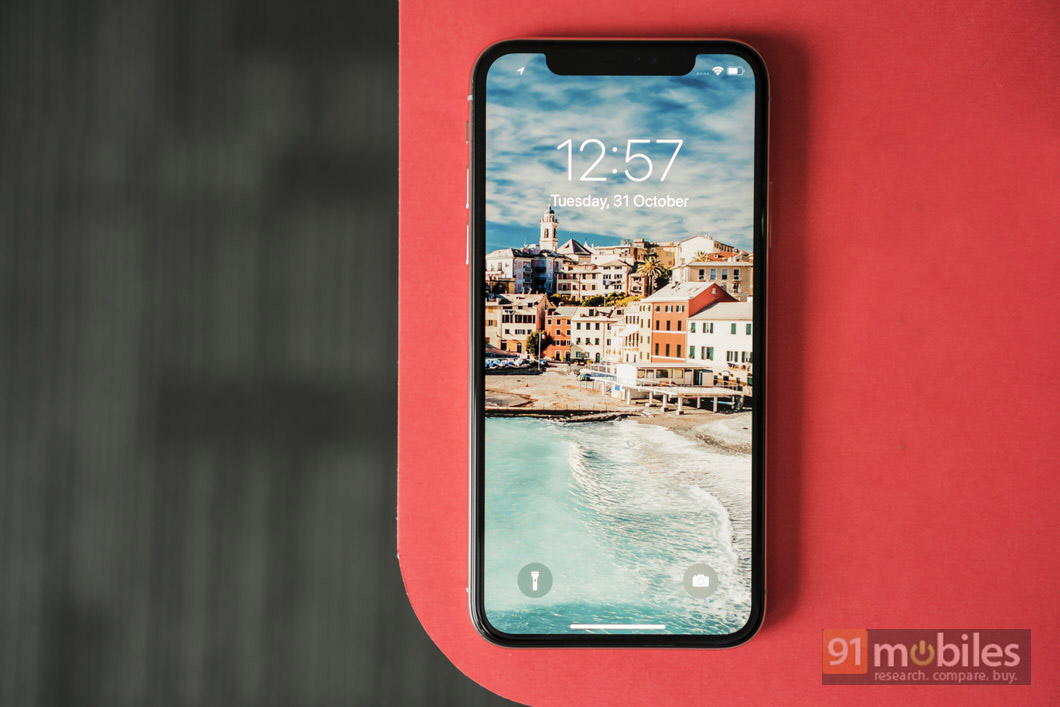 Related read: Apple iPhone 8 review
The scenario suggests that people will have to wait long before they can grab an iPhone X. Analysts have already warned that the stock on hand is scarce, owing to constrained supply of key iPhone X components. The advanced depth-sensing camera system in iPhone X requires parts that only a few manufacturers can produce. The iPhone X, which marks the 10th anniversary of the device, costs Rs 89,000 for a 64 GB model and Rs 1.02 lakh for the 256 GB variant.
According to Tarun Pathak, Associate Director, Mobile Devices and Ecosystems, Counterpoint Research, supply issues will have three main implications for Apple.
"Either the demand for iPhone X will shift to subsequent quarters or some part of the demand will be absorbed by iPhone 8 series if supply is delayed for long. In both the cases, it won't have much impact on Apple as its user base will remain within the iOS ecosystem," Pathak told IANS.
However, there is another scenario – where an Android premium user who wishes to shift to iPhone X decides instead to upgrade within the Android ecosystem due to unavailability of iPhone X.
"In that case, it will be an opportunity lost for Apple. However, in India where the super-premium segment (above Rs 50,000) is just 1.2 per cent of the market and with small user base, we don't think it will have a major impact on Apple in terms of volumes," Pathak said.
iPhone X brings a different design and an almost full-OLED (edge to edge) screen display.
"Many users who are on iPhone 6 and 7 for the past two-three years are eagerly waiting to upgrade to the entirely new 10th anniversary iPhone, which should help bring good demand for this new device," Navkendar Singh, Senior Research Manager at IDC India, told IANS.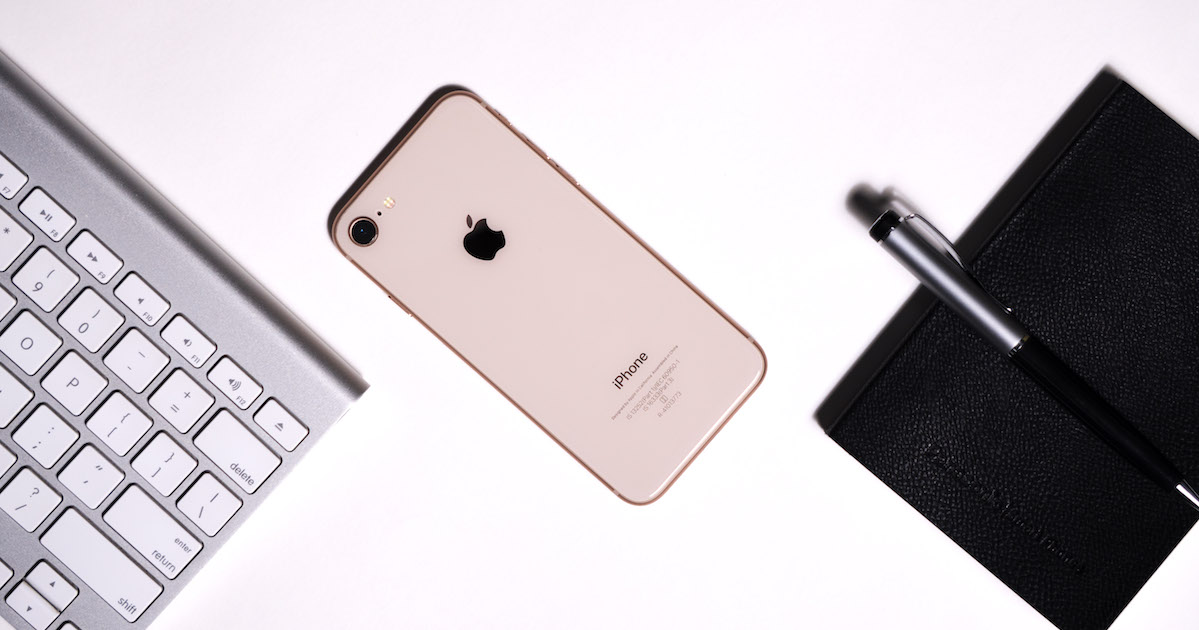 Related read: Apple iPhone 8 Plus review
Earlier, smartphone users in India cited lack of innovation and high prices for holding their decision to buy iPhone 8 and 8 Plus. Apple made iPhone 8 obsolete in a matter of minutes by announcing iPhone X with advanced features, they said.
"iPhone X will certainly help drive good volumes for Apple, more so after a very tepid and weak demand for iPhone 8 series," Singh noted.
Apple has announced international warranty for iPhones bought from outside India.
"A large number of users will try to get their hands on the device from countries with lower pricing. Having said that, the only dampner for the demand can be supply issues that Apple is facing," Singh added.
Ming-Chi Kuo, famed Apple analyst with KGI Securities, said earlier this week that it's likely Apple "won't repeat" the supply and production struggles it experienced with iPhone X with the new 2018 models.
"Shipments of the 2018 iPhone models will arrive on time and in stable supply during the late Q3 of 2018," Kuo said.
Related read: Apple iPhone X first impressions
Retailers in India who have seen huge iPhone X pre-orders are keeping their fingers crossed for the stocks to arrive before November 3, and also keep the stocks coming on to meet soaring demand.
"Considering that Apple enjoys a huge aspirational value and premium positioning, iPhone X will do well in the Indian market. The high price will not deter consumers from paying huge premium for Apple products," Singh told IANS.
People normally upgrade iPhones in September/October but owing to the launch of iPhone 8 and iPhone X at the same time, they waited for X this time instead of upgrading to iPhone 8.
"The buyback offer from Reliance Jio will also help customers purchase iPhone X. Given the supply chain issue Apple is facing, Indian customers expect to face issues related to availability in the initial few weeks," Satish Meena, senior Forecast Analyst, Forrester Research, told IANS.
This story has not been edited by 91mobiles staff (with the possible exception of the headline) and has been generated from a syndicated feed.