"Here's everything we know so far about 2019 Apple iPhones"
Mumblings about the next iPhone start even before the preceding models are launched, and the same is the case with the iPhone XI and its counterparts. These 2019 smartphones from Apple are seeing major details about them leaked since a very long time, and we've finally reached a stage from where we can start forming a clear picture of what to expect from them. We don't know what they are going to be called yet, so we'll be referring to them as iPhone XI, iPhone XI Max and iPhone XR 2019. So as you can see, just like 2018, three variants are on the cards for this year as well. Based on every little detail that has been going around for the past year or so, we've compiled this comprehensive roundup of everything we know about these upcoming devices. Let's delve straight into it.
Three display sizes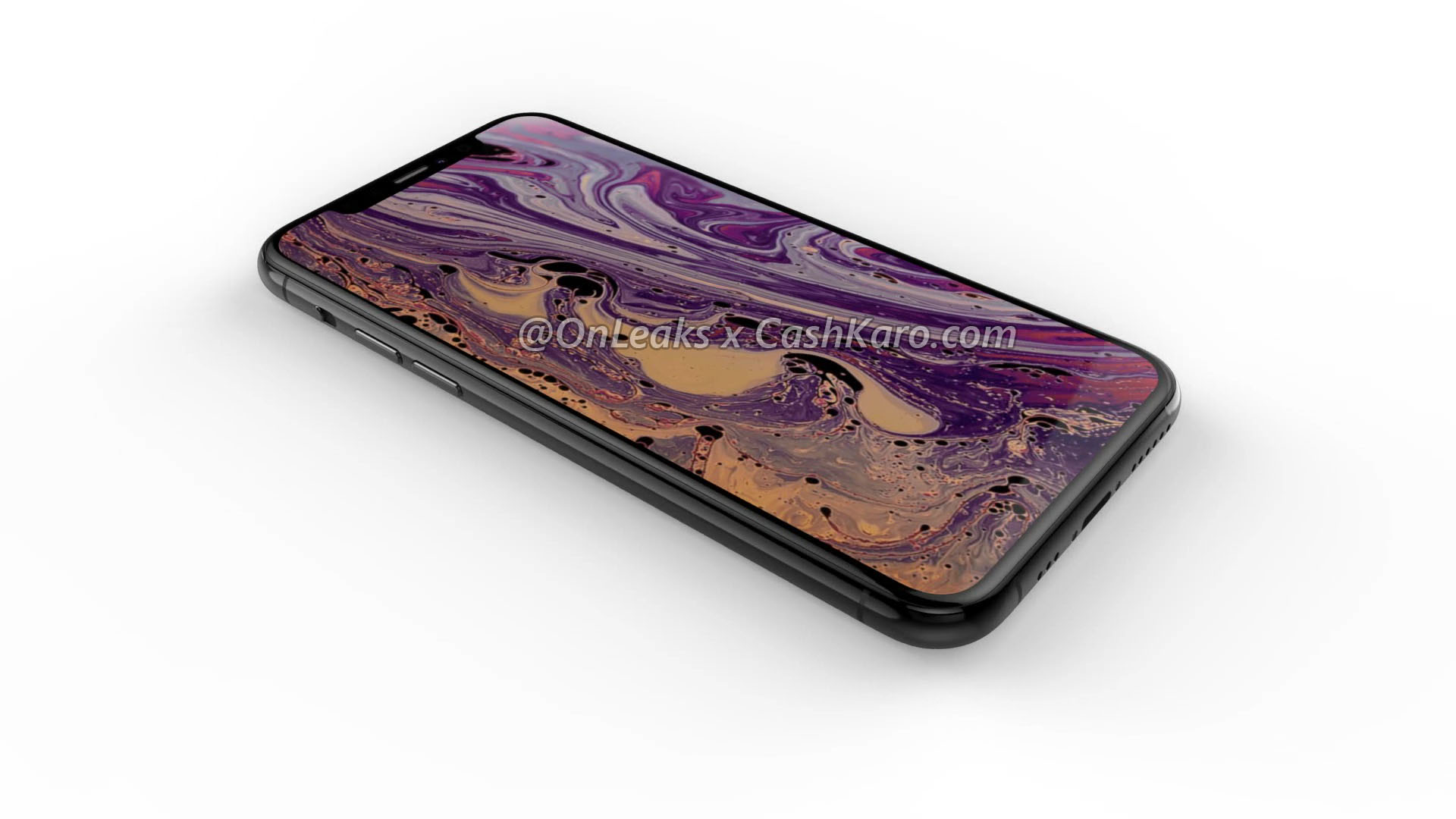 As we mentioned above, it's certain that Apple will unveil a trio of handsets later this year. Now there were a few talks about all of them getting OLED panels, but the XR 2019 model is still expected to stick to LCDs owing to their low price. So the situation will be the same as that with the last year's iPhones – two premium models with OLED panels and an affordable variant with LCD screen. The display sizes are also expected to stay the same, which means the iPhone XI will come with a 5.8-inch OLED panel, the iPhone XI Max will sport a 6.5-inch OLED screen and the iPhone XR 2019 will ship with a 6.1-inch LCD displays. This means that the overall dimensions of these iPhones will also be similar, but it wouldn't be surprising to see these phones being thicker than the last year's models owing to the larger batteries they are being speculated to offer.
New triple rear camera setup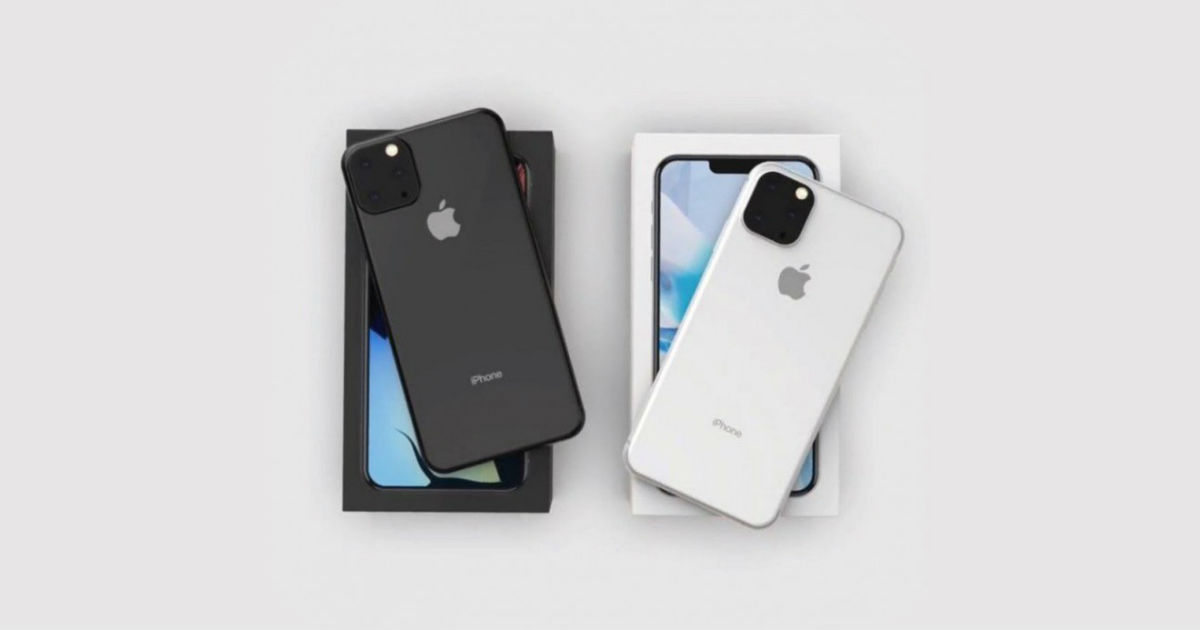 First were the rumours, then came the renders and then came the proof with various case maker molds; the new iPhones will be featuring triple cameras on their back. Earlier reports had told us that only the Max model will grab three rear cameras, but recent reports have been mentioning that both the iPhone XI and the iPhone XI Max will boast such setup. Apple analyst Ming-Chi Kuo has revealed that these two devices will come with a 12MP telephoto camera, a 12MP regular camera and a 12MP ultra wide-angle camera. This is quite along the lines of what the Samsung Galaxy S10 models (review) are offering.
As for the iPhone XR 2019, it will likely continue with a dual rear camera array. As tradition goes, these could be the same two cameras present on the present-day iPhones.
Design changes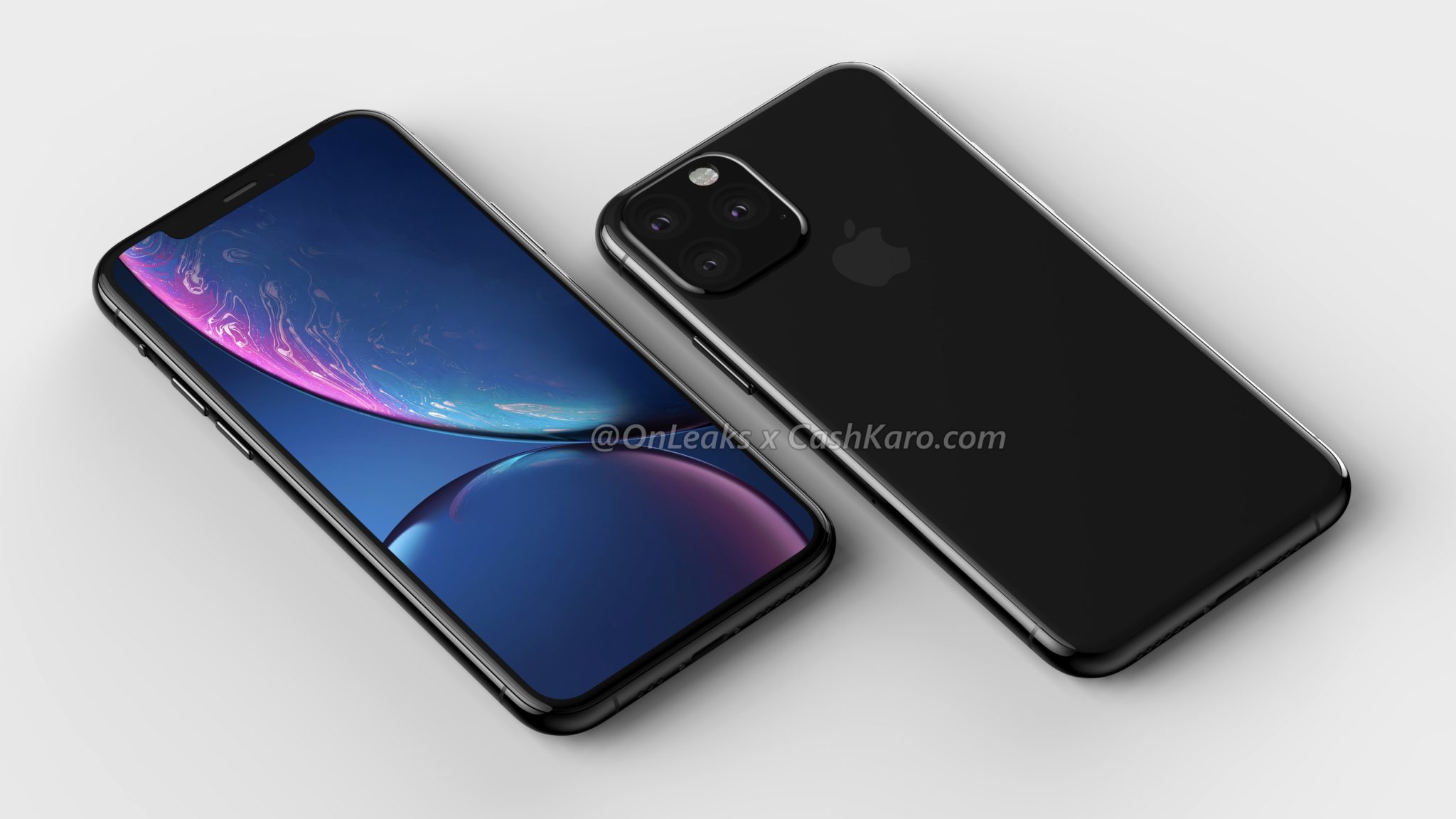 Glass will again be the material of choice for the rear surfaces of these three devices. However, there is reason to believe that Apple will be using frosted glass on a portion of the back panel, just like Google's Pixel devices do. We are not sure what portion will be getting this effect, but the area surrounding the cameras will be a good guess. Renders are suggesting that the triple-camera module will be arranged in a triangular manner, instead of vertical or horizontal alignment, which earlier leaks had suggested. We also have reason to believe that Apple will be revamping the mute switch for its new iPhones. Instead of the pill-shaped design, the company will be going for circular nub this time, similar to what exists on the iPads.
A new and advanced processor
Apple's A12 Bionic is already one of the most advanced mobile SoCs available out there, so topping it will indeed be a big task. But according to tradition, the new iPhones will be getting what we can expect to be christened the A13 Bionic chipset. This should, of course, translate into performance and efficiency improvements. Reports have suggested that the SoC will be built using TSMC's 7nm+ package with extreme ultraviolet lithography. Don't expect 5G support to be onboard, however as Apple is expect to offer the same by 2020 or even 2021.
An improved front camera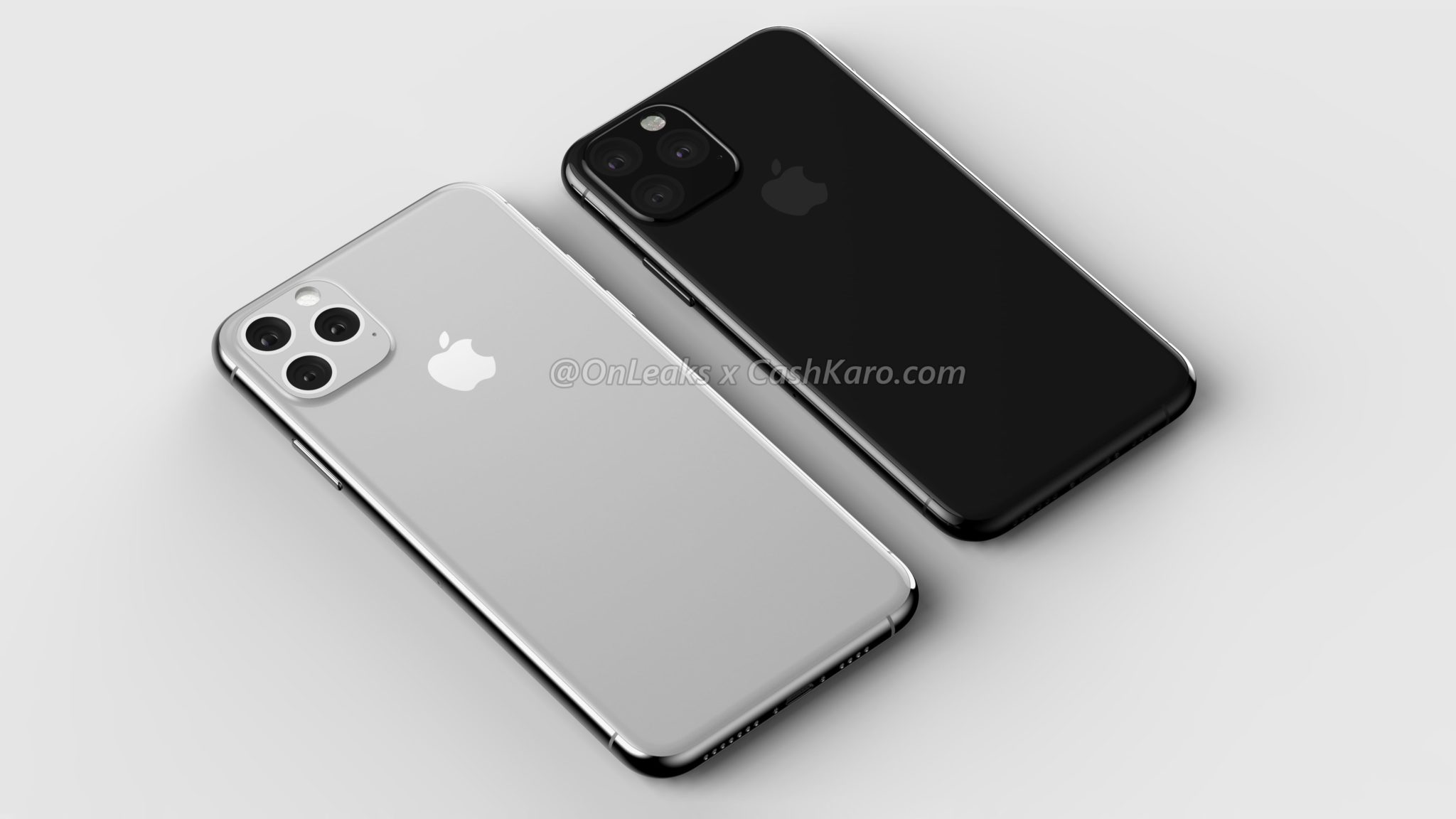 It's rumoured that Apple will be updating the TruDepth camera system on its iPhones. Firstly, the selfie cameras will receive a bump in their resolution, from 7MP to 12MP. Secondly, a new flood illuminator is also expected to be present on these devices to improve Face ID by lowering the impact of the invisible light from the environment. Although many previous leaks had talked about a tinier notch for the phones, it's very less likely that this will be the case with the 2019 models.
Beefier batteries
Larger batteries are expected to be part of the iPhone lineup's setup this year. Apple analyst Ming-Chi Kuo believes that 6.5-inch iPhone XI Max could get a 10 to 15 percent bump in its battery pack, while the 5.8-inch iPhone XI may get a 20 to 25 percent bump. As for the iPhone XR 2019, it could just get a 5 percent increase in its battery capacity. Since we're on the topic of batteries, we might as well tell you that Apple is seemingly planning to include an 18W charger in the boxes this time around. The absence of this had angered a lot of customers who bought the last year's devices. Plus, the batteries on the new iPhones could very well ship with reverse wireless charging support, ala the S10 trio and P30 Pro (review).
Those are all the important details about the new iPhone XI lineup that you should go through right now in order to form a firm picture about the devices. We'll be updating this page as we get to see more leaks and reports, so bookmark it to keep yourself updated with the latest developments.