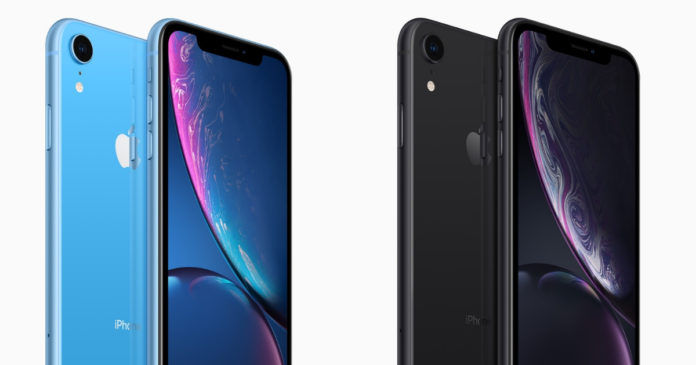 "The iPhone XR goes on sale on October 26th in India"
Been wondering what the "R" in iPhone XR stands for? Well… nothing specific it seems. In an interview with Engadget, Apple's senior Vice President of Worldwide Marketing, Phil Schiller, confirmed that the letters picked by the company for its devices don't have a special meaning behind them. But he did go on to say, "I love cars and things that go fast, and R and S are both letters used to denote sport cars that are really extra special." Indicating towards the special inclination he has towards these two letters.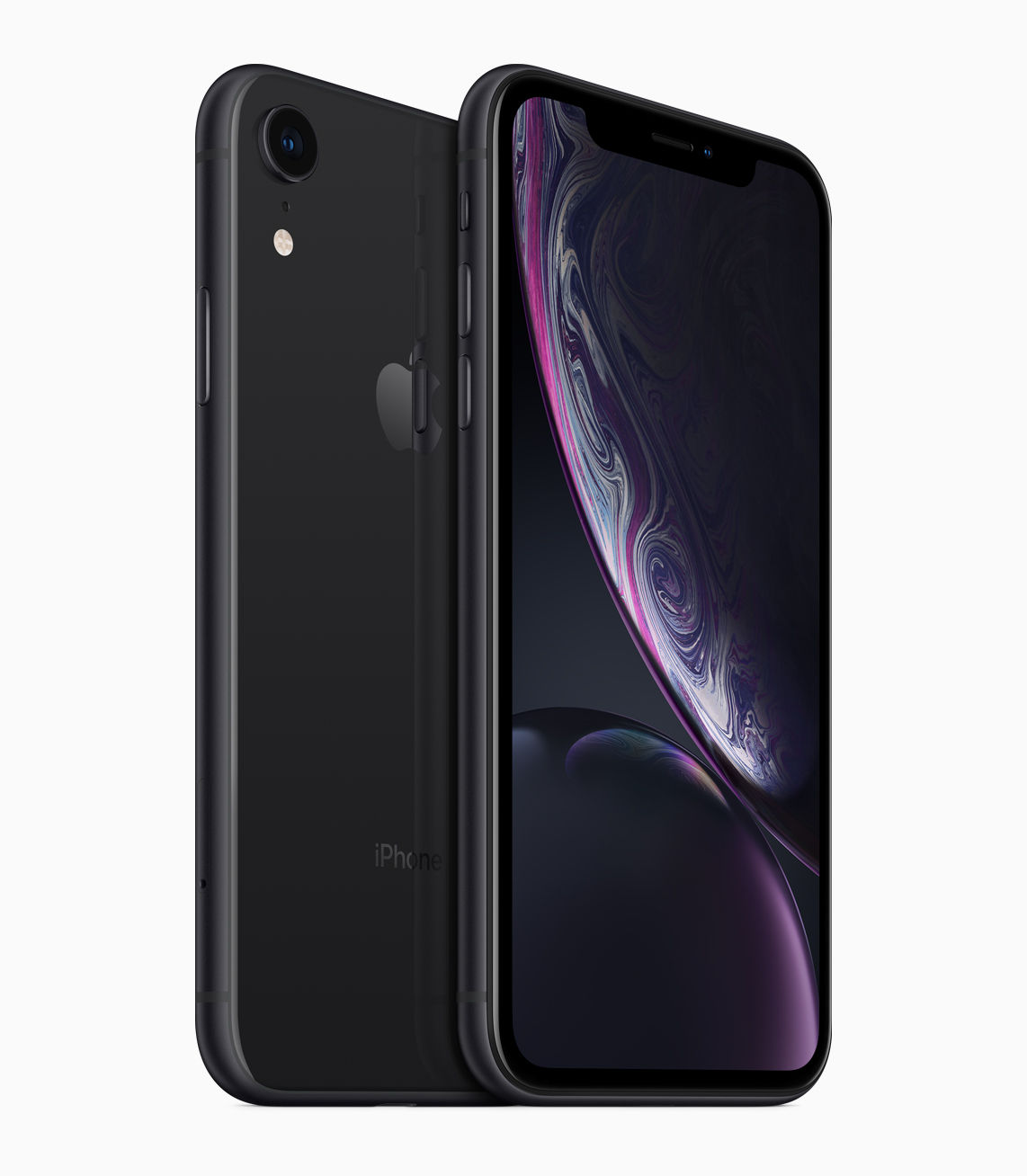 But this doesn't imply that everything is without a meaning. For instance, the "X" in iPhone XR does stand for 10 and even though Schiller said that even the letter "S", which marks the alternative hardware cycle of iPhones, doesn't imply anything, he had himself said during iPhone 3GS launch that "the S simply stands for speed, because this is the most powerful, fastest iPhone we've ever made." Guess Apple doesn't want to offer anymore explanations for its names, a trend that has continued since iPhone 5S (barring iPhone SE, which stood for Special Edition).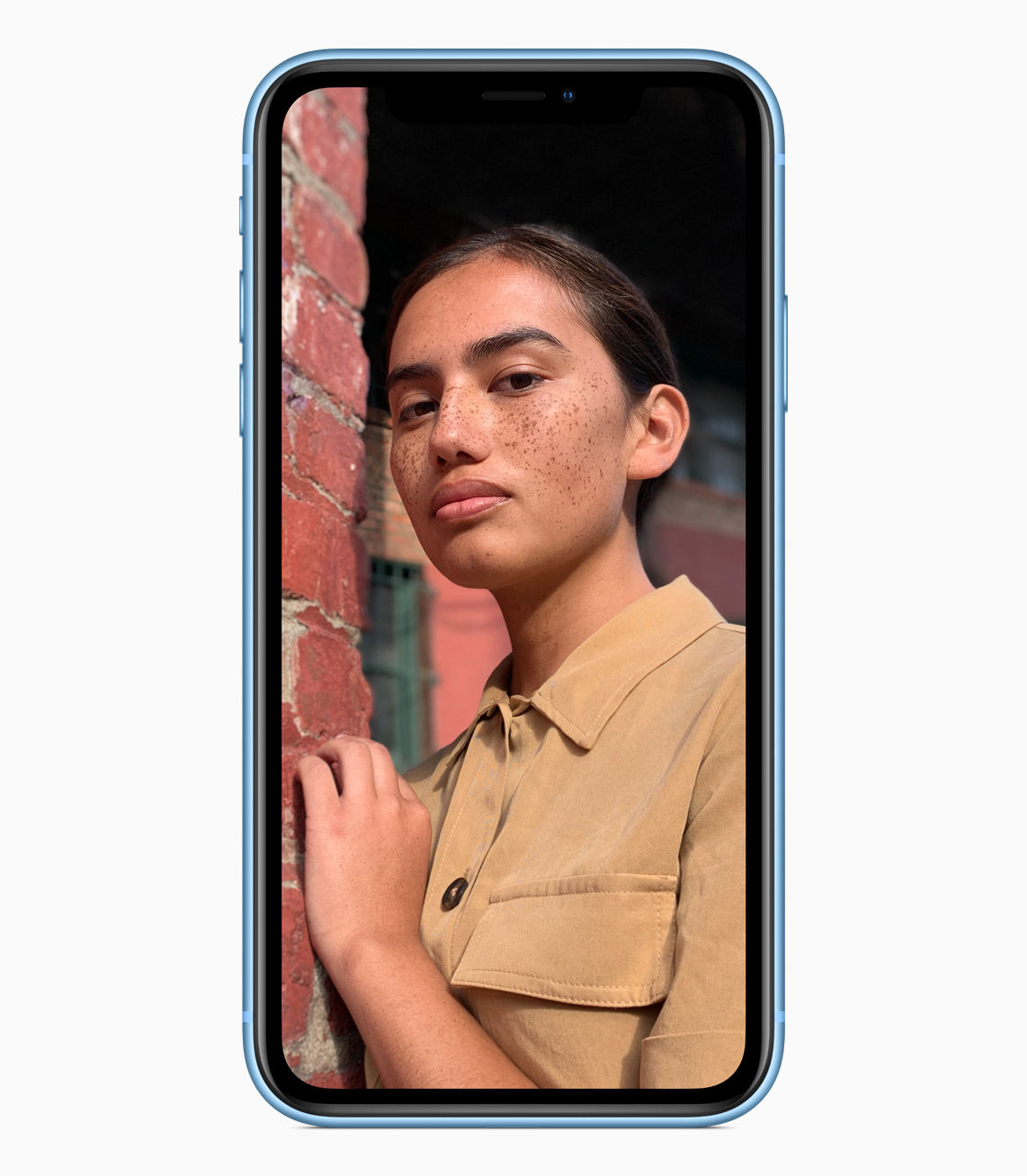 Meanwhile, Apple has revealed the repair pricing for iPhone XR, which is set to roll out in India later this week for a starting price of Rs, 76,900. In the likely scenario that you don't have AppleCare+, fixing a damaged iPhone XR screen will cost you $199 (~Rs 14,630), while other damages like a shattered glass back will cost $399 (~Rs 29,334). In comparison, repairing the OLED panel of iPhone XS and XS Max will set you back by $279 (~Rs 20, 512) and $329 (~Rs 24,191) respectively. Meanwhile a damaged back of XS and XS Max cost $549 (~Rs 40, 367) and $599 (~Rs 44,044) respectively. Battery replacement stands at $69 (~Rs 5,073) across all the three devices.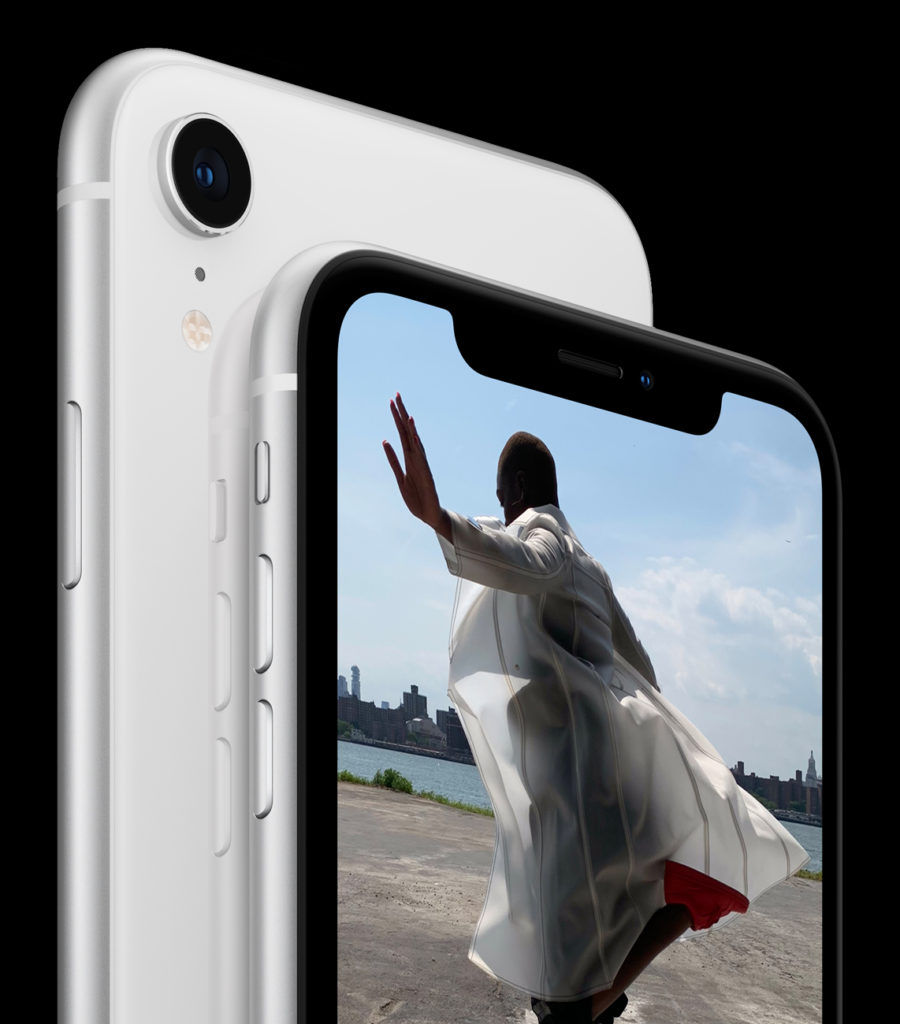 With such hefty repair prices, it only makes sense to buy an AppleCare+ subscription beforehand (that is if you are in the habit of dropping your phone). AppleCare+ costs $149 (~Rs 10,957) for the iPhone XR, 8 Plus, and 7 Plus and $199 (~Rs 14,634) for the XS or XS Max. It covers two accidental damage incidents at $99 (~Rs 7,280) over a period of two years. Though a screen repair through the program will costs only $29 (~Rs 2,132).