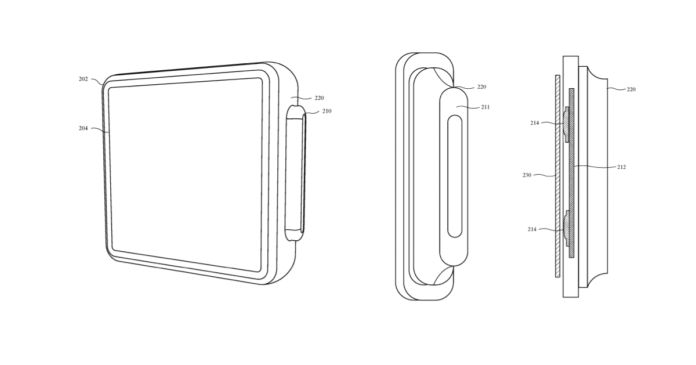 "Apple could use the tech in future watches and iPhones to make them more durable"
While Android smartphone makers like Vivo and Meizu were the first to showcase a true unibody smartphone devoid of buttons and ports, it seems Apple is also entertaining the same idea. The iPhone maker was the first to get rid of the headphone jack and now physical buttons seem to be the next target. A new patent filing spotted by Digital Trends shows that Apple could be working on pressure-sensitive volume rocker. The application could result in more aesthetically-pleasing iPhones and watches.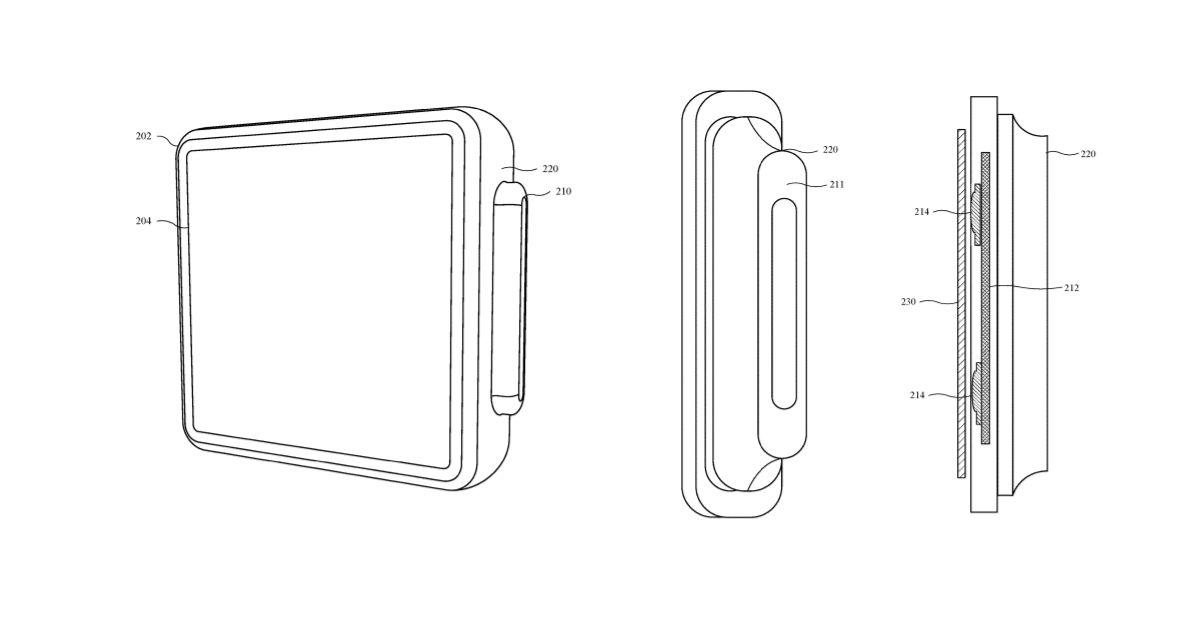 Although the patent is itself is a continuation of an original filing in 2016, it adds some more detail to the previous document. From the filing, it seems Apple will replace the volume buttons with force touch or capacitive sensors. Primary examples cited in the patent include an iPhone and an Apple Watch. However, force touch hardware has been present on iPhones already in the form of 3D Touch.
The utility of the sensors — if they replace physical buttons — is debatable at least on smartphones. iPhones already come with IP68 ratings but the force touch sensors could make the smartphones more durable. It does make more sense on the Apple Watch though as the Cupertino giant would like to make the accessory more sturdy and water-tight.
For now, the idea remains solely in the patent domain. Apple gets a lot of patents approved every year but not all of them end up being on consumer devices. The fate of this patent still also remains to be seen as we're still in early 2019.