Highlights
Apple is offering a payout of $25 (about Rs 1,900), with the total payout amounting to $310 million and $500 million
Apple throttled the performance of certain iPhones as the battery life downgraded and company didn't openly disclose the same
The claims must be submitted by 6th October 2020, or else it will be invalid
Apple was sued in 2018 for throttling iPhones performance as they get dated. The Cupertino giant had agreed to settle the lawsuit earlier this year and now, all the eligible iPhone owners are getting about the same and their options. Those users submitting a claim, Apple is offering a payout of $25 (about Rs 1,900), with the total payout amounting to $310 million and $500 million. This means the exact amount for each iPhone will vary based on the number of claims submitted.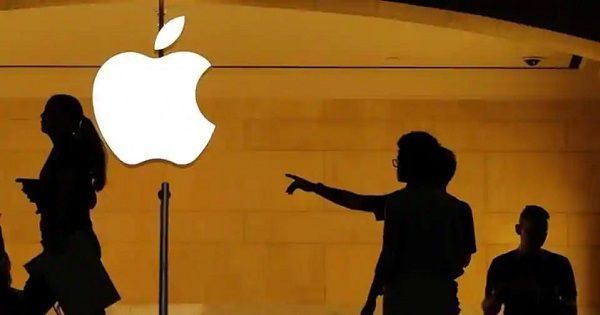 This applies to iPhone 6, iPhone 6 Plus, iPhone 6s, iPhone 6s Plus, or the iPhone SE that ran iOS 10.2.1 or later, and/or an iPhone 7 or iPhone 7 Plus that ran iOS 11.2 or later, before December 21, 2017. However, the catch is that this payout applies only to the consumers in the US. Furthermore, those applying a claim must have experience "diminished performance" on their devices. Also, the claims must be submitted by 6th October 2020, or else it will be invalid.
For those unaware, Apple throttled the performance of certain iPhones as the battery life downgraded and the company didn't openly disclose the same. However, users noticed that changing battery improved the performance. Though Apple admitted throttling performance, it denied the allegation. Apart from the settlement, Apple is also fined $27 million by the French regulators and $5 million by the Italian watchdog.