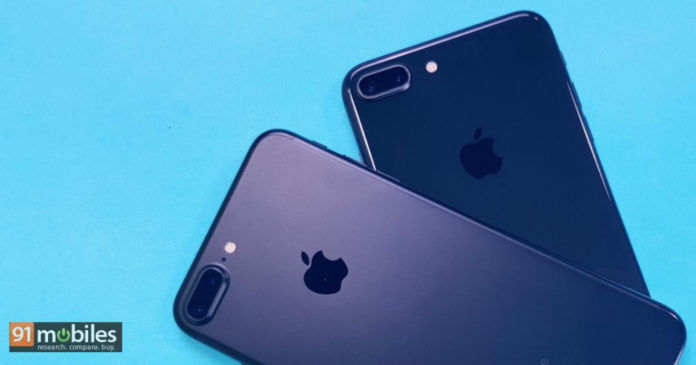 "In a letter addressed to investors, Apple CEO Tim Cook has cited a multitude of factors behind falling sales, and in turn, reduced revenue."
Continuing in the vein of difficult times for Apple, company CEO Tim Cook has addressed a letter to shareholders and Apple investors, cutting revenue guidance by a fairly steep margin. As per the report, Apple's revised revenue forecast for the quarter of October to December 29th, 2018 stands at $84 billion — down by nearly 8 percent from gross analysts' forecasts of $91 billion. While there are multiple factors to do, Apple has nailed down a bunch of core points that have adversely affected its business.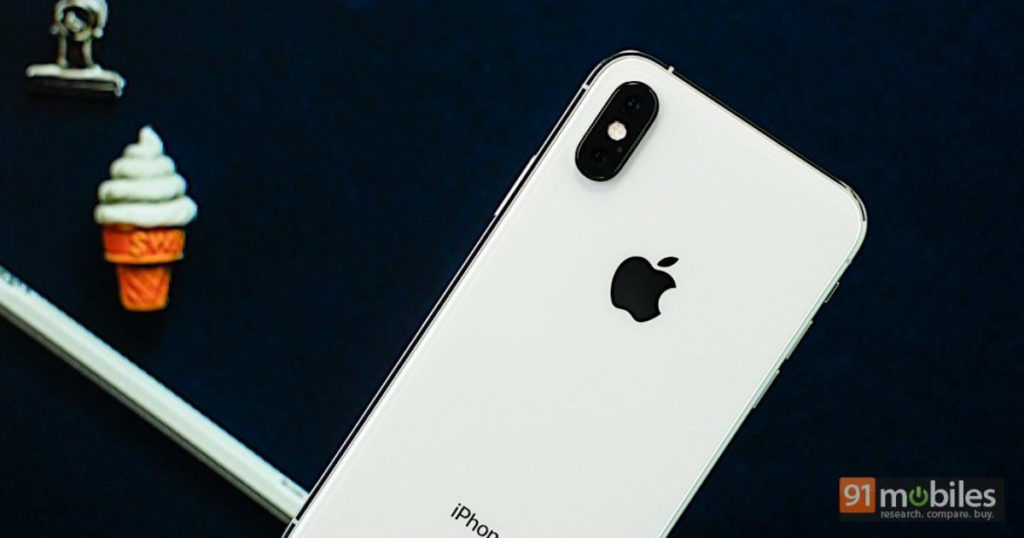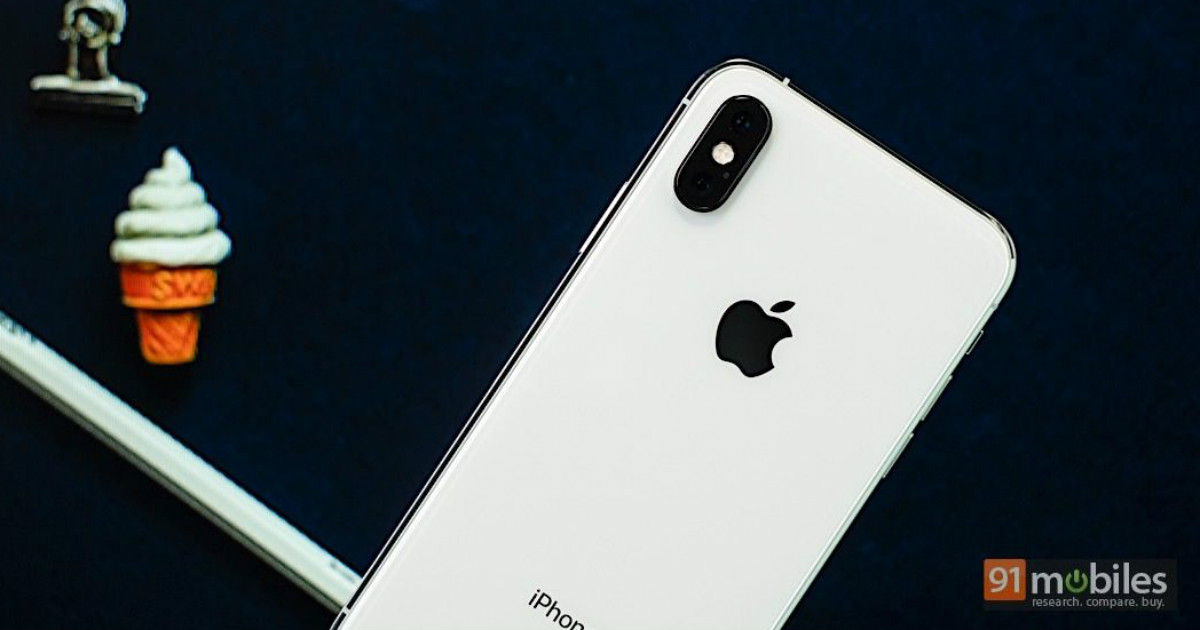 The most pivotal of the reasons is the slowdown in iPhone sales, which in turn have been massively impacted by a heavy "magnitude of economic deceleration, particularly in Greater China". The slowdown of the world's largest technology and electronics market have reportedly affected beyond the iPhone, with iPad and Mac sales also crashing by heavy margins. Furthermore, Cook has stated that emerging markets, too, did not react to Apple's expectations in terms of upgrading to newer iPhones and first-time buyers of Apple products.
Cook also cited the impact that the persistent trade tensions that have been around between the USA and China, as well as a stronger US dollar accounting for lesser converted revenue for Apple. The slowdown in emerging markets outside of China, Cook says, is also owing to the timing of launching the new iPhones — while 2017's iPhone X took advantage of the year's last three months with a slightly delayed launch and ramped up the revenues last year, the year-on-year fall for this year's fiscal quarter is owing to the iPhones having launched earlier, and as a result, the initial momentum of sales fell outside the previous quarter.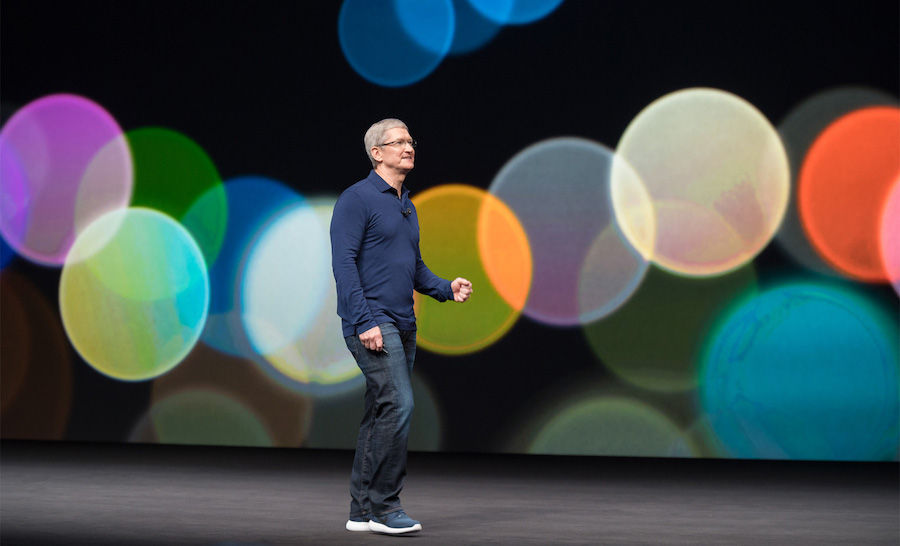 Furthermore, Cook states that many customers in the developing markets took advantage of Apple's significantly cut-priced battery exchange program, which allowed them to prolong the life cycle of their existing, older iPhones, in turn slowing down sales of the new iPhones. He, however, insists that other revenue streams such as services (which he also adds is not a major part of revenues from developing markets) have actually grown, and this has left room for revenue revival at Apple.
The news of slowdown at Apple comes soon after Apple's decision to make the latest flagship iPhones in India hit the headlines. Apple's decline in China was also aided by nationalist sentiments in the country fuelled by the arrest of Huawei CFO Meng Wanzhou, as well as its refusal to comply with the injunction imposed on it by Chinese court, when it lost a lawsuit to Qualcomm. It remains to be seen if and how Apple realigns its focus on other, potentially leading developing markets such as India itself, in its efforts to renew revenue growth going forward.