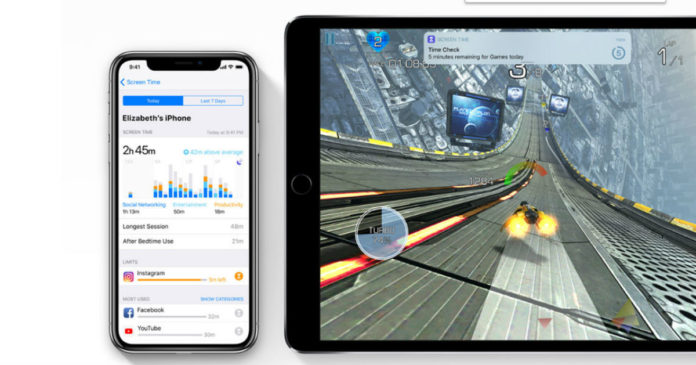 "Apple CEO Tim Cook spoke about issues such as privacy and addiction, reaffirming that 'our users are not our product'."
Smartphone addiction is an issue of increasingly serious consequences, and Apple has been one of the companies trying to engineer ways to restrict the growing epidemic. Last year, in order to provide users with a rather sharp awakening of exactly how much time they spent on their phones, the company released Screen Time feature, which showed how long you've spent on a phone, and which apps are you hooked on to the most. Now, in a recent interview, Apple CEO Tim Cook has reinstated that the company is actively looking at ways to provide a better solution to limit smartphone addiction, particularly for kids.
Cook spoke at length about issues such as these and user privacy, in light of banning multiple third-party apps that offered solutions similar to Screen Time, but in exchange of reading into a phone's detailed usage and thereby raising privacy concerns. Reiterating that above all, Apple does not treat its users as its product, he said that the company is actively looking at ways to create a better screen restricting solution that would universally suit more people.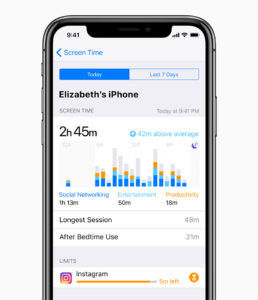 A large part of imposing restrictions on screen usage for Apple revolve around giving tools to parents to help monitor and restrict the screen usage for kids within an acceptable level, although Cook admits that there are no commonly accepted standards for parenting across the world, and what may qualify as suitable for one may be entirely unacceptable for another. As a result, instead of creating specific settings that can be adopted, Apple is now working on creating age restrictions for certain apps, and giving a flexible way for parents to configure how much screen usage qualifies as acceptable for them.
Cook further stated that Screen Time does not necessarily let a person reduce their smartphone usage. Rather, it helps them monitor the apps that they use, bar notifications from ones that are not important or essential, and eventually improve the overall quality of smartphone usage, which raises concern in terms of the psychological impact that apps have on individuals. With iOS 13 incoming, we may see Apple announce more details about these features, as it takes digital life quality and health issues with increasing importance.