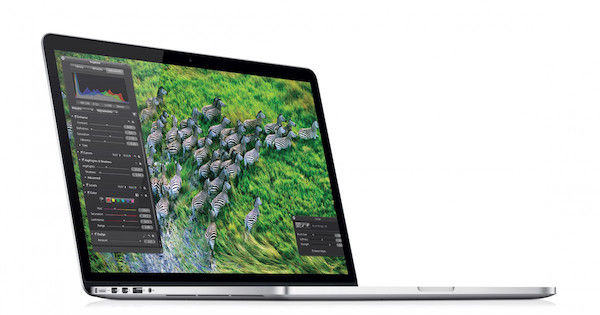 "According to noted Apple analyst Ming-Chi Kuo, Apple will stick to its present MacBook design for at least a year or two"
Apple is not going to launch a 16-inch MacBook in 2019, according to noted Apple analyst Ming-Chi Kuo. The Cupertino giant was previously reported to be working on a MacBook range, with new design, upgraded internals and a larger display. Initial estimates and speculations had stated that these laptops would be launched in late 2019. However, such a move is apparently off the cards right now.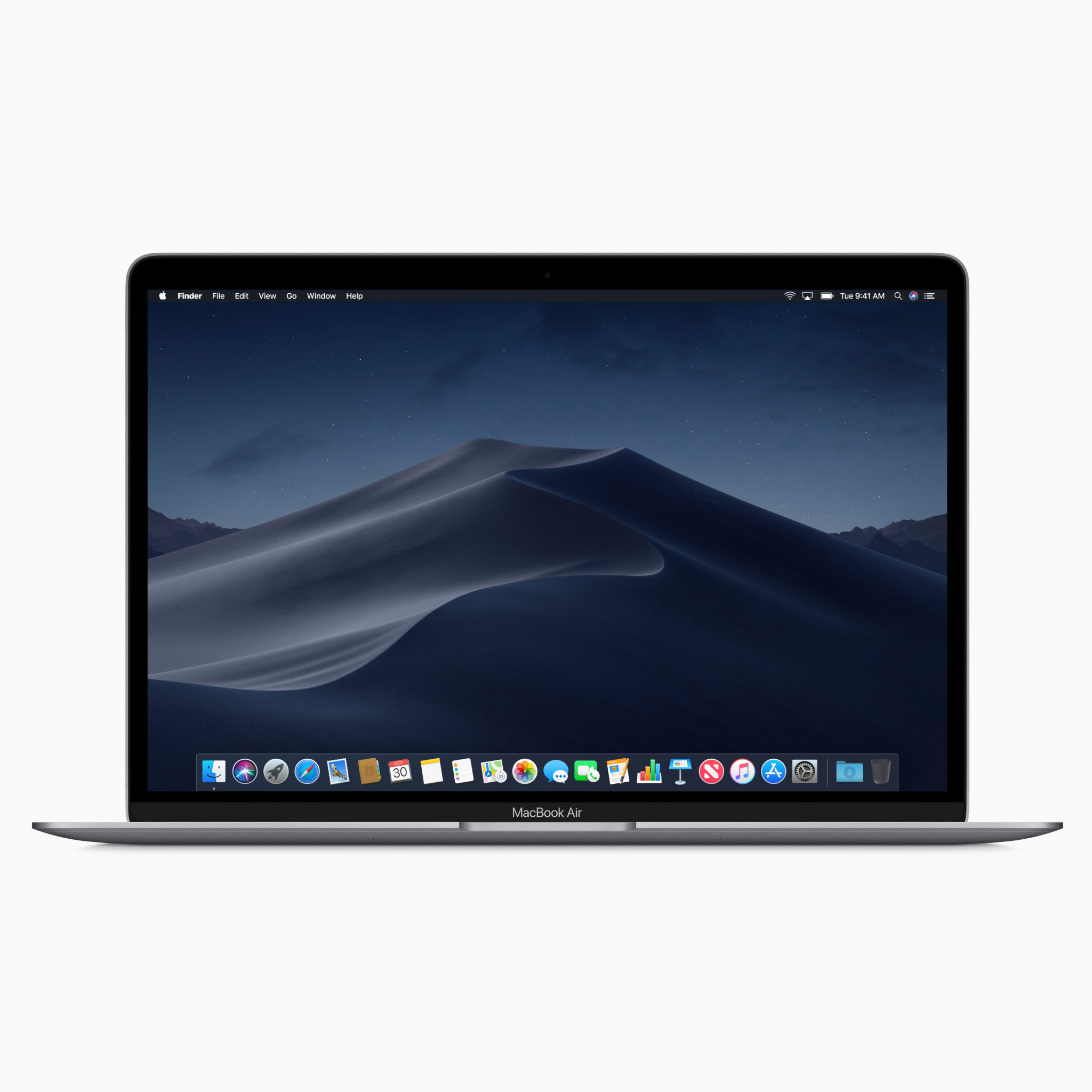 It is not entirely clear if Apple even intended to launch a significant upgrade to the MacBook range of products, so soon after launching the present generation models. Having been around for about three years now, Apple would argue that its MacBook lineup still looks fresh, and requires nothing more than an internal component overhaul to continue selling themselves out.
However, Apple has received a significant share of criticism for its present generation MacBook, with many left disappointed after a show of minimal innovation underneath gimmicky features such as the OLED touch bar. A previous report by Kuo had stated that Apple aims to launch a significant overhaul of its MacBook lineup in 2019 itself — an overhaul that is quite significant in nature.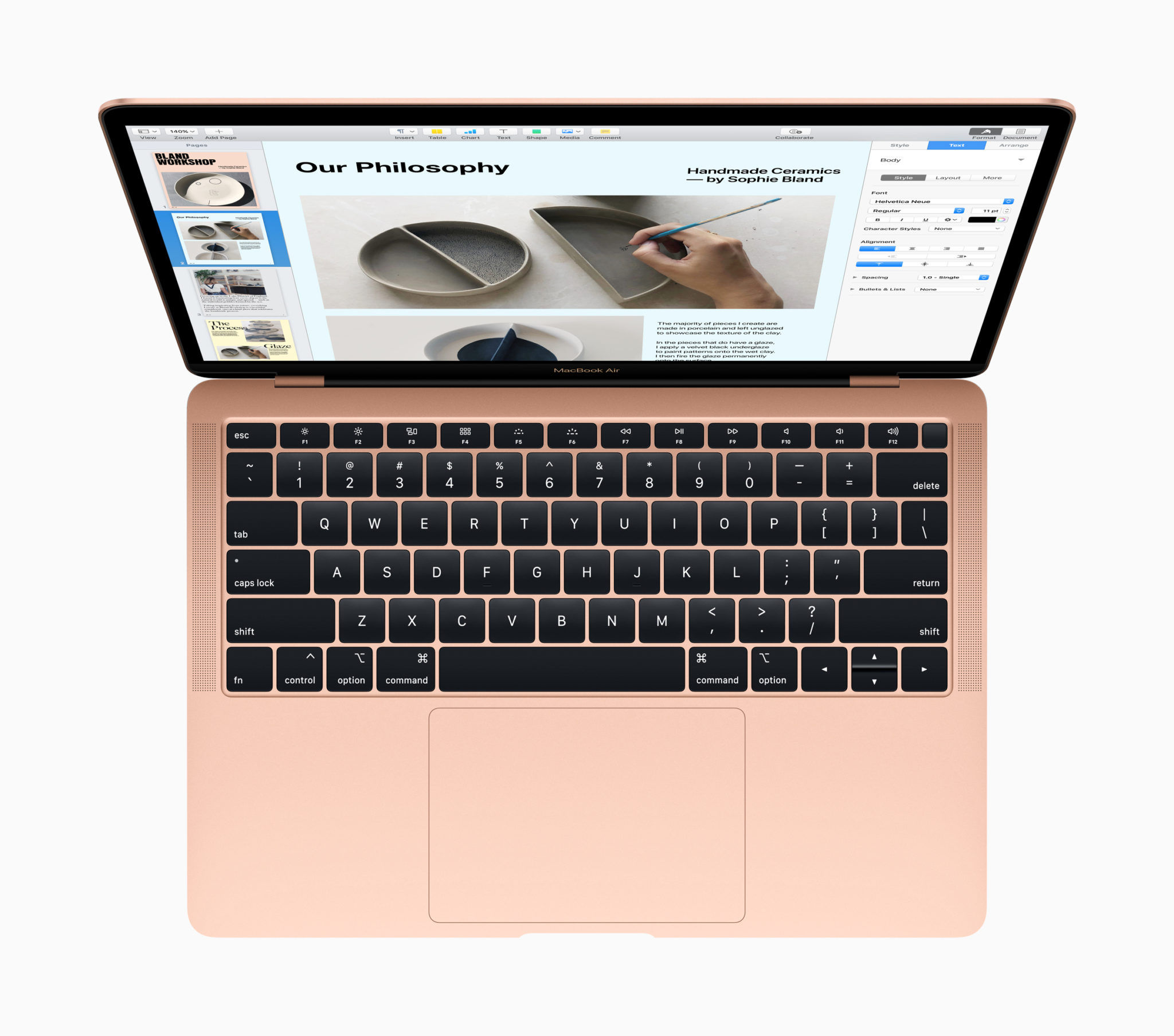 As part of the update, the speculations stated that the 13-inch MacBooks would be upgraded significantly over their present generation variants, while the overall layout might remain the same. The catchier one comes with the larger MacBook, which Kuo stated might come with a display that is nearly 16.5 inches in size, falling in between the present, 15.4-inch ones and the older, once iconic 17.3-inch MacBook Pros. It is not clear how Apple may wish to go about the new product — the present generation MacBook Pro is quite slim and doesn't have much scope for further shrinkage in dimensions.
Nevertheless, it now appears that Apple will not launch the new MacBooks this year itself, after all. It remains to be seen if there are any supply chain sources that reveal the possibility of new MacBooks being sanctioned by Apple, which is pretty much the norm before a product launch nowadays.