"In addition to a 14-inch MacBook Pro, Apple also plans to launch a 12.9-inch iPad Pro and 27-inch iMac later this year, analyst Ming-Chi Kuo says"
Apple is reportedly set to use a new mini-LED display technology on a host of upcoming devices, which may include a 14-inch MacBook Pro. The information comes courtesy of a new market research note by analyst Ming-Chi Kuo, who has revised his predictions to state that instead of two new devices, Apple may now launch six new products featuring the upcoming mini-LED display technology. The biggest highlight of the upcoming devices may be a 14-inch MacBook Pro that may replace the present 13-inch model, much like how Apple replaced its 15-inch MacBook Pro last year with a new, 16-inch one.
According to Kuo, Apple will also launch a new, 12.9-inch iPad Pro featuring mini-LED Retina display and a 27-inch iMac in the fourth quarter of the year, which in Apple parlance falls between July and September. The other four devices that are slated to launch this year, along with the 14-inch MacBook Pro, include a new, 16-inch MacBook Pro, a 10.2-inch iPad and a 7.9-inch iPad Mini. The new iPad Mini is particularly important, since it would update Apple's entry level tablet with a new generation display technology, while also replacing Apple's staple iPad lineup.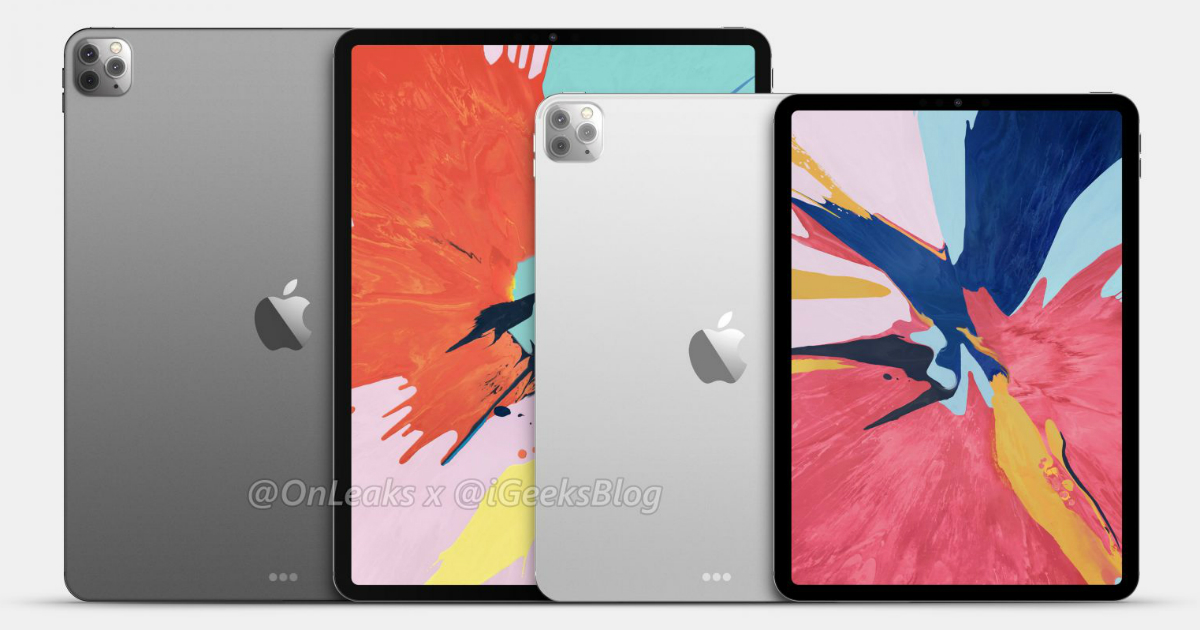 Mini-LED displays offer some benefits over OLED display panels, which is what Kuo notes is the reason for which Apple is making the switch to the new display technology in 2020. Mini-LEDs do not cause the issue of OLED screen burn-in. It also comes at a cost benefit, and offers local pixel dimming and a wide colour gamut reproduction, thereby being a good replacement for the existing OLED and LCD Retina display panels that are used by the present crops of MacBooks and iPads at hand.
Going forward, it will be interesting to see when Apple launches its new generation of devices, and whether the erstwhile coronavirus outbreak has any impact on the expected launch schedule of its devices. Apple is also expected to launch its new generation of 5G iPhones, which is slated to headline Apple's device sales for the year. Alongside the display upgrade, Apple will presumably upgrade the processor and other internals on all its devices as well.