"The all-new 16-inch MacBook Pro is said to sport LG's LCD panel with 3,072 x 1,920 resolution"
After the power-packed WWDC 2019 keynote, all eyes will be on Apple's hardware event in September. As usual, the vendor will be taking the wraps off its new iPhones, which will reportedly be called iPhone XI, iPhone XI Max, and iPhone XR (2019), next-gen Apple Watch series smartwatch, and a bunch of other devices. Now, IHF Markit analyst Jeff Lin believes that Apple may also introduce its "all-new" rumoured 16-inch MacBook Pro at the event.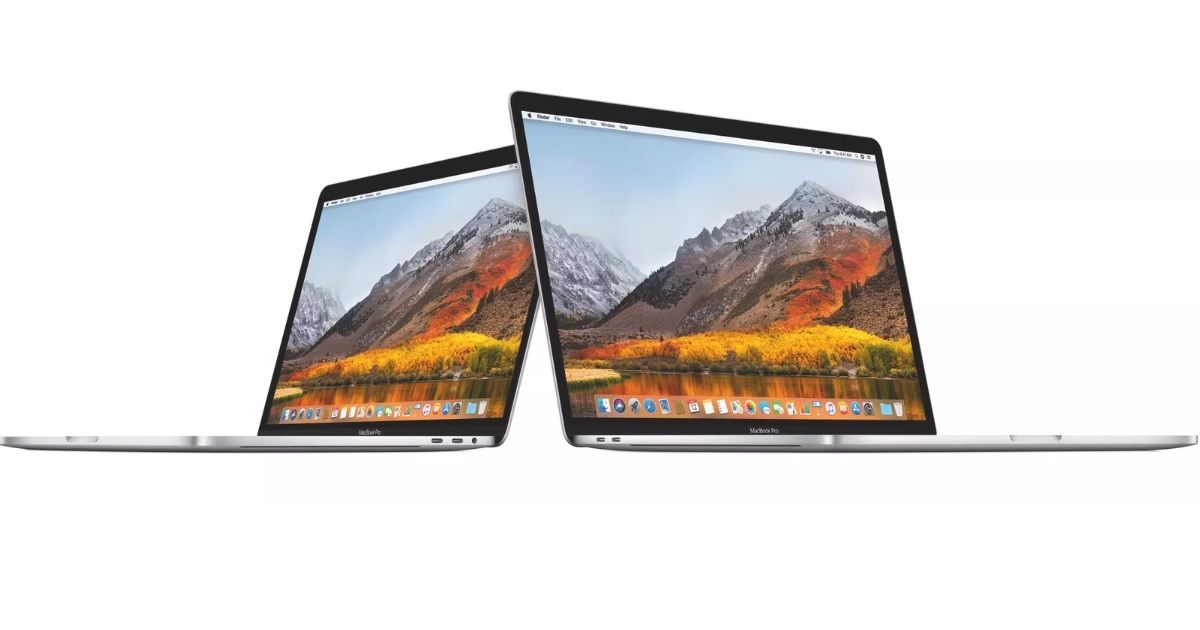 According to a report by Forbes, the new MacBook Pro will be redesigned and ship with a 16-inch LCD panel from LG Display with a resolution of 3,072 x 1,920 pixels. This will be slightly up from the current high-end model's 15.4-inch 2880-by-1800 display. Apart from this, the 16-inch MacBook Pro will reportedly sport a new CPU, which should be faster than the ones currently available on MacBook models.
Notably, Apple refreshed the lineup of its MacBook Pro series last month. The company rolled out the new 15-inch and 13-inch notebooks, with faster Intel processors and tweaked keyboard. Lin further reports that the MacBook Air and 13-inch MacBook Pro will also be refreshed with new processors in September. There is no update yet on the 12-inch MacBook, which hasn't seen an upgrade since 2017. That's all the information we can divulge at the moment.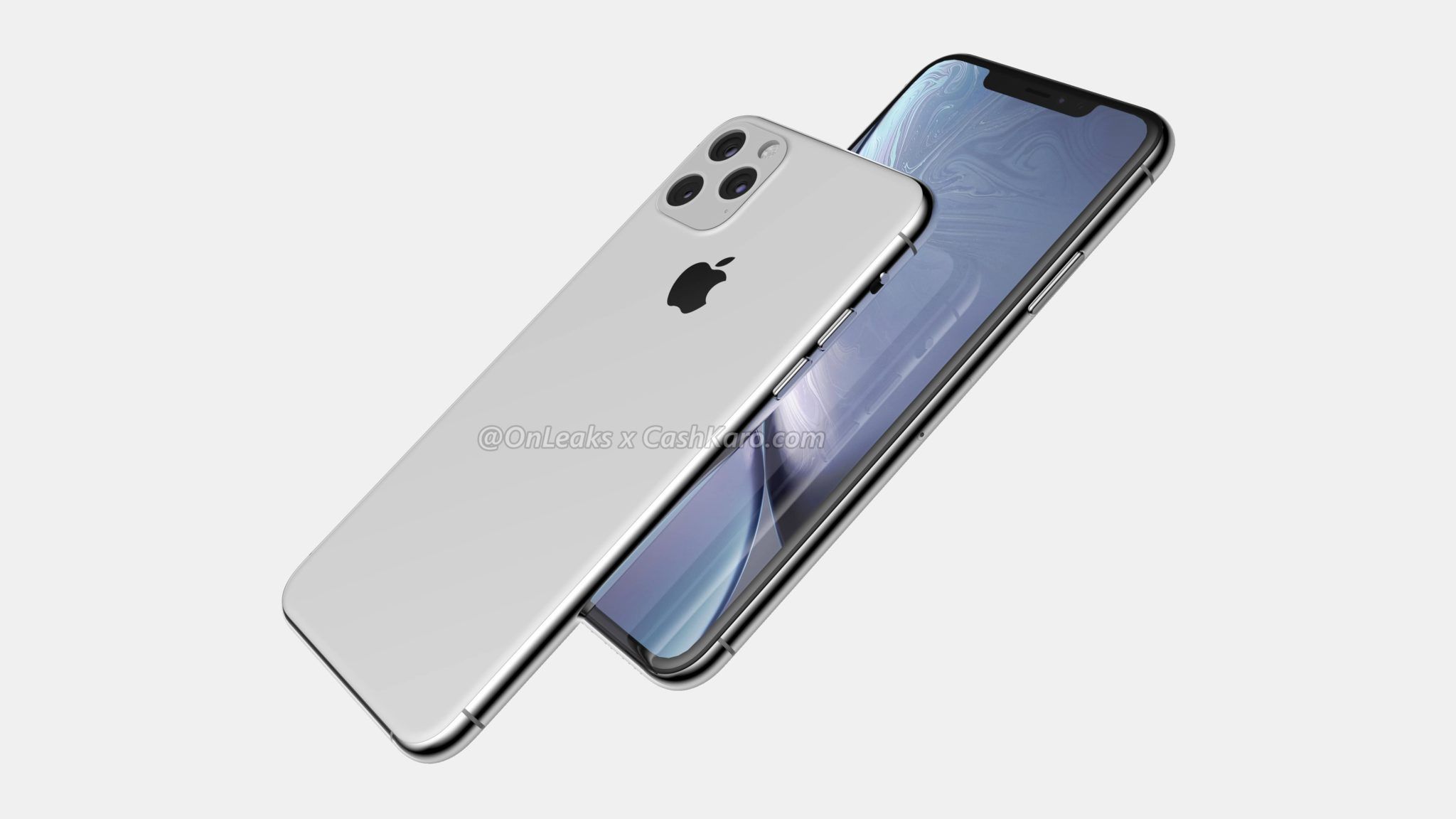 Talking about the iPhones, meanwhile, the handsets are said to come with big camera improvements. The successor to iPhone XS and XS Max will reportedly feature triple rear camera setup, while the iPhone XR (2019) may come with a dual camera setup. The phones will run the latest iOS 13 out of the box that brings Dark mode and a bunch of other improvements to the table. The 2019 iPhone lineup will also utilise Apple's next-gen bionic chipset and a notch-toting display with Face ID components and selfie camera up top. There is little to no information available as far as the upcoming Apple Watch series 5 is concerned.