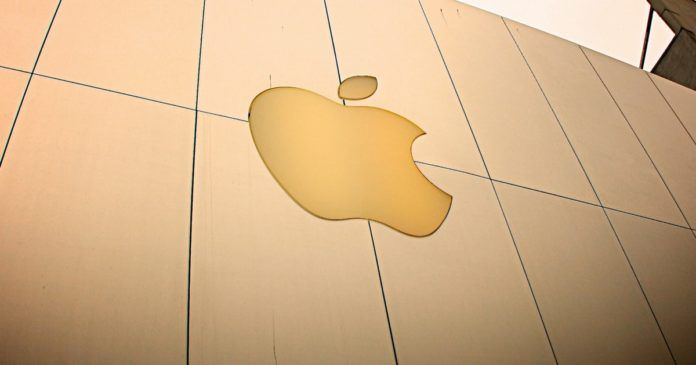 "The Apple Show Time event is slated to begin at 10:30pm tonight but the live stream is already online"
Apple's show time event, scheduled for 10:30pm IST today at the Steve Jobs Theater in Cupertino, California, is widely expected to see the launch of the company's video streaming service. However, the live stream is already broadcasting a looping video since last night as a teaser. The video contains footage of the Steve Jobs theatre viewed from different angles and some hints as to what announcements we can expect from Apple today.
Apart from occasionally shifting to different angles of the event venue, people have seen a screenshot of an incoming call from Hollywood actor Chris Evans. This could be a hint that Apple's video streaming service will air the Chris Evans-starrer called Defending Jacob, a thriller. A text conversation between NBA star Kevin Durant and Tim Cook was also spotted, suggesting the basketball player could be at the show. Apple is also working on an original series about Durant's early life for its streaming service, which explains why he appears on the stream.
The early live stream has caught everyone by surprise as Apple is not known to broadcast a feed until the launch event begins. Regardless, these are some of the interesting tidbits reported online. As said earlier, Apple is widely thought to be working on a video streaming service as part of Apple TV that will rival Netflix and Amazon Prime Video. Other announcements like a credit card, an Apple News subscription service, and even a game streaming service are rumoured to debut today. As far as hardware is concerned, the Cupertino giant is not expected to be launching anything today after a launch spree last week.