"Apple is reportedly already considering a move to bundle its services together, as it looks towards newer growth avenues"
Earlier this year, when Apple unveiled its latest content services with Apple News+, TV+ and Arcade, rumours emerged regarding a possible merging of all services into a bundled plan some time in future. Such rumours are seemingly closer to reality now, and Apple might introduce a bundled subscription package of varying nature as early as 2020 itself. The information comes via a Bloomberg report, which cites anonymous sources with knowledge of the matter to state that Apple might soon be introducing bundled packages in order to maintain the momentum of growth in its new big bet, Services.
As the report suggests, Apple may introduce bundled plans that would include Apple Music, News+, TV+ and Arcade into a single plan. It says that Apple's deals with select publishers for its News+ service includes clauses that allow for a bundled plan that includes other digital products as well. While there is no such mention, Apple might also include a modular approach to the services that can be subscribed to on its platform, wherein users can pick and choose which services might they want. A special concession price might be in order for such a deal.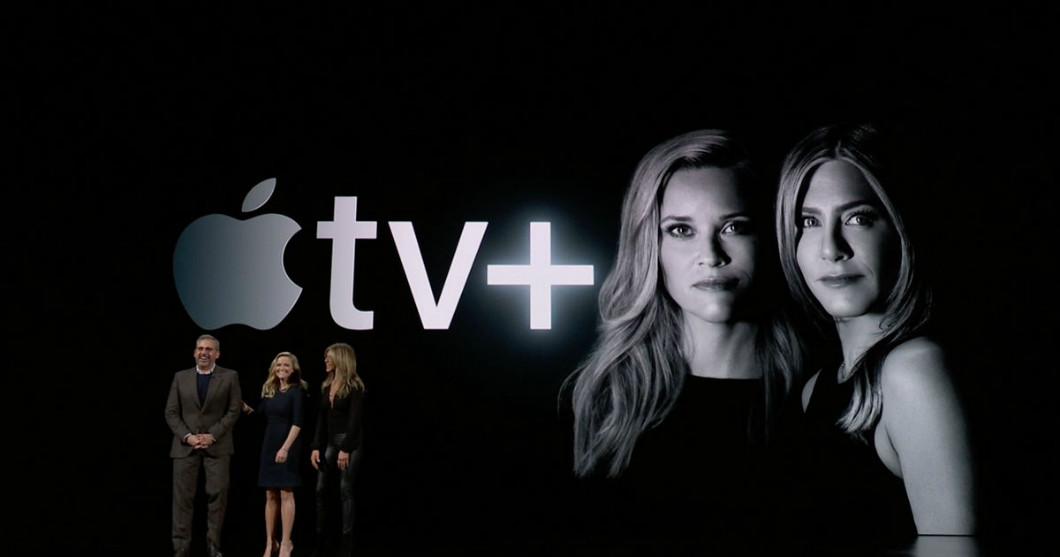 At present, Apple offers all of its services individually, but has been trying to heavily promote them in order to grow its subscriber base. While its new gaming service, Arcade, offers first month free for all those who sign up, Apple TV+ is being offered complementary for a full one year to anyone that buys a new Apple device. For students, Apple is bundling TV+ for free for anyone that subscribes to Apple Music. All of these are being seen as new strategies that Apple is looking at in order to continue its growth of user base for these services. While providing TV+ for free for a year would see increased subscriber numbers for now, it will be interesting to see if Apple can hold on to this user base once the free period expires.
Reports across the internet suggest that Apple might also be looking to bundle its existing subscription services such as iCloud data with these plans as well as it looks to move away from its dependence on hardware sales. While the iPhone is enjoying a lean spell of sales buoyed by the much-appreciated iPhone 11 lineup, the company's latest financial report still revealed an annual decline in iPhone revenue, while services continued to grow at a steady pace. On this note, bundling its services together looks like an obvious way forward for Apple, which will also have a positive effect on its per-user revenue if Apple does go ahead with the rumoured plans.