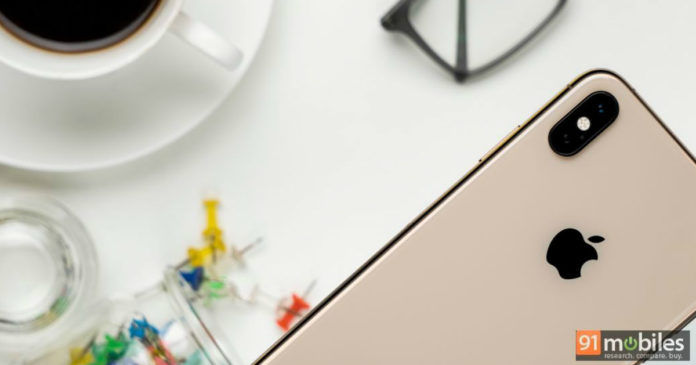 "Apple's replacement policy till date nullified the warranty on a product if it was repaired or serviced by any third party vendor."
Apple is reportedly set to officially open up battery replacements on its products to third party vendors, according to a report by MacRumors. What this essentially means, is that if your iPhone appears to be giving you battery related issues, you should soon be able to take it to a third party servicing operator and get it replaced, and doing so will not render your iPhone's warranty void.
What this further means that post a third party battery replacement, you can still take the product in question to an authorised Apple service center, and the servicing team will have to treat your device as a valid one. If your third party battery is still providing further issues, and you wish to have it switched to an official Apple battery, you can now opt to do so. In case your third party battery-equipped iPhone is facing issues other than battery-related problems, Apple's authorised service centres would be bound to service your device for the fault that it is being reported for, and not reject it because of a third party interference.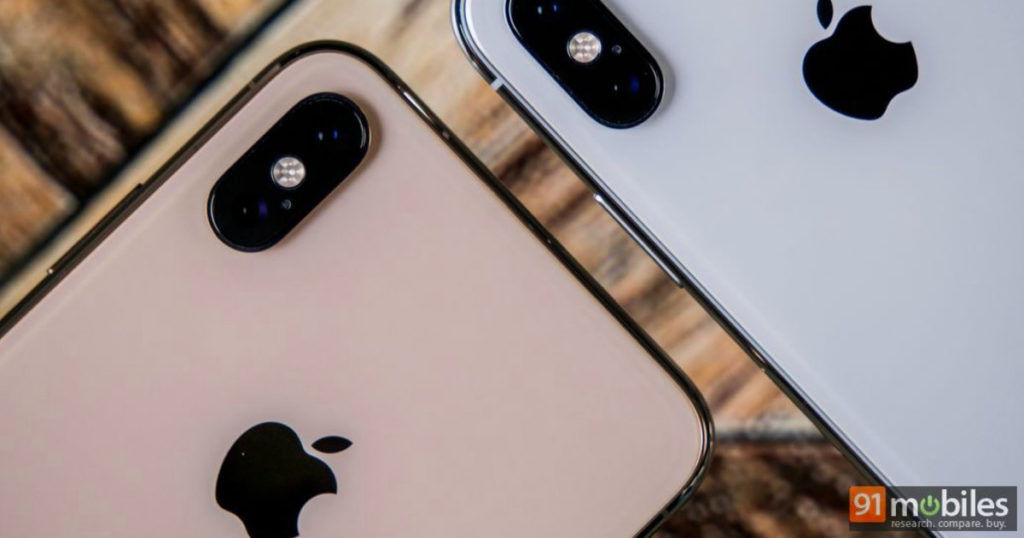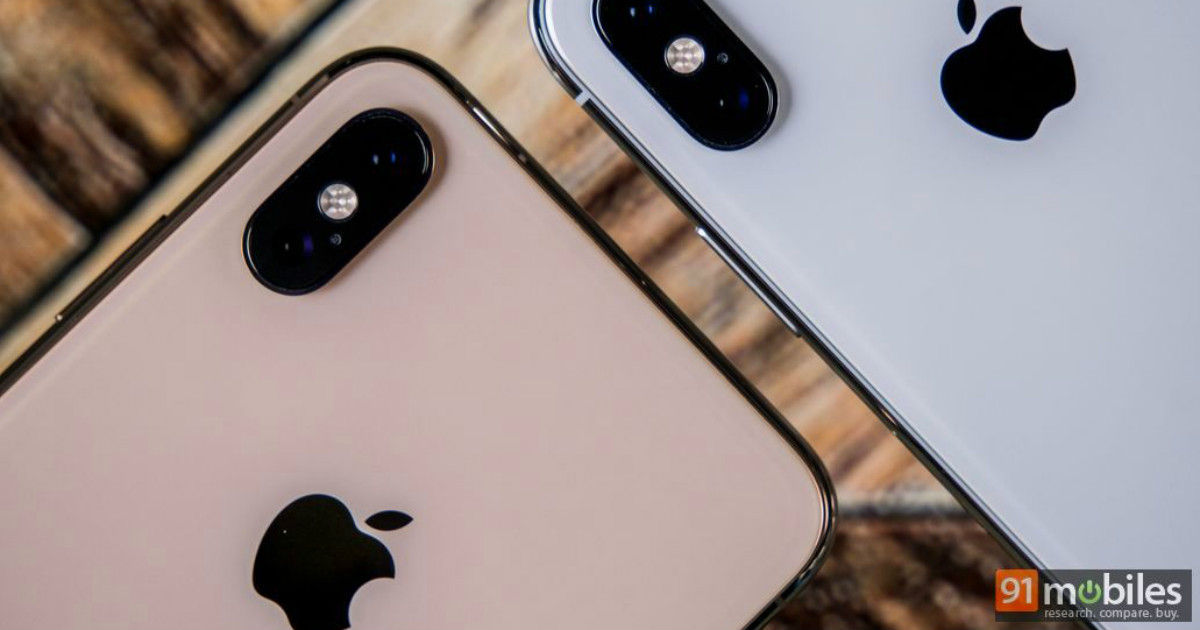 It is a move that is truly reflective of how much Apple has changed, particularly over recent times. Ever since its inception over three decades ago, the one thing that Apple was always obsessive about was in providing customers with a sealed package that no one will be required to tinker with. The vision was that Apple's products must be used in the way Apple envisioned them, and not be modified in any likelihood, to ensure that maximum quality is maintained.
Such market dominance days for Apple seem well past them, and the company no longer possesses the flowing reputation of being the leading innovators of technology. Instead, it is now riddled with competition on all fronts, especially with smartphones, where the iPhone has enjoyed unprecedented success over the intermediate years. Today, with the onslaught of Chinese OEMs building prolific hardware that offer an equable (and at times, better) feature set and usage experience at significantly lesser prices have severely dented Apple's hopes with the iPhone.
The move has not been made official by Apple, although claims by reports have stated that it has been put to effect from March 1st, and should be announced soon.