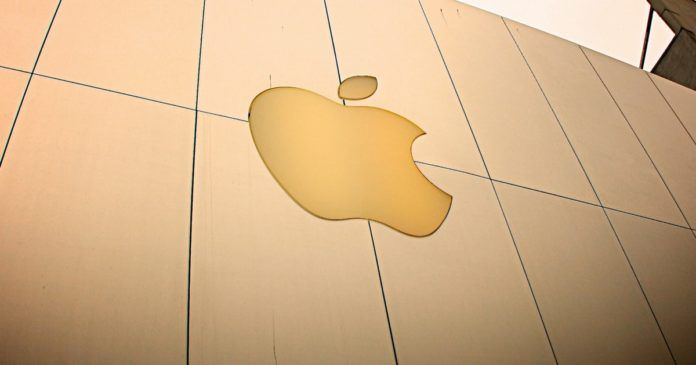 "The company has started the hiring process for the project, as per a report by Reuters"
Apple is primarily a smartphone manufacturer, unlike its arch-rival Samsung that dabbles not only in smartphones but in the manufacturing of key components that go into these devices. Hence, the iPhone maker has to rely on other OEMs like Qualcomm to supply vital parts of its smartphones. The recent rift going on with Qualcomm, along with other problems, has made it clear that Apple cannot afford to be dependent on these companies for components such as modems. In fact, since long Apple has wanted to make its own modems and it seems the company has started taking its first steps in that direction.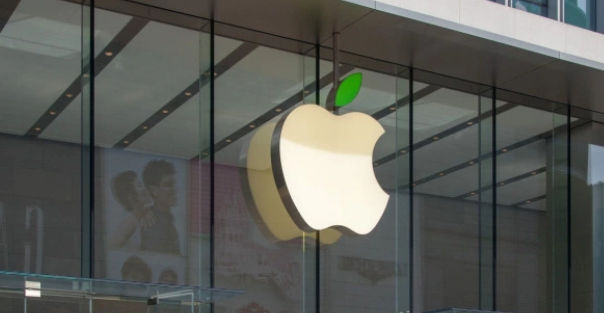 Under a renewed effort led by Johny Srouji, Apple's SVP, the company has posted job listings for modem engineers in San Diego, a place which also happens to host most of Qualcomm's staff. These are actually just baby steps in the long journey which Apple will have to undertake before it can use its own modems. It will take hundreds of millions of dollars worth of investment and we still won't see any chips in a couple of years, suggest reports. The chips will also have to be 5G-ready which will take the company even more time before it has a final product ready to use.
Modem chips make up a good part of Apple's spendings as the company pays anywhere between $2 billion to $4 billion for the 200 million iPhones it sells annually. A single modem chip from Qualcomm costs at least $30, as per reports, which doesn't count the royalties of $7.50 per unit that Qualcomm asked from the smartphone giant this year.