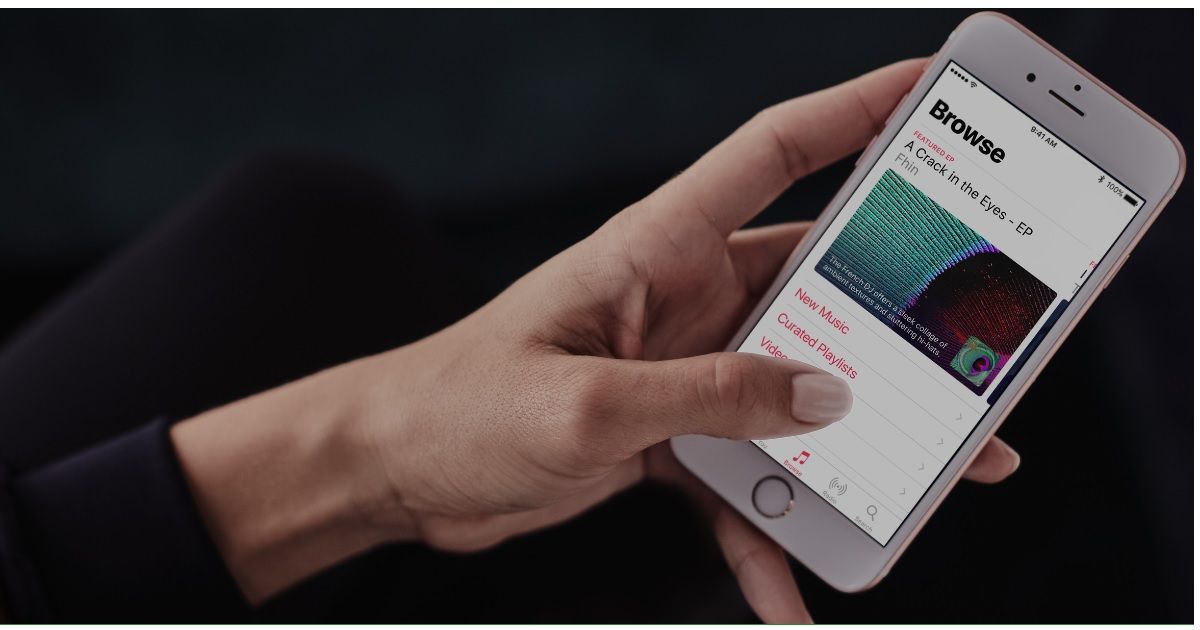 "The revamped Browse button on Apple Music for Android is designed to focus on editorial highlights and to reduce the number of required taps"
Apple has pushed out an update to Apple Music for Android. The new update for the music streaming app comes with a pair of notable improvements, including Chromebook compatibility for the first time and a redesigned Browse tab. The latter was introduced on the iOS version of the app last week. Apple Music for Android is a free app but requires a subscription (after the free trial period) and can be from the Google Play store.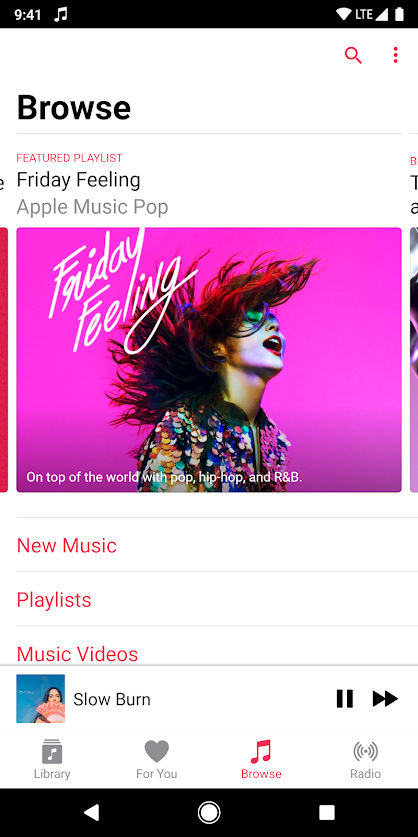 The redesigned Browse feature enables quick and easy access to songs, playlists and other popular browsing options. It significantly reduces the number of required taps and simplifies the interface. Apple says that the redesigned Browse tab is made to focus on editorial highlights, which is one of Apple Music's key features.
As mentioned above, the update also brings native support to Chromebook. Prior to this, Apple Music compatibility with Chromebook hardware was via Android apps, which work with ChromeOS. However, the update brings native support for the Chromebook users, meaning an improved UI and smoother experience. Apart from these features, the update also fixes a number of unspecified bugs. Apple Music's Android version has been slow to benefit from new features and typically lags behind iOS releases.