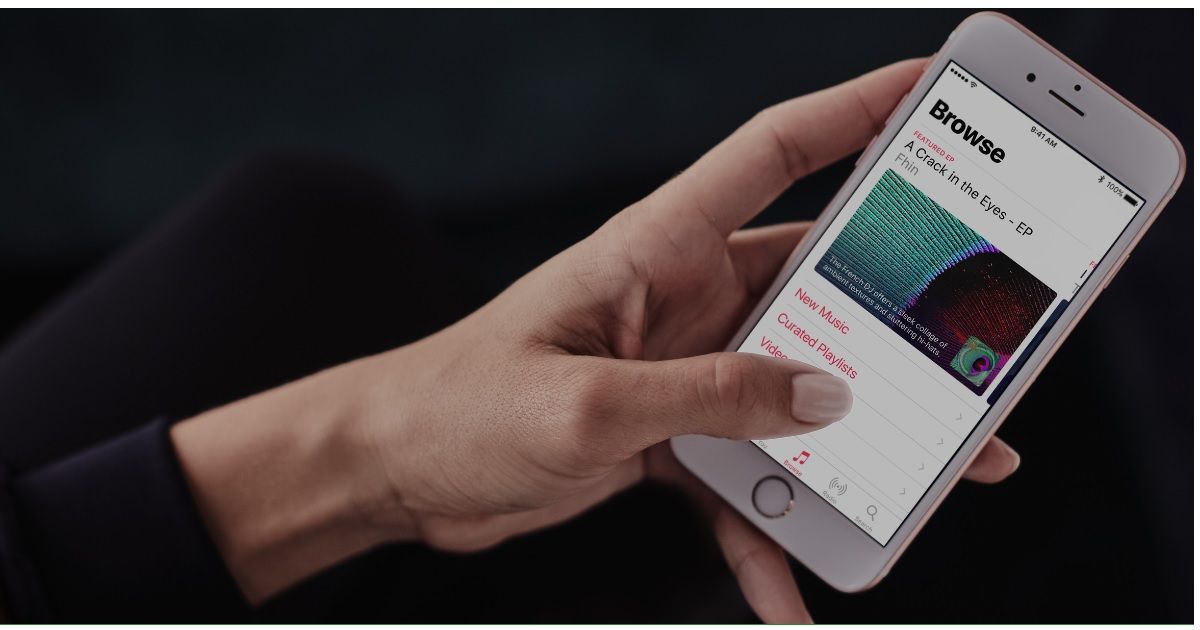 "The subscription prices for Apple Music Family sharing and Student plans have also been slashed"
After offering a limited time price cut on the iPhone XR in India, Apple is back again for more. The fruit company has now slashed the subscription rates of Apple Music in the country. If you have subscribed to Apple Music, you will be happy to know, that the service is now cheaper than rival Spotify. The standard individual monthly subscription, which used to cost Rs 120, is now available at Rs 99.
There are plenty of music streaming services available in India. We have Spotify, Google Play Music, YouTube Music, Jio Saavn, Gaana, Wynk, and Hungama Music. All of these except Spotify are priced at Rs 99 for a monthly subscription. Spotify is priced at Rs 119 per month, making it the most expensive service among all the others. Apple Music has also slashed the pricing for Family and Student subscriptions.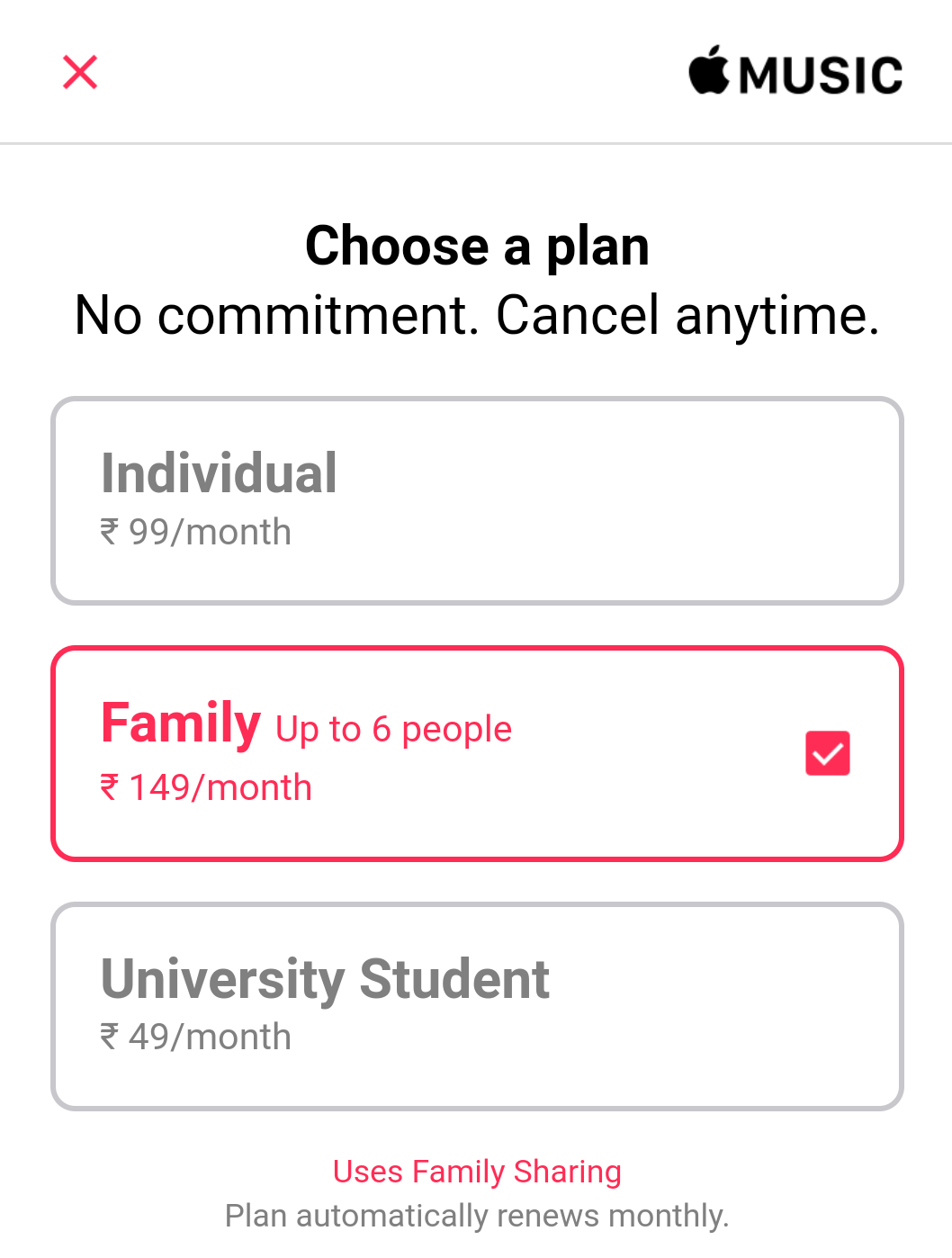 The Family subscription, which can be used by up to 6 people, is now priced at Rs 149 (down from Rs 190 a month). The Student subscription plan, previously priced at Rs 60 a month, now costs Rs 49. The Individual plan is also available for Rs 999 a year, which is similar to Amazon Prime subscription. The Prime service includes access to Amazon Music, which is actually more expensive if you choose the monthly plan. However, if you pay yearly, then it's as cheap as Apple Music and other streaming services.
On the other hand, Spotify's service costs Rs 59 per month for students. Although Spotify has a lot more playlists, Apple Music isn't far behind. Local streaming services such as Jio Saavn and Gaana have also slashed prices for their yearly plans, which makes them a better choice if you're more in to Bollywood music. There's a lot of competition in the Indian market in regards to streaming services. Google's YouTube Music also has a good plan and offers a lot of content, including videos. However, paid subscriptions only make up 1 percent of the Indian music market. Customers prefer not paying or carry on using the services with advertisements.