"The iPad users would be able to draw on the screen using the Apple Pencil while the tablet is being used as an external screen"
Apple is reportedly working on a new feature that would allow users to employ any device – including an iPad – as an external display for the macOS 10.15, the next major build for the company's desktop operating system. It is said the native solution is being referred to as "Sidecar" internally and will be a window management system that can send any window on the Mac to an iPad or any other secondary display.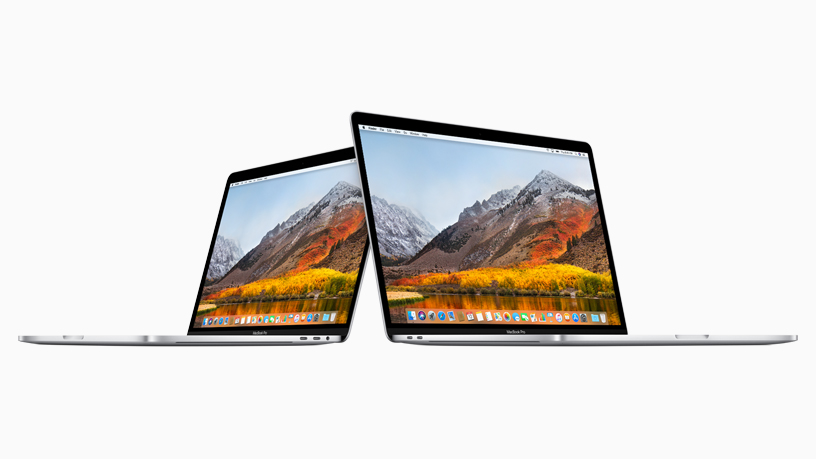 According to a report by 9to5Mac, users will be able to access this feature via the green "maximise" button on any window on the top left corner. On hovering the mouse over the maximise button, it is said to show options to make the window full-screen, moving the window to the secondary display, and new tiling options, etc. It will require the desired external display to be connected and appear in the selected option from the list – once users click on the selected secondary display, the window would be moved to it.
In addition to that, if an iPad supporting Apple Pencil is selected as the secondary display, users would be able to draw on the iPad screen as an external display. However, as of now, it is not known whether the system would work wirelessly or would be required to connect via a physical cable. Also, there is no hint as to which iPad models are going to support the feature.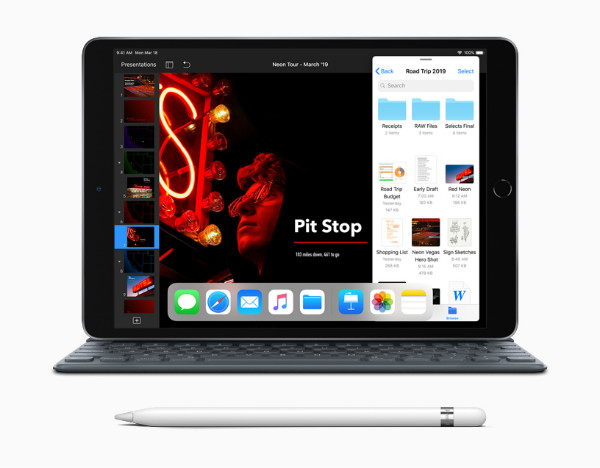 It is expected that macOS 10.15 will be previewed at the Worldwide Developers Conference 29, which will take place on June 3rd.