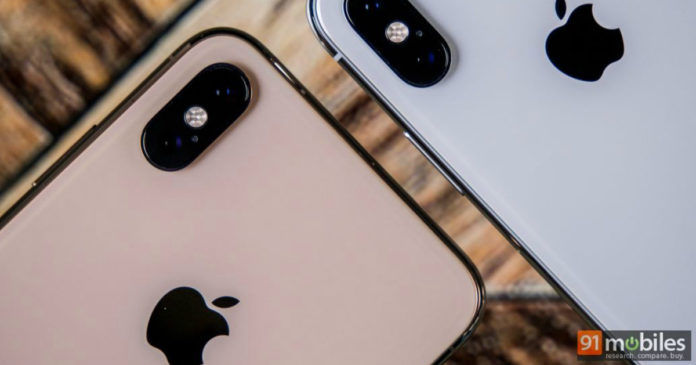 "Apple is reported to soon start assembling up to the iPhone 8 at the newly-approved Wistron plant, while a new Foxconn plant may be tasked to assemble newer-gen iPhones"
A PhoneArena report has revealed that the Ministry of Information Technology has approved a new Wistron facility in India, suggesting that Apple is gearing up to assemble its newest iPhones. The new facility will add to an already operational Wistron assembly unit in India, which presently assembles the older-gen Apple iPhone 6s and iPhone SE in the country.
The report further adds that the new Wistron facility will be able to assemble iPhones up to the iPhone 8 lineup. Furthermore, a proposal for a new Foxconn assembly plant has also been submitted to the ministry. Subject to its approval, Apple will soon be able to start making all of its latest iPhones in India, although we will possibly need to wait until at least 2020 to see a latest-generation, made-in-India iPhone in the stores.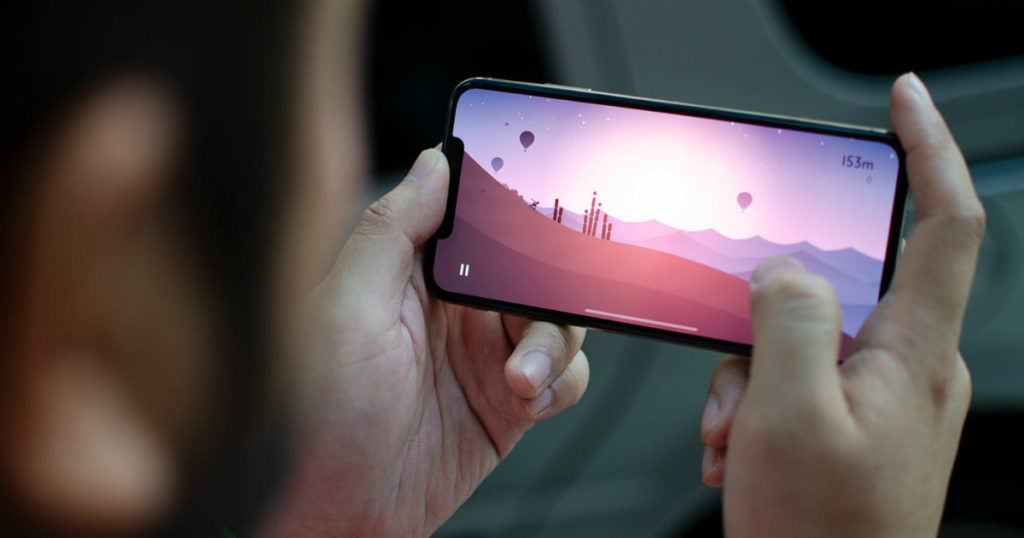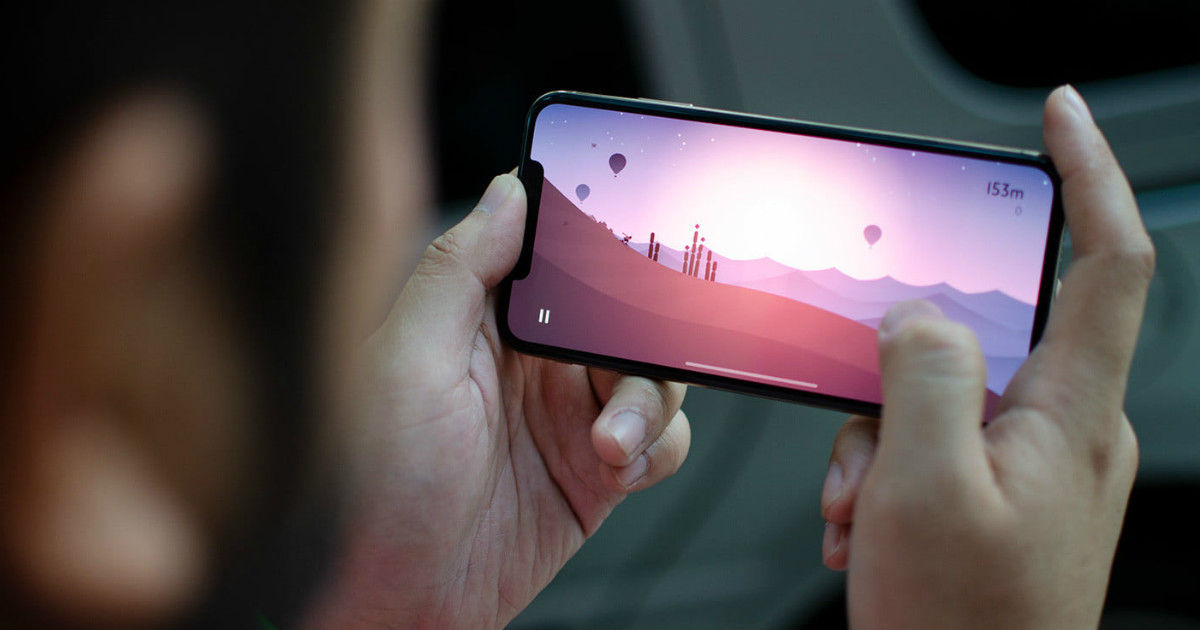 This move, it is believed, will significantly reduce the astronomical pricing of iPhones, especially the newer ones. At present, all new-gen iPhones are imported into the country instead of being assembled, thereby forcing Apple to pay heavy import duties imposed by the government of India. The pricing benefit can be a pretty sizeable one, and lead to the price of new iPhones going down by as much as 30 percent, or maybe even more.
Apple's discussions with the government of India have been part of a long-drawn process, although the company's efforts behind consolidating its potential market in India can be best defined as a half-hearted attempt. While Apple CEO Tim Cook did speak about increasing focus on India during his visit in the country, the Cupertino-based company has also been in the talks with the government to provide some sort of tax relief, claiming that its iPhones were futuristic technology that required exceptional engineering skill, the likes of which could not be sourced in India, at least right now.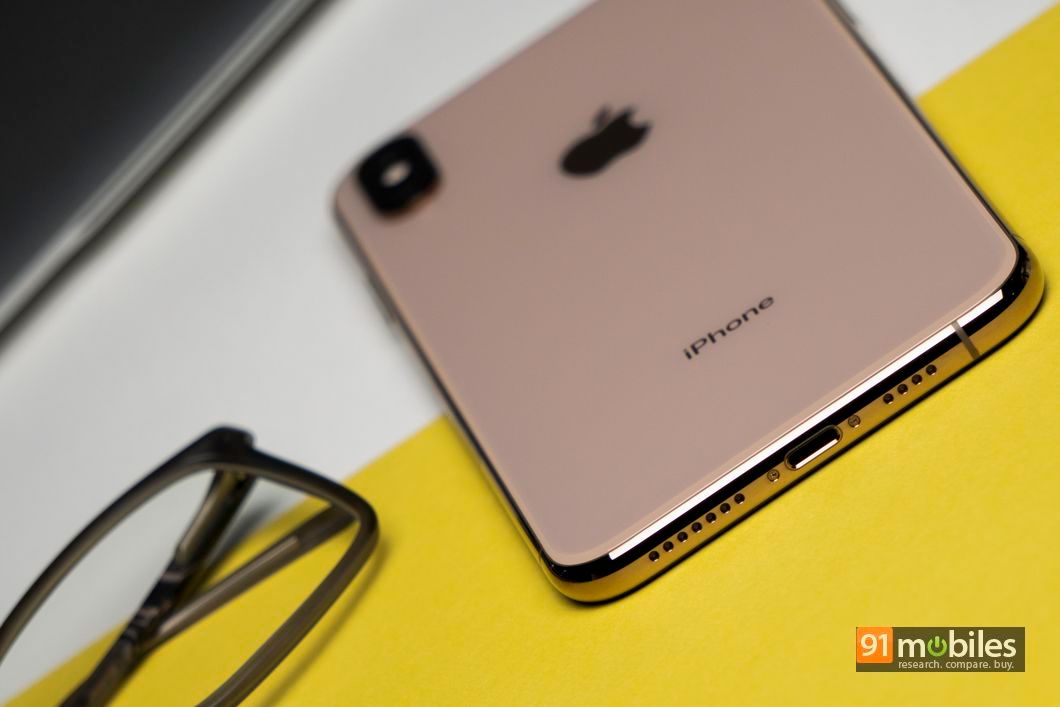 However, with the talks of Wistron's new facility (Apple's assembly partner in India) being revealed, it will be interesting to see how the move affects the company's commercial potential in India. It also remains to be seen how much of the cost benefit of local manufacturing trickles down to the overall sales price of the devices.