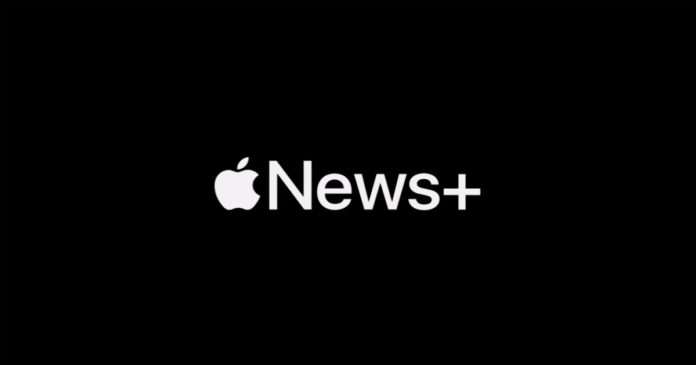 "Apple News+ subscription service is integrated within the News app and brings over 300 magazines with personalised recommendations and offline reading"
Apple, as expected, has introduced its news subscription service dubbed News+. This news subscription is integrated directly into the News app and brings over 300 magazines with personalised recommendations. It will even display recommendations from magazines that users haven't read before if they have articles relevant to the users. The Cupertino, California-based company also claims that with around 5 billion articles read each month, Apple News is already the world's biggest news app.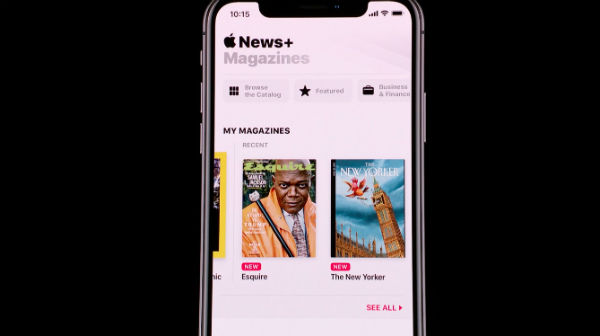 The Apple News+ subscription will have popular magazines including Time, Vogue, People, National Geographic, Popular Science, Billboard, The New Yorker, Sports Illustrated, Fortune, New York, Variety, Vanity Fair, Essence, Rolling Stone and more. Mainstream news publications such as The Wall Street Journal and The LA Times are also part of the package. The News+ subscription also includes premium magazines such as theSkimm, The Highlight by Vox, VULTURE, GRUB STREET, The CUT, and TechCrunch. Articles by these publications can be downloaded for offline reading as well.
The magazine catalogue ranges in various categories such as travel, food, sports, lifestyle, health, politics and more. Apple claims that the News+ uses on-device intelligence for recommendations and doesn't allow advertisers to track what you read. The News app will also have a featured cover image for magazines with animated video cover. Apple says that all the featured issues are curated by dedicated news editors.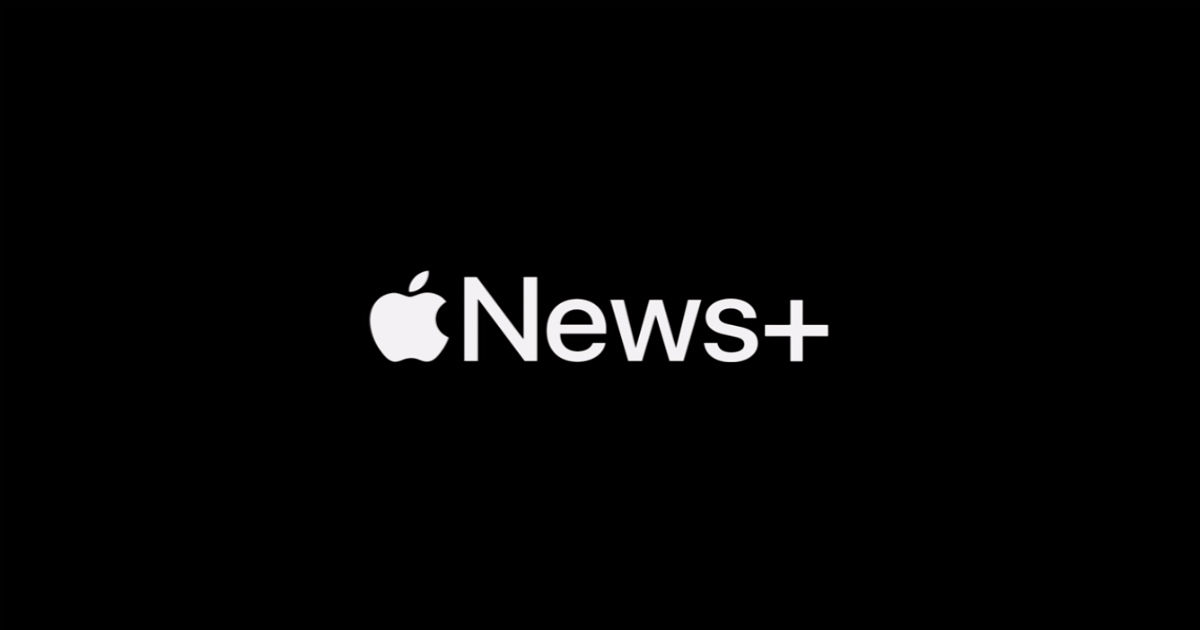 The subscription is priced at $9.99 (Rs 700 approx.) and includes family sharing at no additional cost; subscribers will be able to add up to six family members. It is available in the US and Canada in English and French and will be provided with a free one-month trial. Apple also confirmed that service would launch in the United Kingdom and Australia later in the year. Users will be able to access the subscription service on the News app on iOS and macOS.