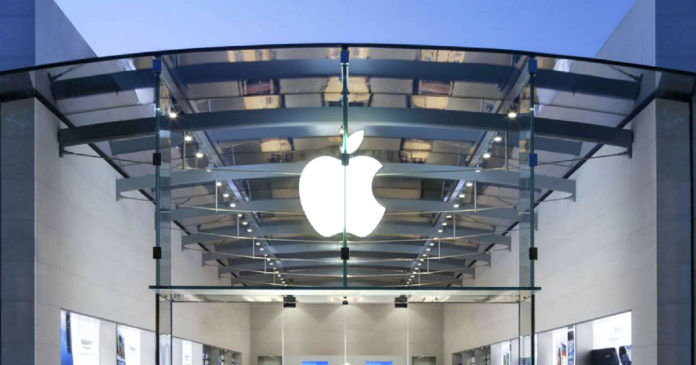 "Apple's news subscription service could be part of an all-in-one media bundle featuring original TV shows, iCloud, etc"
Apple has long been rumoured to be working on a subscription-based news service that will be part of the official News app. Now, a new report has shed some light regarding the pricing and the revenue split. According to a report by The Wall Street Journal, Apple has pitched a steep revenue split of 50 percent between itself and the participating publishers who will be part of the upcoming news subscription service. The price of the service is pegged at $10 per month and the app will be available via iOS and macOS devices.
With Apple keeping half of the total share, the remaining 50 percent will be divided among publishers depending on the amount of time users spend with their stories. According to WSJ, discussions between Apple and major publishers are still going on, but Apple's revenue pitch is yet to be accepted by all major players, including The New York Times and The Washington Post.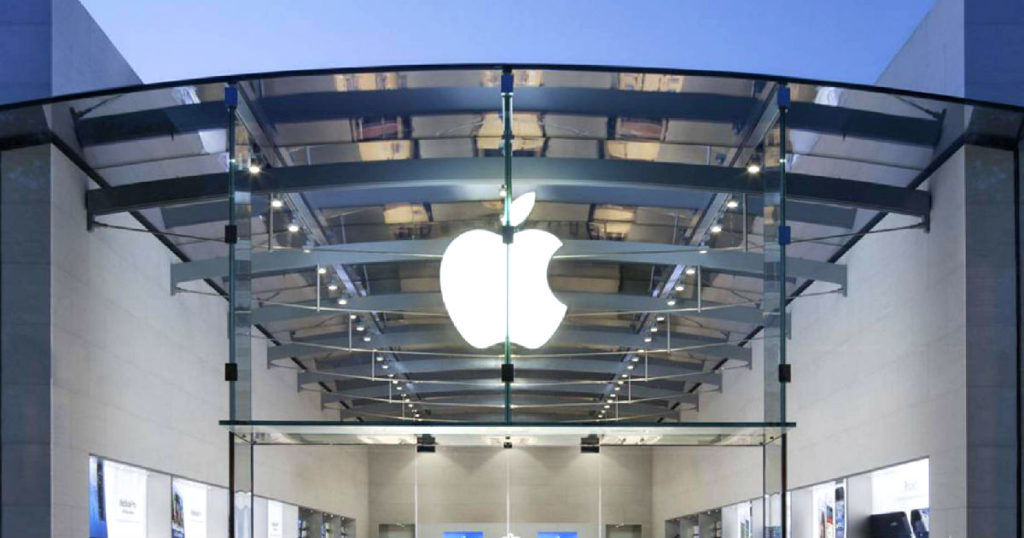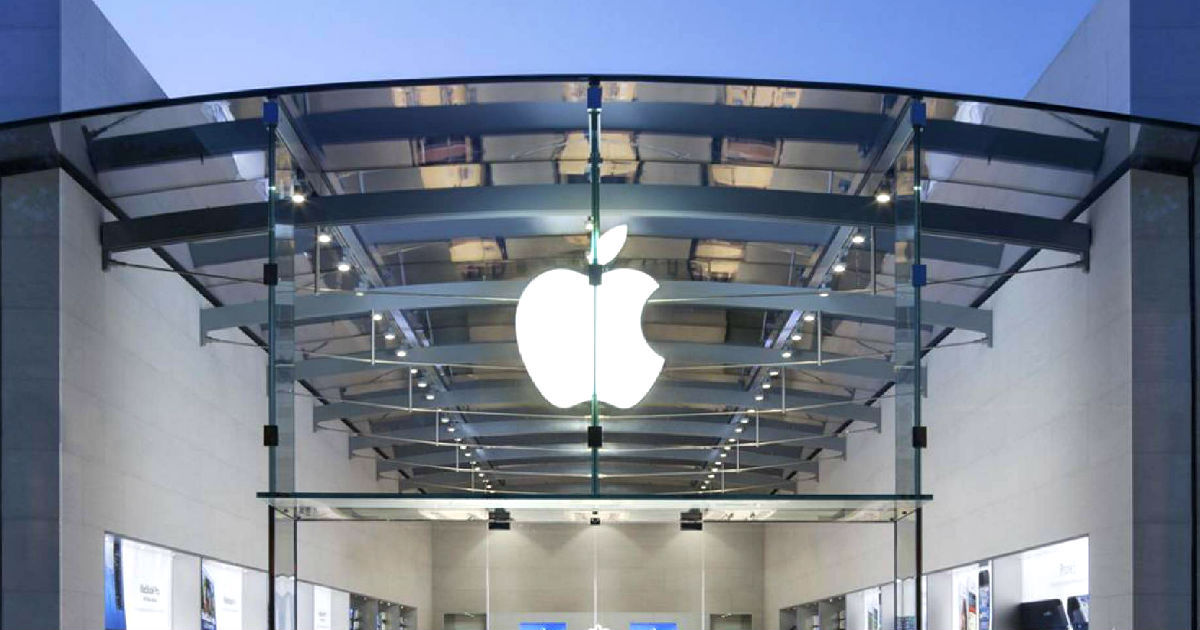 Apart from the revenue split issue, publishers are also concerned about other Apple policies that govern its products and services. These would bar publishers from accessing subscriber data such as credit card information, email address, etc. As for its own discussions, WSJ has raised some concerns, but stated that its "recent conversations with Apple have been productive."
WSJ also notes that the Cupertino giant is also considering launching an all-in-one media bundle, which will include the abovementioned news service. It says, "Apple has discussed bundling the news offering with a forthcoming package of original TV shows and iCloud, a storage service for photos, documents and more, one of the people familiar with the matter said."