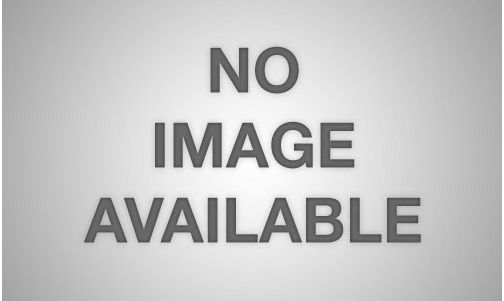 Users can get a Rs 13,000 discount by purchasing the handsets under the buyback scheme
As
reported
earlier we have confirmed the 'Buyback' scheme for the
Apple iPhone 5c
and the
Apple iPhone 4s
through several Apple Premium resellers across India. Under the offer Apple has specified that they will offer a maximum of Rs 13,000 in exchange for select smartphones. However, this is dependant on the condition of the phone and can be changed at the discretion of the participating store. The offer is however not available through online sellers.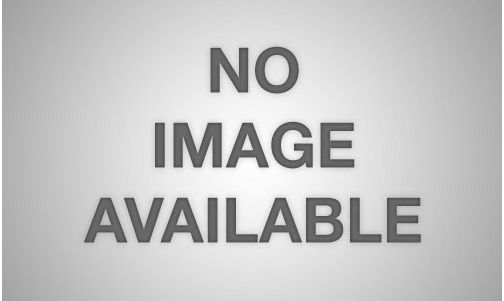 The scheme will run for a limited time period, between November 18th, 2013 and November 30th, 2013. The buyback offer will cover only the 8GB iPhone 4s and the 16GB iPhone 5c. The iPhone 5s has not been included in this offer.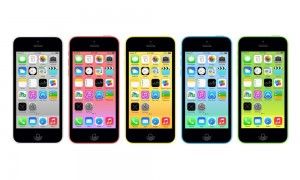 Apart from Apple iPhone 4, the other listed smartphones under the buyback scheme include: BlackBerry Z10, BlackBerry Q10, Nokia Lumia 625, HTC Desire 500, HTC Desire 600, HTC One Mini, HTC One Dual SIM, Samsung Galaxy Mega 5.8, Samsung Galaxy Mega 6.3, Samsung Galaxy S4 Mini, Samsung Galaxy S3, Samsung Galaxy Note 2, Samsung Galaxy S4, Samsung Galaxy Note 3, Sony Xperia C, Sony Xperia ZR, Sony Xperia Z, Sony Xperia Z1 and Sony Xperia Z Ultra. Although the iPhone 4s and iPhone 5 do not appear on the list, most retailers are offering buyback offers of the same value on these smartphones as well. Some Apple Resellers like Nyasa (Mumbai), are going one step ahead by giving consumers an attractive offer of up to Rs 23,000 in exchange for an iPhone 5. However, given the fact that the iPhone 5 and iPhone 5c are nearly identical in terms of tech specs, it doesn't make sense for iPhone 5 users to upgrade at this point. We would advise waiting for an iPhone 5s buyback scheme before upgrading. Apart from Nyasa, Unicorn and iPlanet will be among the participating retailers, but popular stores like Reliance iStore and Imagine said they had not yet planned on offering the buyback scheme. All the retailers have specified that the handset should have been purchased in India to be eligible for the offer. Users with handsets like the BlackBerry Z10 or the Samsung Galaxy Note 2 might find this a good opportunity to upgrade to the new iPhone 5c. For users who are not eligible for the buyback scheme, there are some pretty good online deals available for the iPhone 5c, which is officially listed at Rs 41,900 for the 16GB variant. Shopclues is currently selling the iPhone 5c 16GB for Rs 36,700, which seems to be the lowest price at the moment. Maniacstore is selling the phone for Rs 38,990, while Snapdeal is retailing it for a marginally higher Rs 39,752.