"The online sales will be available to customers in Mumbai and Ahmedabad at first"
Consumers in India will soon be able to purchase their favorite Apple products online directly from the company, instead of going to a reseller. A report by Bloomberg states that the company will start online sales in India within the next few months. This is thanks to new, eased rules announced by the Indian government in regards to local production by companies such as Apple. Prior to the easing of India's foreign direct investment rules, Apple had to source 30 percent of its equipment locally in order to sell directly in the country. Under the new local sourcing norms, domestic sourcing of locally sourced goods will qualify for the 30 percent norm even if the final product is exported and not sold in India. Moreover, the new diktat says companies are now allowed to sell their goods online before they open a retail store.
Online sales via official channels for iPhones, iMacs, and iPads should certainly help Apple improve its numbers in India. The report states that customers in Ahmedabad and Mumbai would be the first to get online access for purchases. The online market has been doing well in the country as most smartphone manufactures choose this route. Recent survey's have confirmed that a majority of smartphone sales in India happen online. Apple currently sells its iPhones, iPads and Macs through Amazon India, Flipkart, and other major e-commerce platforms. Offline sales are handled mainly by authorised resellers such as Imagine, Maple, and others.
Apple had recently announced that it is planning on launch official Apple Stores in Mumbai. This should now be possible in the coming months thanks to the new rules. The company doesn't have a significant market share in the country and it is usually the Chinese brands that sell more. With the new rules in place, Apple will have a chance to increase its market share in India. It is also planning to start local production of newer iPhone components to reduce dependency on China.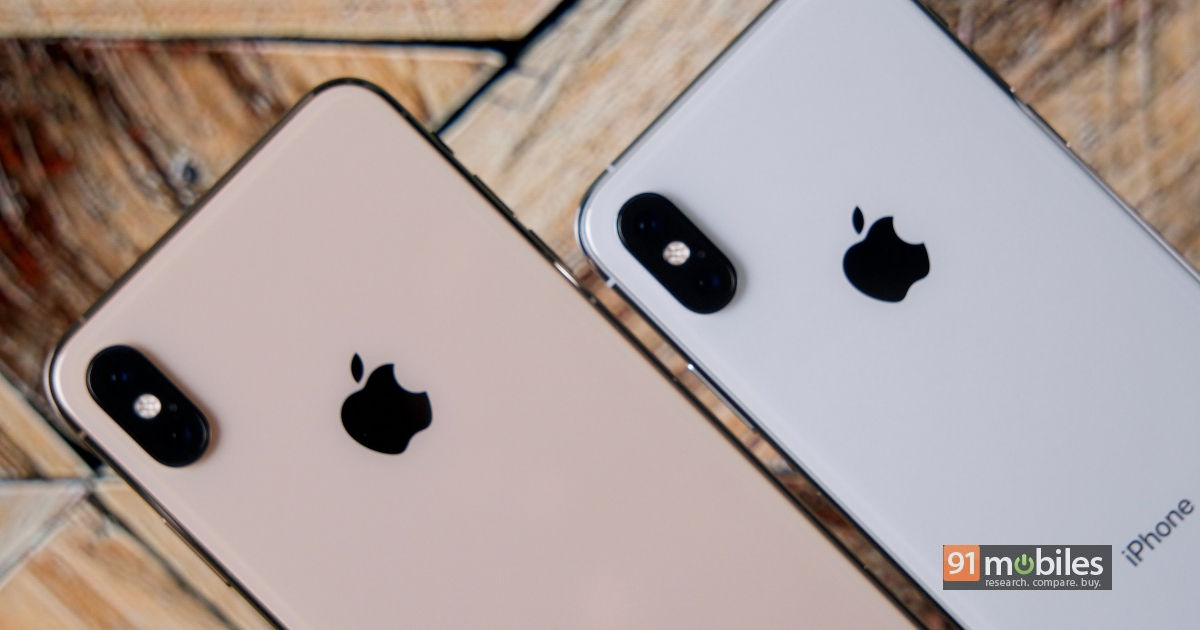 Currently, some older iPhones are being manufactured in the Wistron factory in Bangalore. Even Foxconn, one of Apple's largest parts manufacturer, has started assembly of the iPhone X and newer models at a factory in Chennai. An official Apple Store will also be opened in Mumbai next year, which should improve brand loyalty. More stores will also be available in other regions. This could also help Apple reduce the costs of its products, which carry high prices that are out of reach for most Indians.