Highlights
This comes after the Indian government's rule to source 30 percent of components domestically was relaxed last year
Apple is planning to open a physical store in Mumbai in 2021
The company has picked Bangalore for its second store in India
Apple is all set to launch its online store and start selling its products in India as early as next month, according to a report from Bloomberg citing sources aware of the development. This is in line with a report from earlier this year and comes after the Indian government's rule to source 30 percent of components domestically was relaxed last year. The online store launch will be followed by a physical store opening in Mumbai that is currently under development and is set to open in 2021. Furthermore, the report suggests that Apple has picked Minsk Square location, Bangalore for its second store in the country. The Cupertino thus far has relied on third-party resellers to sell its products and that is about to change soon.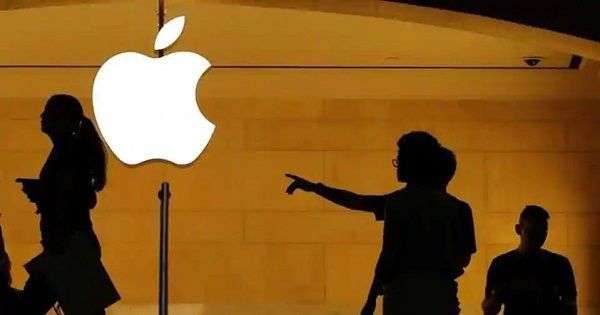 Apple Online store will become operational just ahead of Dussehra-Diwali festive season. Though the company had planned to start its online store shortly after the Indian government relaxed the component sourcing rule last year, it was disrupted by COVID-19 Pandemic. Apple, selling products through its very own online store will allow it to have better control over branding and also tackle the competition from OnePlus and Samsung. Despite being one of the oldest players in the smartphone market, Apple could barely crack the premium segment in India until a couple of years ago and this was mostly because of the high price tags. To that extent, Apple had started manufacturing its bestsellers, including iPhone 11, iPhone SE (2020), iPhone XR and more, locally to save on imports duty. This will also allow it to price its products reasonably going forward.
Also Read: Apple iPhone SE 2020 now assembled in India; price gets discounted on Flipkart
Another Apple assembly partner, Pegatron Corp is in plans to set up its first plant in India. iPhone 11 and the iPhone XR combinedly were responsible for 28 percent of the high-end smartphone shipments in India in Q2 according to IDC results, which is a positive development for Apple at this juncture.