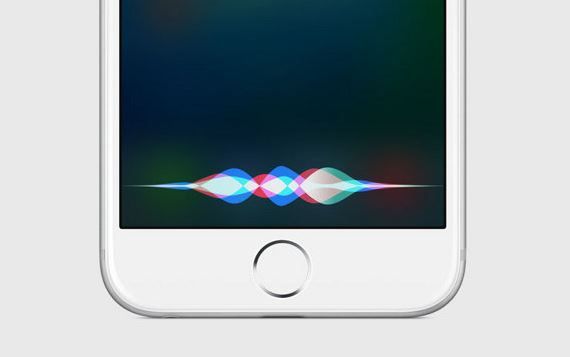 "Through a project called SiriKit, Apple is now enabling more application developers to tap into Siri's prowess"
At WWDC 2016, Apple opened up
Siri
to developers for use in third-party apps. Through a project called SiriKit, Apple is now enabling more app developers to tap into Siri's prowess, which would open up avenues for integrating ride-hailing services, personal payment platforms, and other content-based interactions through third-party apps.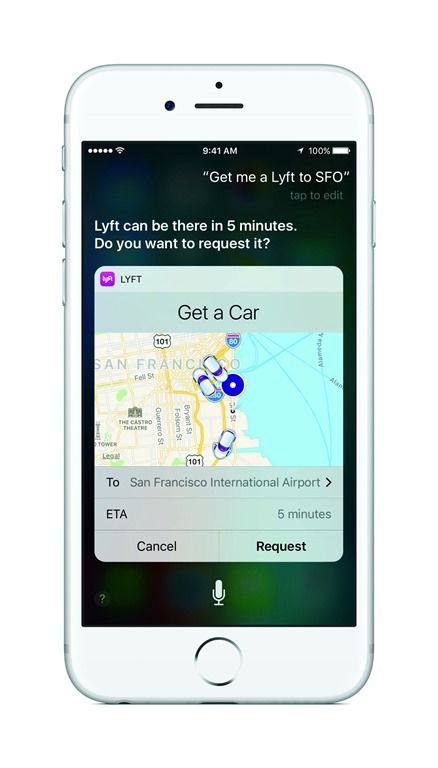 This move comes hot on the heels of similar moves by Google, Amazon, Facebook and Microsoft regarding their own AI-based platforms. Siri has so far been a fairly closed service, with the
founders creating Viv separately
, since they couldn't convert Siri into a proper platform. However, Siri would now also features on the Apple's next-gen computing platform,
MacOS
, which makes this step all the more relevant.
Developers will need to tap into the potential of SiriKit – which essentially builds an extension to communicate with the third-party applications even when the application isn't running on the device. While Siri will be handling the voice recognition and the natural language processing, the developers' extensions will be tapped into to call up specific applications or actions depending on the user's requests.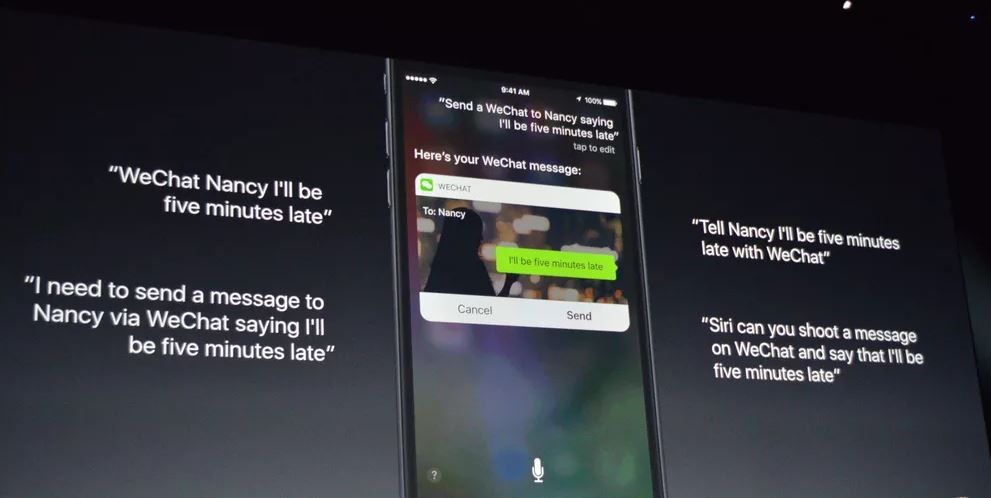 At the event, a
WeChat
conversation was demonstrated, through which Siri could initiate or respond to conversations on the
WeChat
app through voice commands. Further use cases include ride booking through taxi-based services, sending messages via specific messaging applications (like
WeChat
,
WhatsApp
and maybe even
Hike
), searching for photos and videos of a particular content type, controlling workout monitoring sessions through specialised fitness applications and even make payments.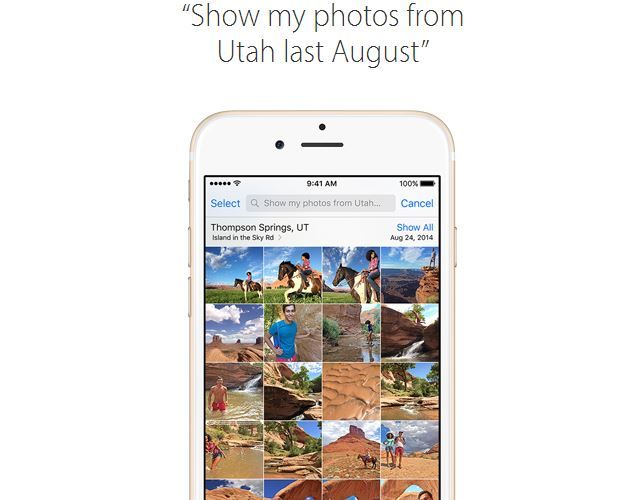 Apple says that the prowess of Siri can be extended to beyond phones and laptops, with a special support for CarPlay automaker applications. This would allow users to adjust the climate controls and the radio while in the CarPlay equipped car.
With Siri being made available for MacOS and Apple TV platforms, Apple is playing the right cards with its smart assistant. The real question, as of now, would be the privacy and security measures that come in place with the third-party integrations.
Image credits: The Verge