"The premium headphones might have health-related features and would have better battery life and sound quality than the current AirPods."
According to a report by Bloomberg, Apple may launch a set of premium over-ear headphones in the second half of 2019. The headphones might use Apple's dedicated audio chips and would incorporate noise cancellation technology. The products might also have some health-related aspects, though this sounds highly speculative at the moment.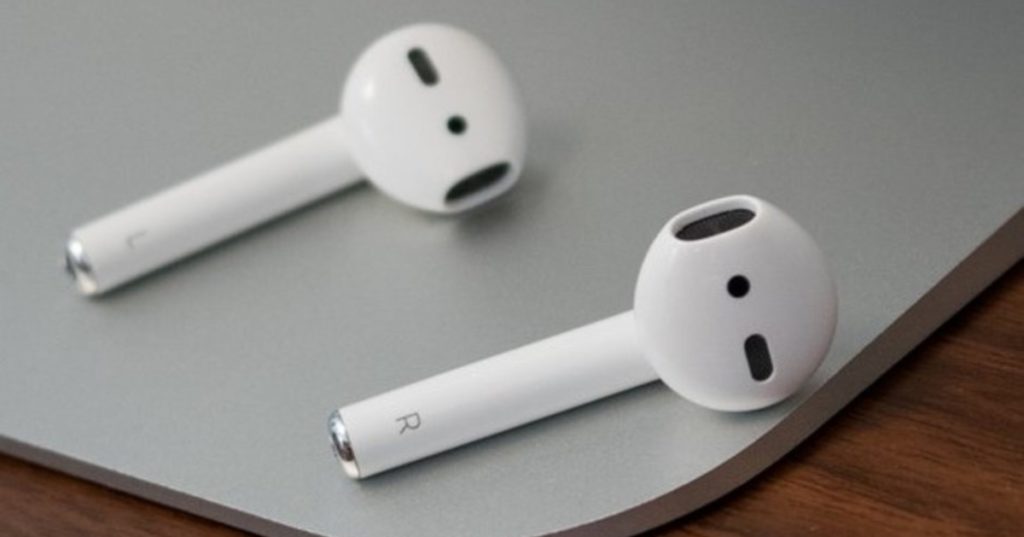 Earlier, in February 2018, Ming-Chi Kuo, a KGI Analyst, had reported that the brand is working on a set of premium over-ear headphones. He had also mentioned that the fresh-designed headphones would have better sound quality and battery life than the current AirPods.
As of now, nothing much has come out about the design of the new headphones, but as per the report by Ming-Chi Kuo, the new products might fill the gap between the AirPods and HomePod in the audio products line-up. Currently, Apple has the AirPods for the average audience and the HomePods for the home-based users, but nothing to offer in between them. Some rumours also hint Apple is working on the AirPods 2, which could be a notable rival in the wireless earbuds market.
In addition to the above-mentioned technology and hardware, the new headphones might include the always-on active Siri. Regarding pricing, the products would sit above the current range of Beats-tagged headphones. The possible price tag for the headphones might be around $450 (approx. Rs 32,000) or higher than that. New headphones could arrive alongside the new iPhone XI Series. This could boost up the sales of the new iPhone line up. Apple had tried this plan back in September 2016 by introducing AirPods ahead of iPhone 7 rollout.