"Samsung Display can reportedly ask Apple to pay hundreds of millions of dollars in penalty for not utilising the OLED panels it produced for iPhones"
Apple may have to end up paying about $170 million dollars in penalty to Samsung because it couldn't sell sufficient number of iPhone units, says a new report. Korean publication ET News has reported that Samsung Display and Apple are discussing a settlement — the latter has to pay a penalty to the former for all the OLED panels it had ordered but hasn't been able to utilise.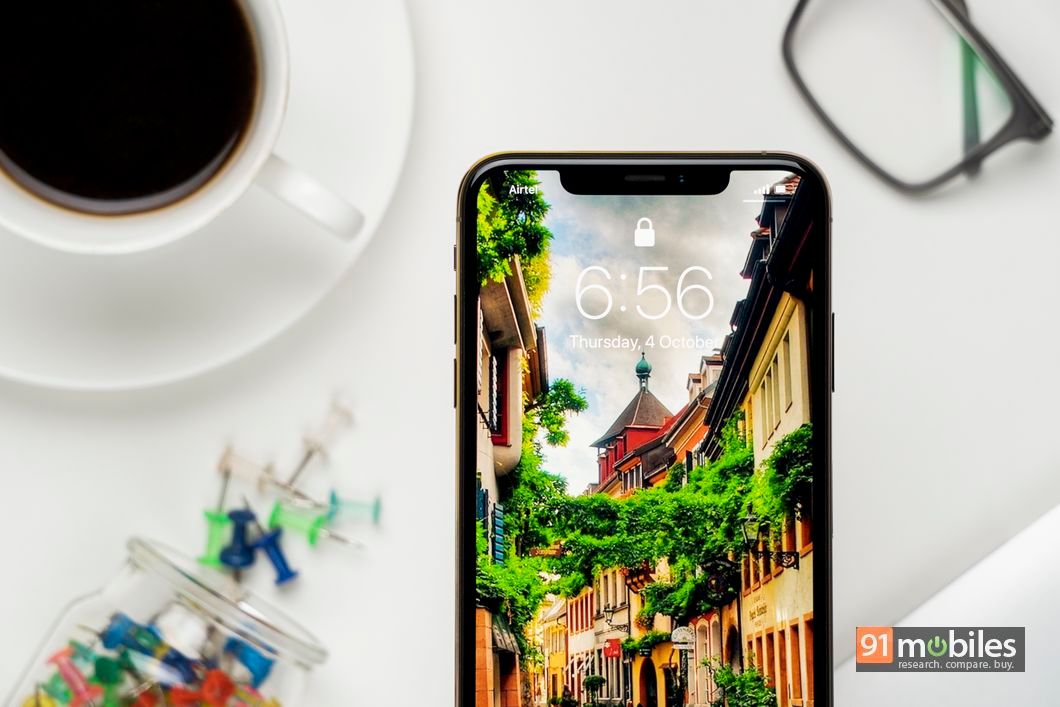 The South Korean titan had established a factory to exclusively manufacture OLED displays for iPhones, but with skyrocketing prices of iPhones and longer upgrade cycles for smartphones kept users away from the new OLED-toting iPhones. Therefore, the Samsung Display plant had to produce fewer panels, which caused a fall in its capacity utilisation rate. The Samsung Display plant was said to be have output of about 105,000 displays per month and about 100 million panels per year. In the last few years, the plants were used at about 50 percent capacity, meaning a loss for the company. It saw earnings go down to about KRW 2.62 trillion from KRW 5.7 trillion in 2017.
The report cites an insider as stating, "Apple demanded to build a factory in Samsung Display with about 100 million OLED panels a year or so, but the actual market demand was not very large."
Another official reportedly said, "We know that Apple has offered multiple options to Samsung Display, including conditions for adopting OLEDs for other products such as tablets and notebooks. Samsung Display also experienced some performance bottlenecks in the parts delivered to Apple We have been charged with a small penalty, and we are considering various solutions as there is a cost to them to ask each other."
The report says Samsung Display and Apple are figuring out how to find a solution for the problem of extra OLED displays. The contract between Apple and Samsung Display was for the OLED panels to be used in the iPhone. Most likely, Apple will provide Samsung with an order for OLED panels that makes up for the penalty amount in the form of profit for the Korean giant. Samsung Display hasn't commented on the issue, so we are not sure whether Apple will end up paying the amount.