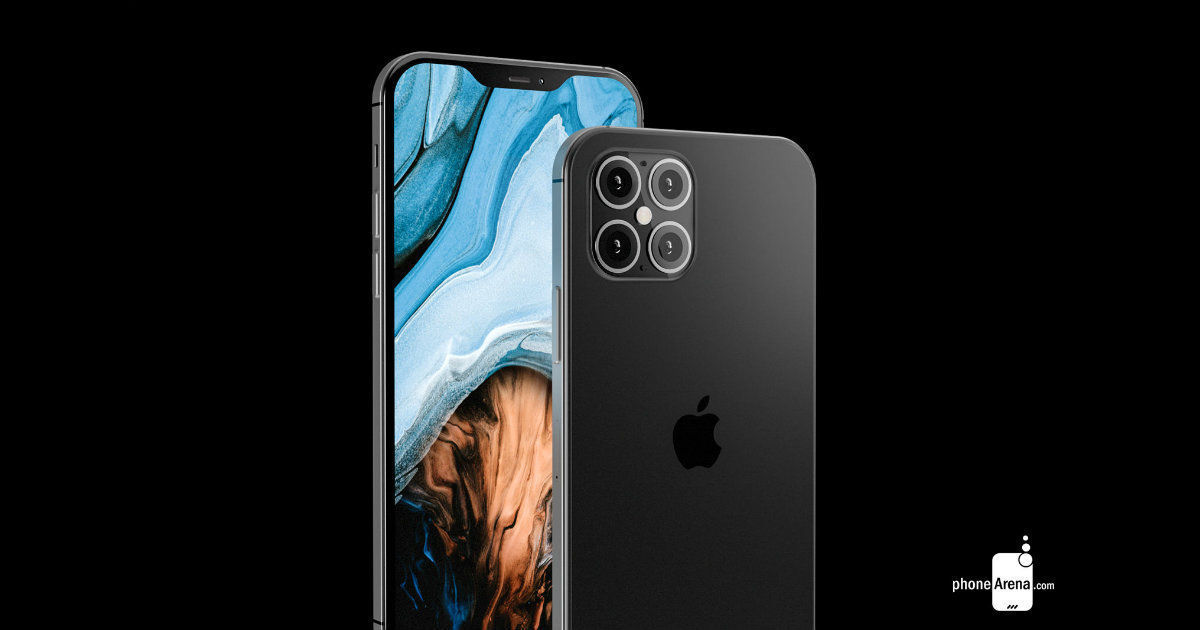 "A report by Fast Company states that Qualcomm's 5G antenna design is too thick for Apple's industrial design on upcoming iPhones."
Apple settled its long-drawn legal battles against Qualcomm in a billion-dollar deal outside of court in 2019. While the settlement was seen as a confirmation that Apple will use Qualcomm's 5G technologies for its 2020 5G iPhones, it now seems that Apple is now facing a snafu with the 5G components, specifically the 5G antenna design that Qualcomm offers with its QTM 525 5G antenna alongside its X55 5G modem chip. The issue, in particular, has to do with the perceived thickness of the antenna module, which exceeds the device thickness limit set by Apple for its upcoming 5G iPhones.
As a result, a report by Fast Company, detailing the matter by citing an internal source, states that Apple is looking to design its own 5G antennae for the 2020 iPhone 12. Qualcomm is still expected to remain in the fray, with the report stating that the chipmaker will still be supplying Apple its Snapdragon X55 5G modem chip. In all likelihood, it is already a bit late in the year for Apple to start designing its own 5G modems as well, which apparently is the long-term plan. Apple is reportedly working on a best-case scenario where it perfects the antenna design for the 5G iPhones, but also has a contingency plan where it goes ahead with both Qualcomm's modem and antenna designs.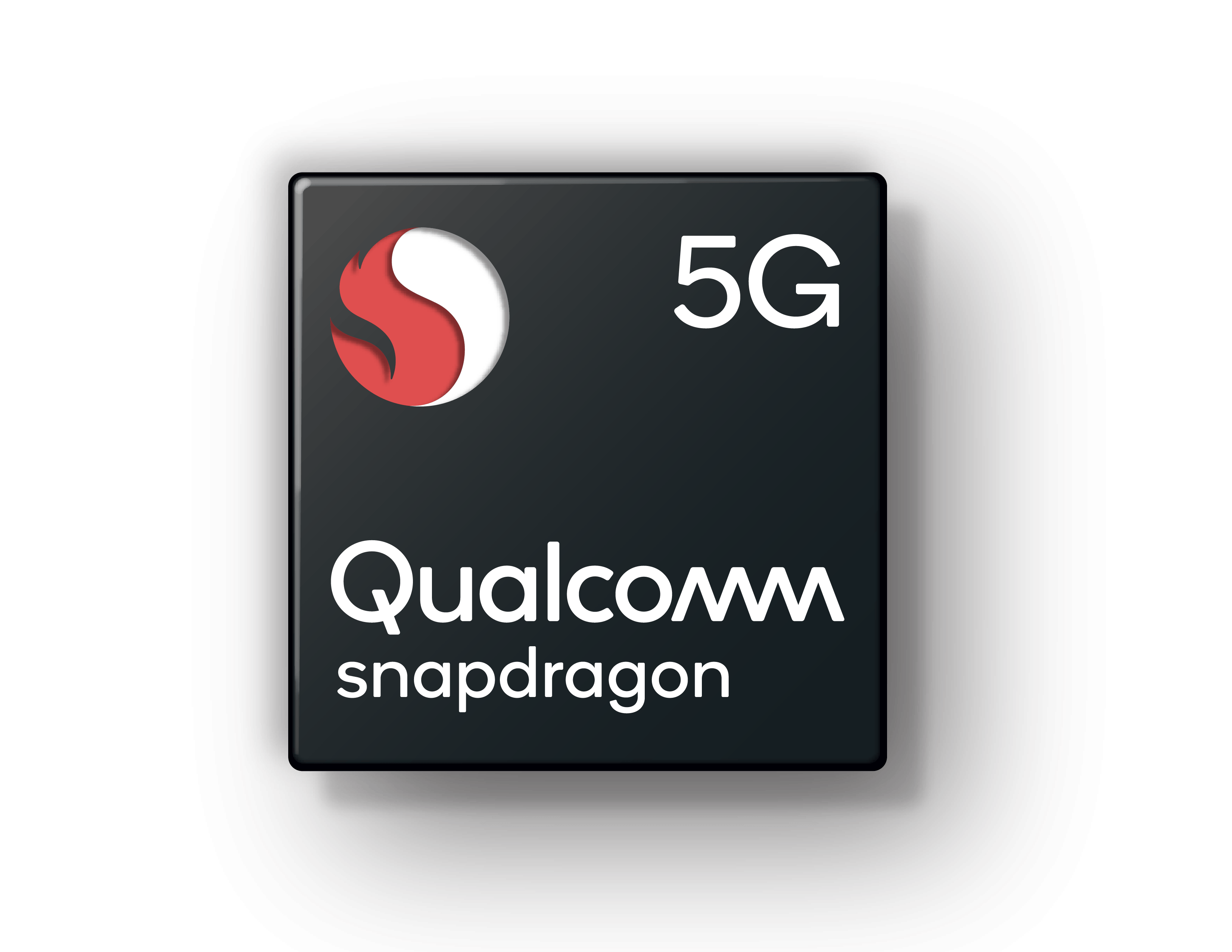 With Qualcomm's designs, Apple will have a tried and tested formula at hand, where it is practically sure to work. The iPhone maker has had a dicey history with designing its own antennae for iPhones, with the iPhone 4 running into connectivity issues due to imperfections with its iPhone 4 antenna. Apple will look to avoid such issues at any cost, with 2020 in particular being a pivotal year as the technology world stands at the juncture of introducing 5G on all devices. As a result, ensuring uniform connectivity on its 5G iPhones will be imperative, and it remains to be seen whether Apple goes for retaining its intended design language and its own antenna design, or sticks to Qualcomm's designs and compromises on the thickness of the upcoming iPhone 12.
According to reports, Apple isn't entirely happy about its partnership with Qualcomm, with Fast Company's internal sources stating that Apple feels hard pushed by Qualcomm's royalty charges. The Cupertino-based company is anyway expected to make its own connectivity chips and antennae at a point of time in future, and its acquisition of Intel's 5G modem business was seen as an indication of the same. However, such aspects take some time on the R&D table to perfect, as a result of which Apple is not expected to use its own modems until at least 2021.