"In response to an NYT report, Apple said that the parental control apps were not removed because they compete with Screen Time"
Apple was recently embroiled in a controversy when a New York Times report claimed that the company took down several parental control apps from the App Store because of the competition. According to the report, the Cupertino-based tech giant removed a number of screen-time monitoring and parental control apps in the last year without even notifying the developers. Now, the company has issued a public statement on its official blog, stating that facts have been misrepresented.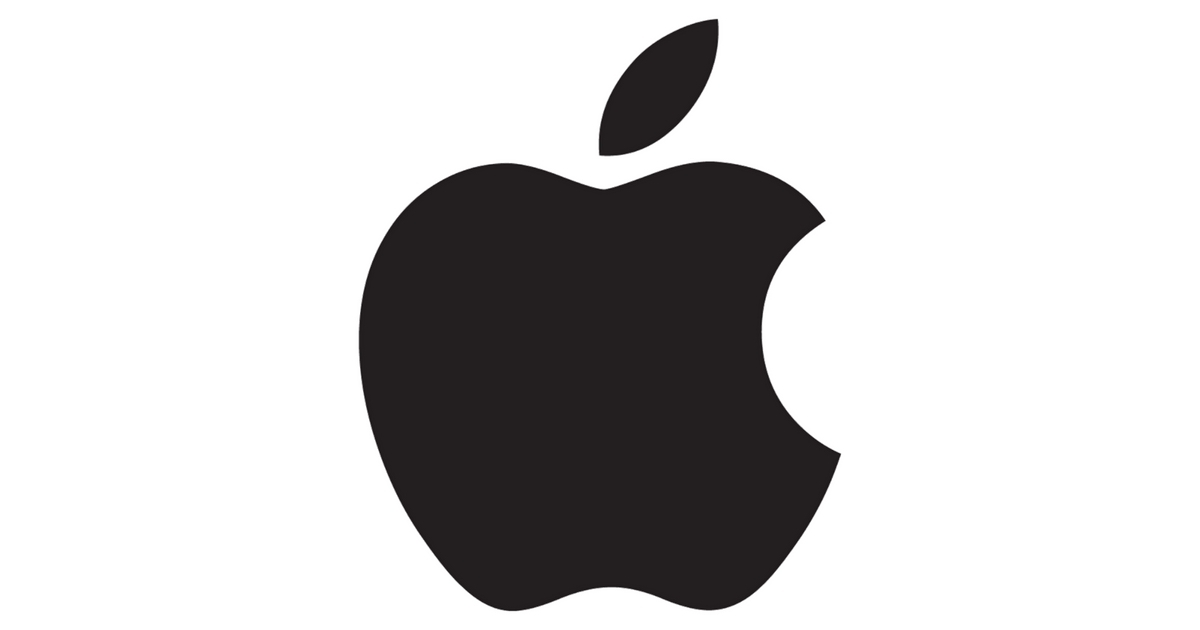 Apple contradicted the implications from developers and stated that those apps were removed because they put users' privacy and security at risk. The lengthy post that came from the brand mostly reiterated points from the marketing chief Phil Schiller email to a concerned customer. Most importantly, Apple claimed that it removed only those apps, which relied on the Mobile Device Management (MDM) technology, which is highly invasive.
According to the brand, the MDM integration gives developers deep access to a smartphone and its stored data. The company mentions that it started investigating the use of MDM in non-enterprise apps back in 2017. This prompted an update to Apple's developer guideline later in 2017. Apple issued a 30 days notice to developers' violating the guidelines for fixing the violation and submitting an app update. Those who didn't, had their apps removed from the App Store.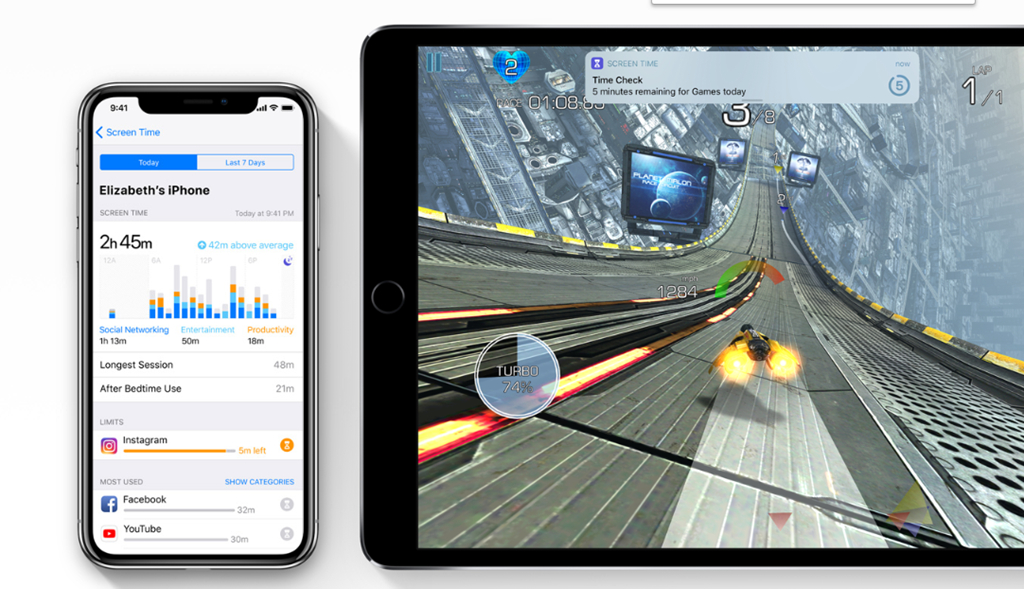 The company notes that MDM is largely used in large scale enterprise devices to protect hardware as well as sensitive data like proprietary software. Apple mentioned that due to the inherently invasive features, MDM is not suitable for use in third-party apps.
In the blog, Apple says, "Parents shouldn't have to trade their fears of their children's device usage for risks to privacy and security, and the App Store should not be a platform to force this choice. No one, except you, should have unrestricted access to manage your child's device."
Apple has further denied that the removal of these apps had anything to do with its own Screen Time feature. However, despite the clarification from the brand, developers are not taking kindly to this restriction and proceeding to take action on grounds of anticompetitive behaviour. Spotify, Kidslox, and Qustodio are some of the apps that have filed a complaint.