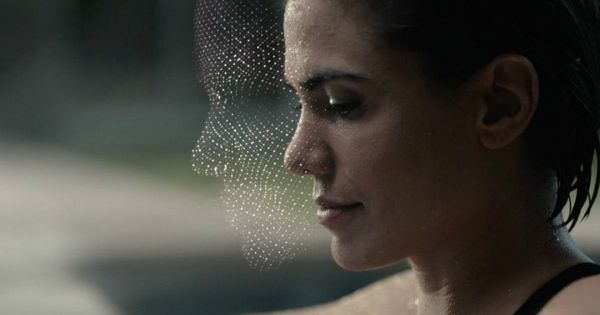 "The Face ID technology to be used on the Mac will be more advanced than what's currently available on the iPhone"
Apple was recently granted a new patent for using Face ID tech on Macs. The Cupertino-based company originally applied for this patent in 2017, but only just received the green light. According to the patent, Macs will have a Face ID setup that would be much more advanced than the tech that's currently available on the iPhones. Apple will be using the new Face ID tech to primarily do two things, apart from unlocking the Mac of course. It would be used to determine if someone is sitting in front of the Mac and to automatically log the user in when they approach the device.
The first method described in the patent showcases a scenario where the Mac will not go to sleep if someone is sitting in front of it. The Face ID tech would be used to detect if a person is sitting in front of the Mac, and will not let the device go to sleep. It often happens that even if you're sitting in front of your Mac, it will go to sleep after a few minutes. This is a power-saving feature, but it can get frustrating when you're still in front of the computer and were just using the phone. After waking up, you would have to re-enter the password or use the Touch ID sensor, which is rather inconvenient. In such cases, the Face ID would not allow the Mac to sleep as long as someone is in front of the screen.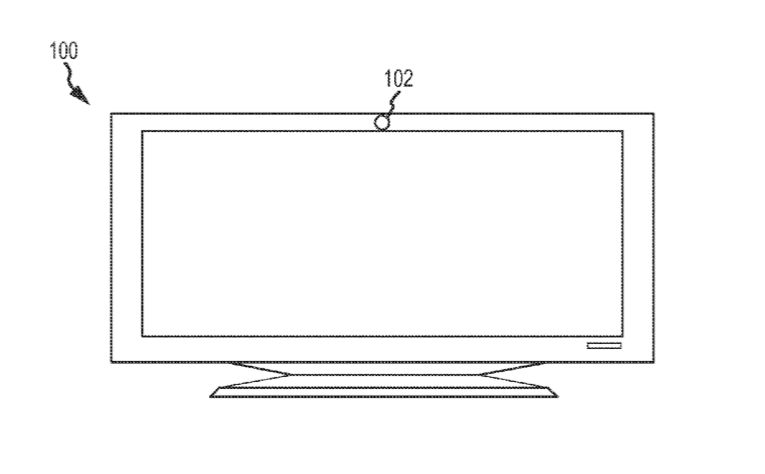 The other use case of the Face ID tech would be to seamlessly log the user in as soon as the lid is opened or the user sits in front of the already open Mac. As soon as the user is detected, Face ID will wake the Mac and log-in. This will happen even if the Mac is in sleep mode. Apple could use the Face ID tech with the already available Power Nap feature to keep it running even in Sleep mode. Power Nap allows the Mac to run important background tasks even when it is sleeping.
Apple first introduced the Face ID tech with the iPhone X. Now, the feature is available on all the latest iPhones and the iPad as well. Therefore, it isn't really a surprise to see that Apple wants to bring the feature to the Mac.