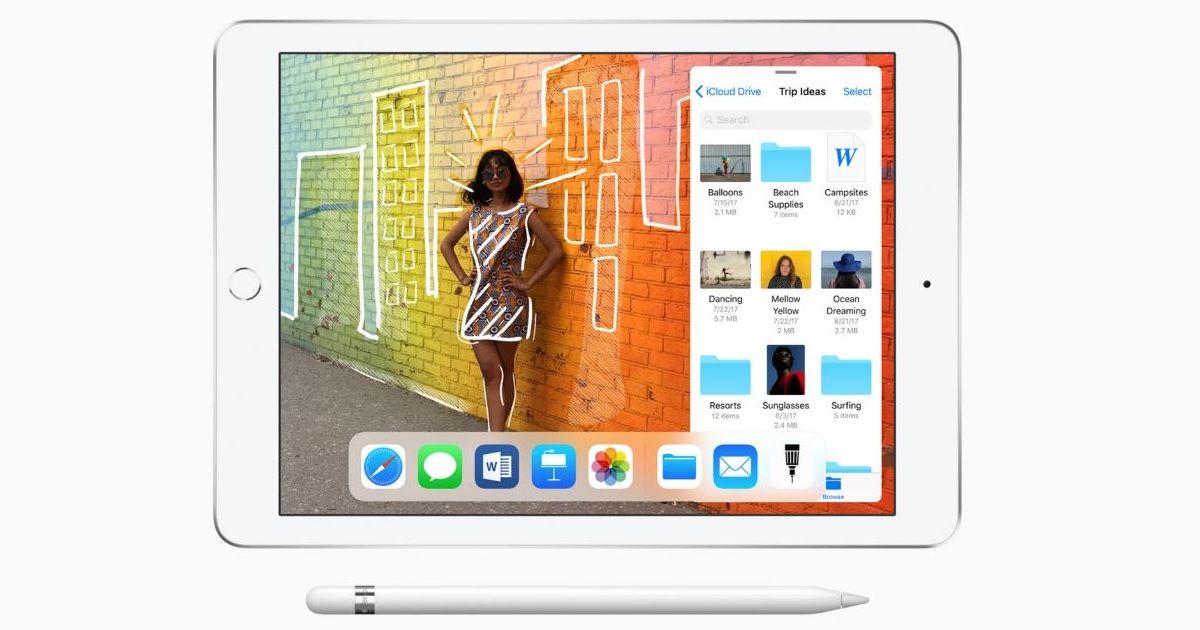 "Apparently key fobs don't work if an Apple Pencil is being charged in their vicinity"
Apple intended the iPad Pro along with the Apple Pencil to be a very powerful device for users who are always on the move. However, what it did not intend the tablet to be is being an interference for car key fobs. Yes, bizarrely so, many iPad Pro owners have complained on social media about the weird mood of their car key fobs when they have been carrying an iPad Pro around in their backpack. It turns out that the interference that caused the lock to malfunction is because of the Apple Pencil charging technology. This has only come to light today after Apple updated its support documents making users aware of the issue.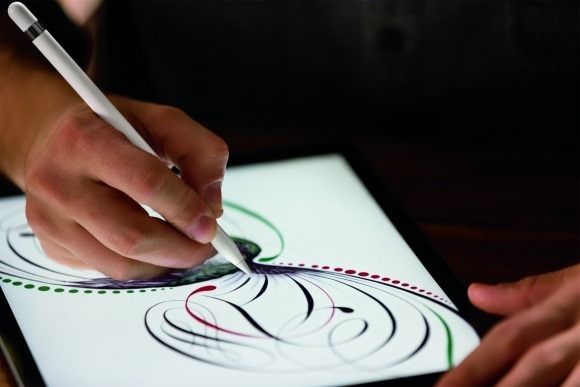 Apple says that if you're charging your Apple Pencil while it is attached to the iPad Pro, it will result in signal interference if you try to unlock your car door with the key fob at the same time. However, if the pen is fully charged, there should be no such problems, neither when the pen is detached from the tablet altogether. It's unclear right now whether this a fault on the Cupertino giant's part or just bad hardware from the car manufacturers.
For now, the simple solution is to keep the Apple Pencil away from the key fob, at least when attempting to unlock the car. Also, keeping it far at all times would be an extra measure of recommended caution but not necessary. Since Apple has updated its support pages, many unaware and surprised iPad Pro owners have admitted they faced the issue. Hopefully, the simple steps described above will keep them away from the annoying problem.