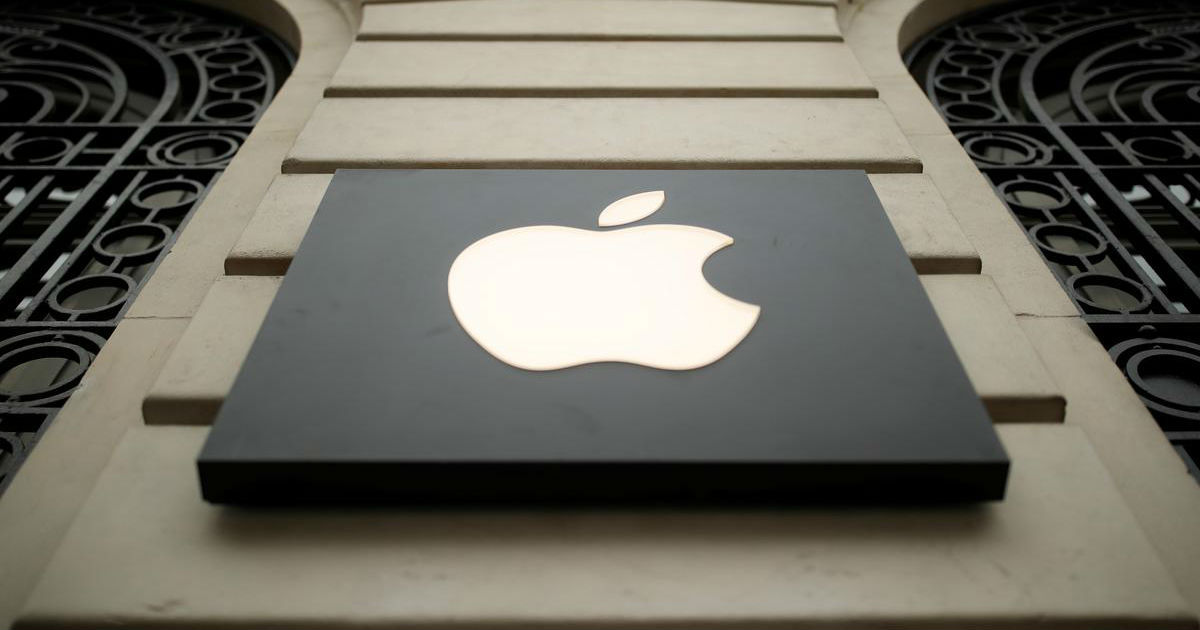 "Apple's Services division registered total revenue of $11.5 billion in its second financial quarter of the year, a record high for the company"
After a dismal first quarter, Apple has revealed improved sales numbers in its second quarterly results. Coming very close to the projection of analysts, Apple posted a revenue of $58 billion in the quarter, which is still down 5 percent from the same quarter last year. The silver lining in Apple's results was that its Services division garnered $11.5 billion in revenue, a record high in history. As far as hardware is concerned, iPhones still command a lion's share with 53 percent revenue share and raking in $31.5 billion this quarter despite being down from last year in the same quarter.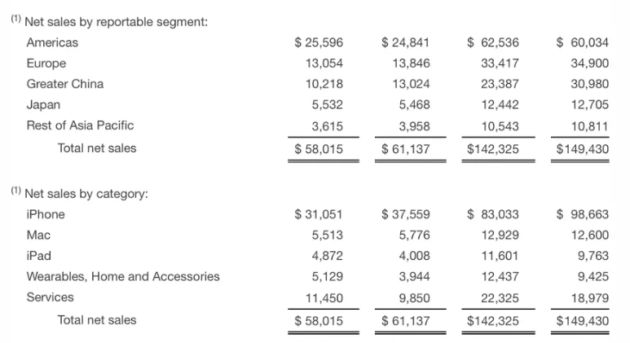 Apple's new iPad Pro offering leads the way to a revival of sales in the stagnant tablet segment for the company as CEO Tim Cook said that it "delivered strongest iPad growth in six years." Mac sales also continued to underperform, however, wearables/ home/ accessories unit improved in revenue. Apple's first quarter saw iPhone sales dip by an alarming 15 percent due to a number of factors, including record low smartphone upgrades.
Since then, the company stock has again regained around $300 billion. Apple has recently announced a host of new services recently including News+, Apple Arcade, and Apple TV+ and these new offerings are expected to add to the growing services revenue. Moreover, Apple's gaming service and subscription streaming product, which will launch this fall, are further expected to add to the services revenue share. On the other hand, iPhones continue to face headwinds in markets like China from strong competitors like Huawei.