"The agreement comes as quite a surprise and impacts at Intel, which has now cancelled its plans for making 5G mobile modems"
Apple and Qualcomm, in a surprise move, have ended their much-talked about legal battles about a wide range of issues, putting to end a long-drawn legal battle that led to both the companies. Truce was declared at a surprising time, on the very first day of the legal hearing. The settlement was made out of court, with word about it reaching just as the opening arguments were being made by both parties.
As part of the settlement, Apple will pay Qualcomm an undisclosed sum of money, while probably also having resolved its main claim of unfair pricing of essential patents from Qualcomm's end. Meanwhile, the latter will oblige with a six-year patent licensing agreement with Apple, which would include some of Qualcomm's most popular technologies on mobile devices. This pretty much means that Qualcomm will again supply its mobile chips to Apple, which has so far been making do with Intel's mobile processing arsenal.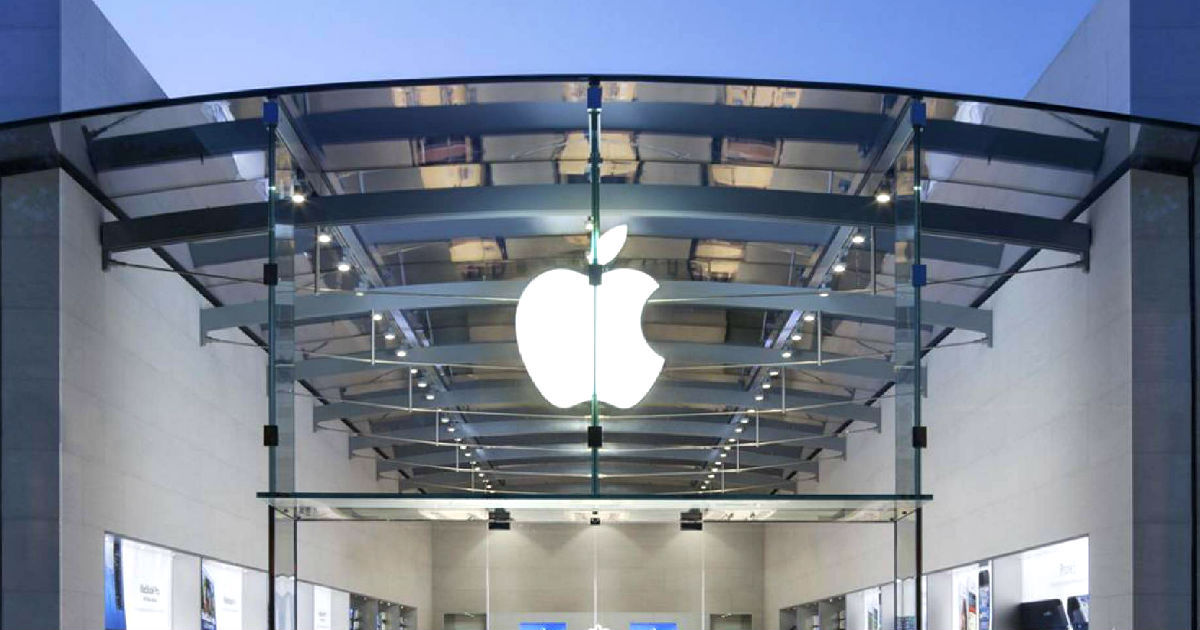 A simultaneous development to this has also revealed that Intel, which was on course for making the XMM 8160 5G modem for future iPhones, has scrapped the line and will instead focus on making 4G- and 5G-based connectivity solutions for PC devices. The Intel chips were already delayed in production, which essentially meant that Apple would have missed the 2019 product cycle for 5G devices, while rivals such as Samsung have already introduced their first 5G devices.
With Qualcomm back in Apple's list of suppliers, a 5G iPhone for 2019 cannot be put out of contention. Reports around the internet had even suggested that Apple might have held talks with Huawei in order to source 5G chips for its iPhones. However, such reports were quashed yesterday itself, with Huawei having stated that they have not spoken to Apple about supplying it with 5G chips.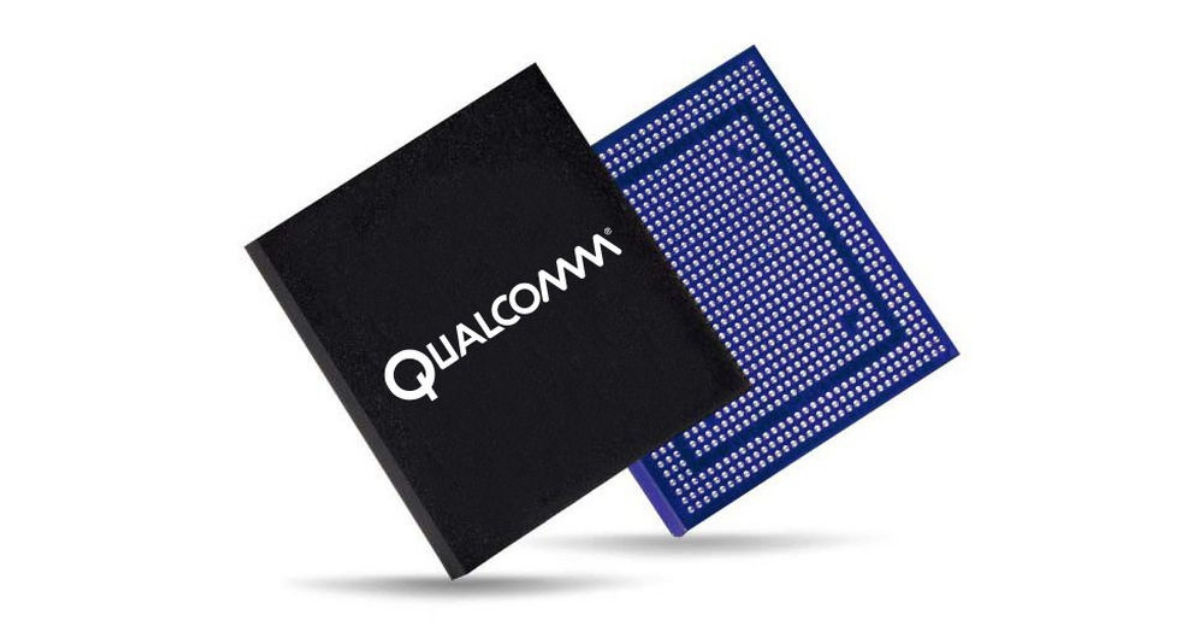 The latest agreements also somewhat hint at a 5G-ready iPhone coming this year, although Apple is believed to have passed the engineering validation tests already. It remains to be seen how the first bits of the renewed partnership come along, the first of which will include the lifting of Apple's injunctions across certain regions.