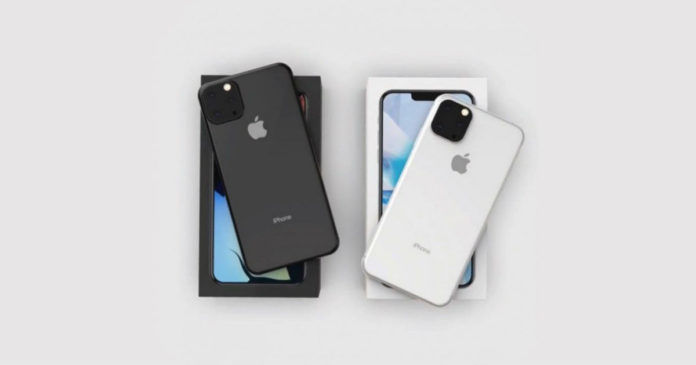 "Apple's net revenue from iPhone sales declined by nearly 13 percent year on year, which is actually lesser than the previous quarter's decline."
Apple's financial report for the April-June quarter is out and surprisingly, the brand registered a rebound in the emerging markets, including India, during the months under consideration. In an earnings call with analysts, the company's CEO Tim Cook said that despite facing an overall decline in sales worldwide, the brand managed to return to growth during the April-June quarter in India. Apart from India, Cook also mentioned that the Cupertino-based company registered growth in Brazil as well during the quarter. Notably, Apple registered a 19 percent year-on-year growth in iPhone shipments in India during the time period.
"In emerging markets, we returned to growth in Mainland China, grew strong double digits in India and Brazil and we set new Q3 records in Thailand, Vietnam and the Philippines," Cook said during the earnings call.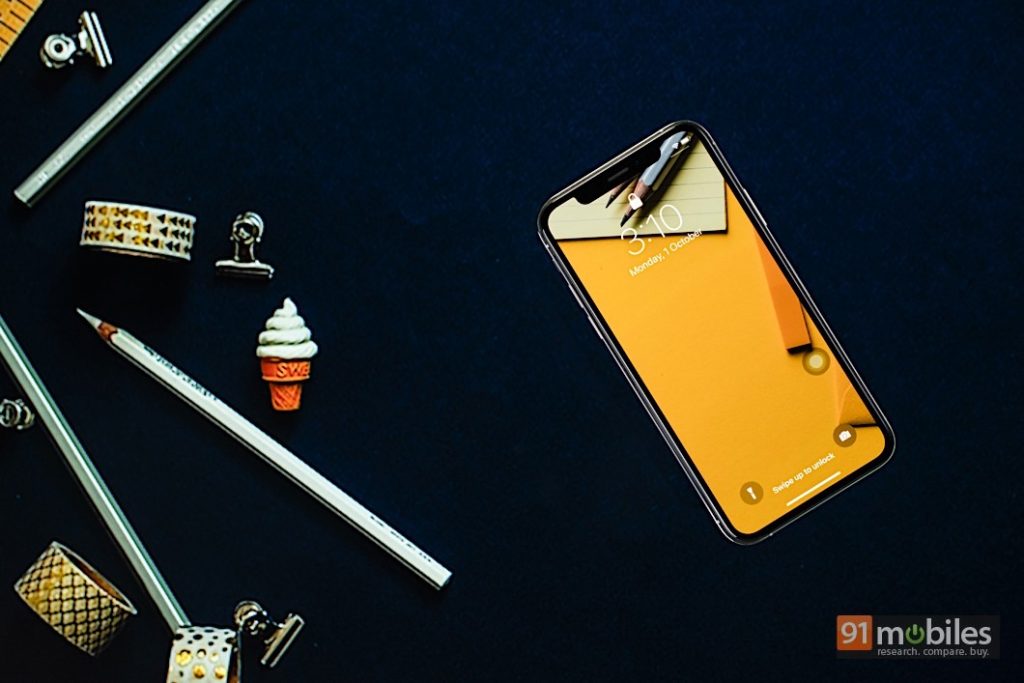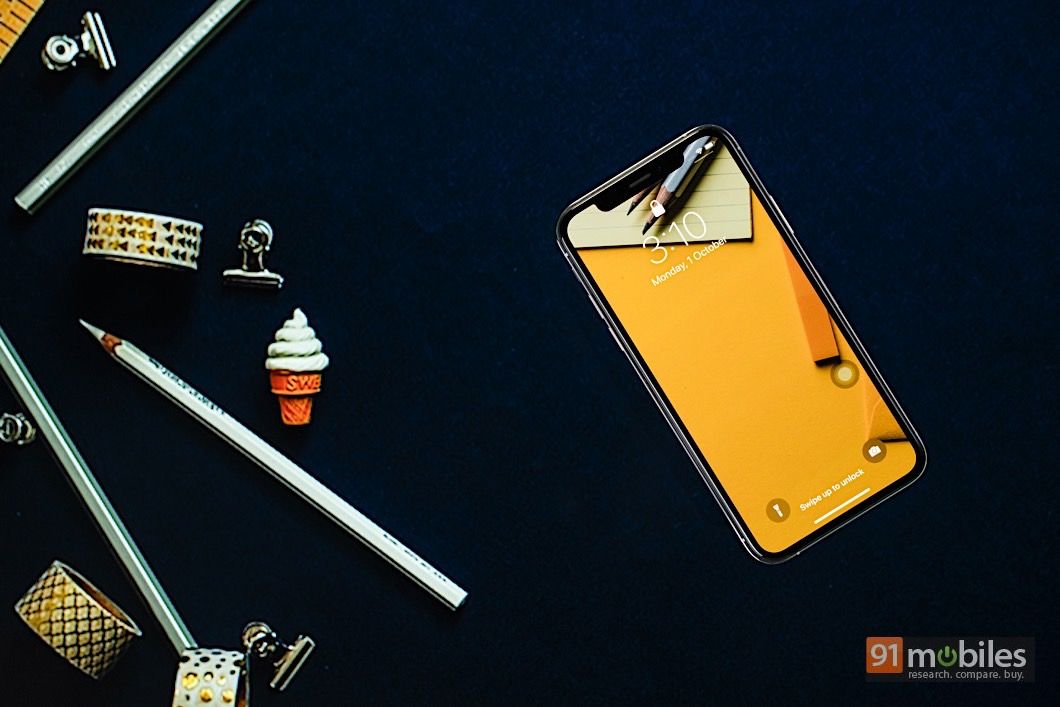 The financial report, however, reveals the decline in iPhone Q3 revenue even as Apple's services continue to grow. While Apple no longer discloses unit-wise iPhone sales numbers, the revenue figures give us a fair idea of how the iPhone is performing at the moment. According to Apple's Q3 report, iPhone revenue for the quarter is down to $25.99 billion, down from $29.9 billion in Q3 2018. This signifies a nearly 13 percent decline in iPhone Q3 revenue, which Apple CEO Tim Cook was eager to point out during the earnings call to be a "significant improvement" from the 18 percent year-on-year iPhone revenue decline reported in Q2 2019.
What's particularly important to note here is that for the first time since 2012, the net iPhone sales stood for less than half of the overall sales figure for Apple in Q3 2019. This highlights the troubled times that Apple is going through over the past two years, with steadily declining sales and revenue coming from it. Last year, expecting a near-future situation where Apple would no longer be drawing majority of their revenue from the iPhone, CEO Tim Cook stated that they would no longer disclose iPhone unit sales numbers. During the sales call, Cook also highlighted how Apple deems its services line to be the next revenue spinner, which has so far paid off — Q3 reported an all-time-high figure for services.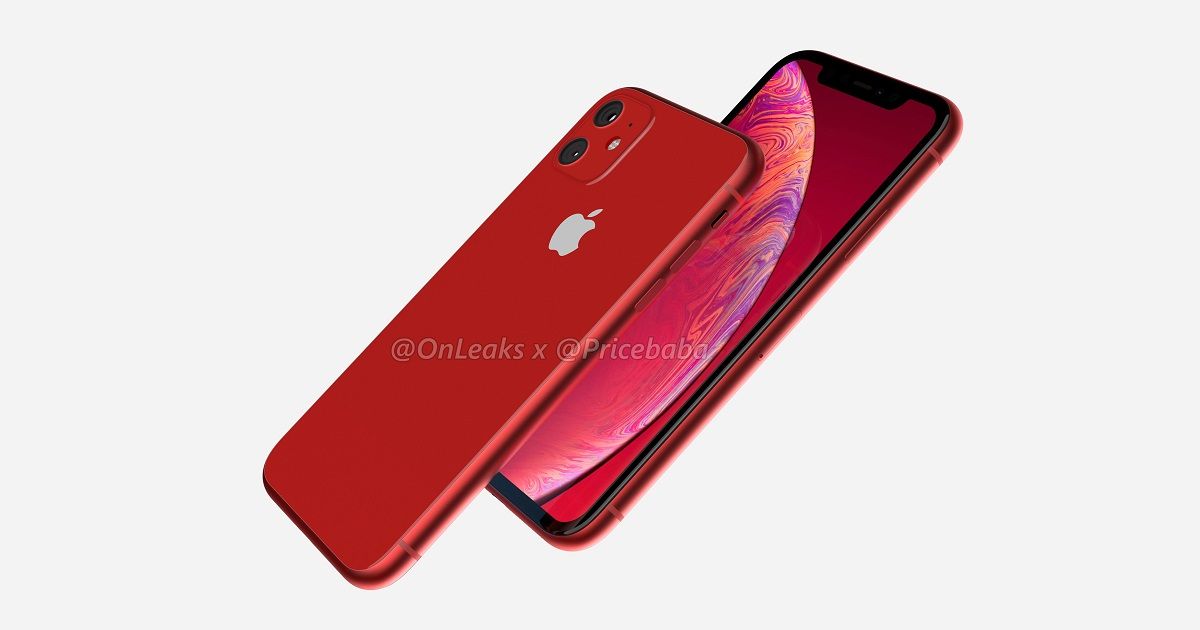 With the impending iPhone 11 launch on the horizon, Apple will hope to see a revival of sorts in the iPhone revenue. 2018 was particularly difficult for Apple in terms of iPhone revenue, with the iPhone XS and XR lineup criticised for being too expensive for what they offered. In contrast, Apple's 2019 iPhones are expected to up the ante with a triple camera layout, among other features. The design, though, has so far polarised users, with the square camera bump being deemed as "unique" by some, and "ungainly and awkward" by many others. Apple will also be skipping on 5G for 2019, which in hindsight might be a wise decision since 5G will not see a widespread consumer-end rollout this year.
Apple typically enjoys a strong end to the year in terms of iPhone sales, which is understandable since iPhones typically go on sale around October, and receive multiple special deals during the December festive season at the end of the year. It remains to be seen if Apple does manage to turn around its iPhone revenue and sales debacle, or if this marks the beginning of the decline of the Apple iPhone in terms of being at the top of sales charts.