"Apple will be replacing these hazardous batteries free of cost"
Apple has announced a recall of its 15-inch MacBook Pro because of potentially hazardous batteries. As Apple's support page puts it, the batteries "may overheat and pose a fire safety risk." Apple will be replacing batteries on these particular models for free. The iPhone maker has also setup a website page to make it easy for users to check if their laptop is affected and eligible for a battery replacement. To be precise, the announcement only applies to MacBook Pros sold between September 2015 and February 2017.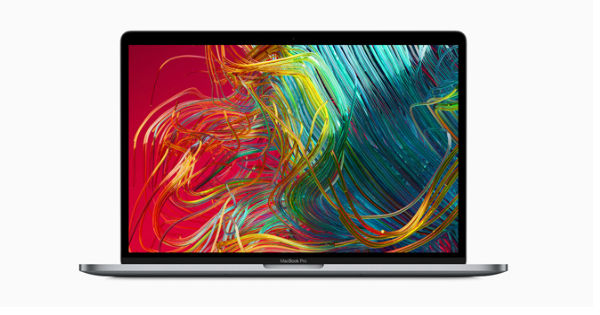 Apple has also asked owners that are eligible for replacements to stop using the MacBook Pro as a precautionary measure. The faulty batteries can be repaired at Apple's official repair centres or authorized service providers like Best Buy in this case. Although, it is noteworthy that the replacement might take up to 2 weeks. Apple's famous MacBook Pro lineup has been marred with a number of hardware issues in the past year. In fact, the Cupertino giant has made no less than five repair notices for its Pro laptop line in the past year itself.
For those who wish to know if their unit is affected, check the serial numbers by clicking on the Apple logo in the upper left corner of your Mac and selecting "about this Mac". The number should be input on the aforementioned website. One of the other major hardware issues with the MacBook Pro lines is its problematic keyboard. There have been a lot of complaints such as sticky keys, duplicate letters, and more since Apple introduced a new mechanism in 2015 and the company has also promised free replacements for affected units.