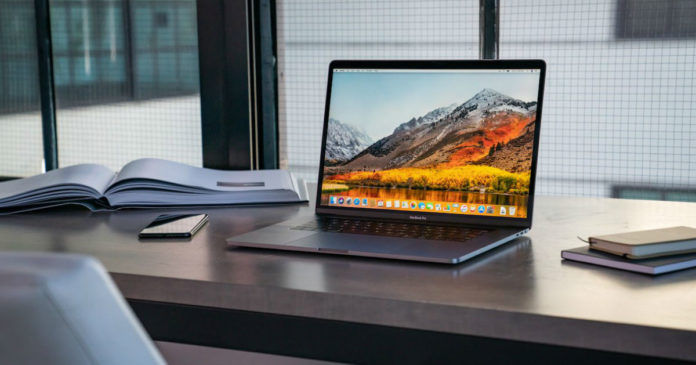 "The new registrations with the EEC hints at the upcoming launch of a 12-inch MacBook, as well as the much-rumoured 16-inch MacBook Pro"
Apple has registered the names of seven new laptop models with the Eurasian Economic Commission (EEC), MacRumors has reported. The new laptops have been registered under 'portable computers', hinting at the possible launch of new MacBook models at a launch event later this year. Apple is scheduled to host a hardware launch event for the new iPhones later this year, though we don't expect to see any MacBooks at that event.
According to reports across the internet, the new laptop registrations point at a wide range of new MacBooks under Apple's portfolio. However, the new products have been seemingly registered under an older testing stage, since they all run on macOS Mojave and not the newly announced macOS Catalina. It may also imply that Apple's newest laptop operating system may not be ready for prime time action just yet, and will be rolled out to the new laptops closer to the launch date.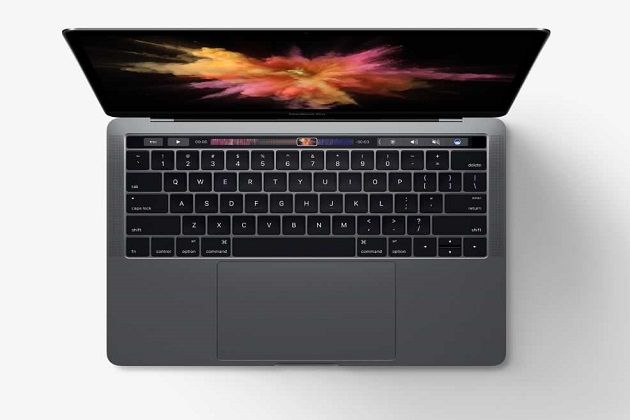 The new registrations hint at the existence of a new 12-inch MacBook, which may serve as Apple's entry point to its ultra-portable laptop form factor. Furthermore, two of the new laptops may feature in the MacBook Air lineup, with many speculating the return of the 11-inch MacBook Air, alongside an upgraded 13-inch MacBook Air. Apple notably refreshed its generations-old MacBook Air in late 2018, bringing it up to speed with its new design language that features upgraded chassis elements and thinner bezels on the display. The MacBook Air has been a forever favourite among professionals looking for the right balance between productivity and portability, and an upgrade to the lineup seems to be a sensible business decision to make.
Finally, one of the new laptops may actually be the much-rumoured 16-inch MacBook, which is said to feature a larger display size while retaining the overall form factor and portability. With Apple actively shrinking its chassis size, it is likely that the 16-inch MacBook will be of around the same size as the present generation 15-inch ones, while featuring upgraded internal components and even slimmer display bezels. Beyond this, reports suggest that the MacBook Pro lineup is unlikely to feature an upgrade, since Apple only recently refurbished its MacBook Pro lineup, just ahead of its WWDC developer conference.
On overall terms, this seems to be a robust overhaul of the MacBook lineup, which may also feature price corrections. Apple has seen considerable decline in hardware revenues owing to stiffer competition from fellow OEMs. With a larger display size on the MacBook Pro and robust upgrades to the overall lineup, Apple will hope to see a reversal of fortunes, as long as it manages to get the pricing right.