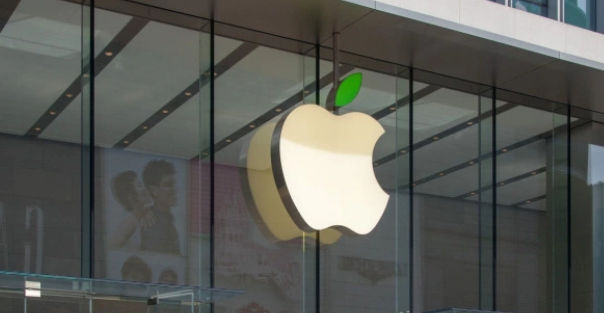 "The latest iOS, macOS and tvOS beta software is now being seeded to developers"
Earlier this week, Apple released new public versions of iOS 12.2 and macOS 10.14.4 to iPhone, iPad, and Mac users. The updates brought several new features such as News+ integration and new Animoji characters on iOS. Now, the company has started seeding the latest beta versions of iOS 12.3, macOS 10.14.5, and tvOS 12.3 to developers. If you are a developer and would like to try out the beta software, then you can go ahead and download the updates.
As of right now, the updates are only available for registered Apple developers, but the public beta should start in the coming days. The iOS 12.3 beta 1 update includes a new Apple TV app, which was showcased during the 'It's Show Time' event on Monday. Apple has also included assets for the Apple Card in the OS, but you can't see it yet. The service will go live some time in summer this year. The update also includes several bug fixes and other performance improvements.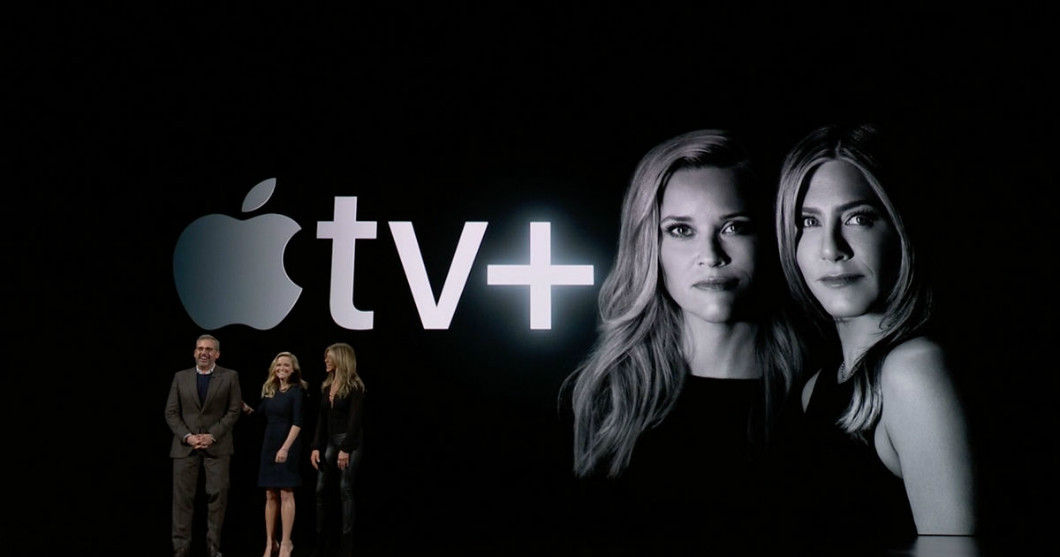 iOS 12.3 will probably be the final version before Apple launches iOS 13 at WWDC 2019. Apple has also seeded macOS 10.14.5 beta to macOS users, but we are not sure if the update includes any major features apart from bug fixes and improvements. We expect the update to include the new Apple TV+ app and the ability to subscribe to channels and services.
The macOS 10.14.4 update, which was released earlier this week, included a new Dark Mode in Safari, Apple News+ and more. Finally, a new beta for the Apple TV HD and 4K is also available in the form of tvOS 3. This update also brings the new TV app with the redesigned interface and subscription functionality via Apple TV Channels. Once again, only registered developers will be able to try out these beta updates for now. If you own the older Apple TV 3, Apple has released a beta software update for the same, which brings support for testing AirPlay from your apps to the Apple TV.