"Another reason why Apple is asking for increased A13 SoC production might be to account for the upcoming 'budget' iPhone."
Apple is reportedly asking its chipset manufacturing partner, Taiwan Semiconductor Manufacturing Company (TSMC), to increase the volume of production of its A13 Bionic SoCs. The request for an increase in production of Apple's chipsets has come on the back of high demand for the iPhone 11, which reports suggest is exceeding both analysts and Apple's own expectations. As a result, Apple aims to cash in on the high demand, and ship as many of its iPhones as it can in a year when it is expected to launch its first-ever 5G devices.
The information was first reported by Bloomberg, which also states that the upcoming 'budget' iPhone is also one of the reasons why Apple is asking TSMC to increase the volume of manufacturing of the A13 Bionic SoCs. This particular iPhone is expected to feature an iPhone 8-like design while featuring updated internals such as the A13 Bionic SoC. This will be in tandem with Apple's strategy back in 2016 when it launched the iPhone SE with the chassis of the iPhone 5s, but the internals of the iPhone 6s.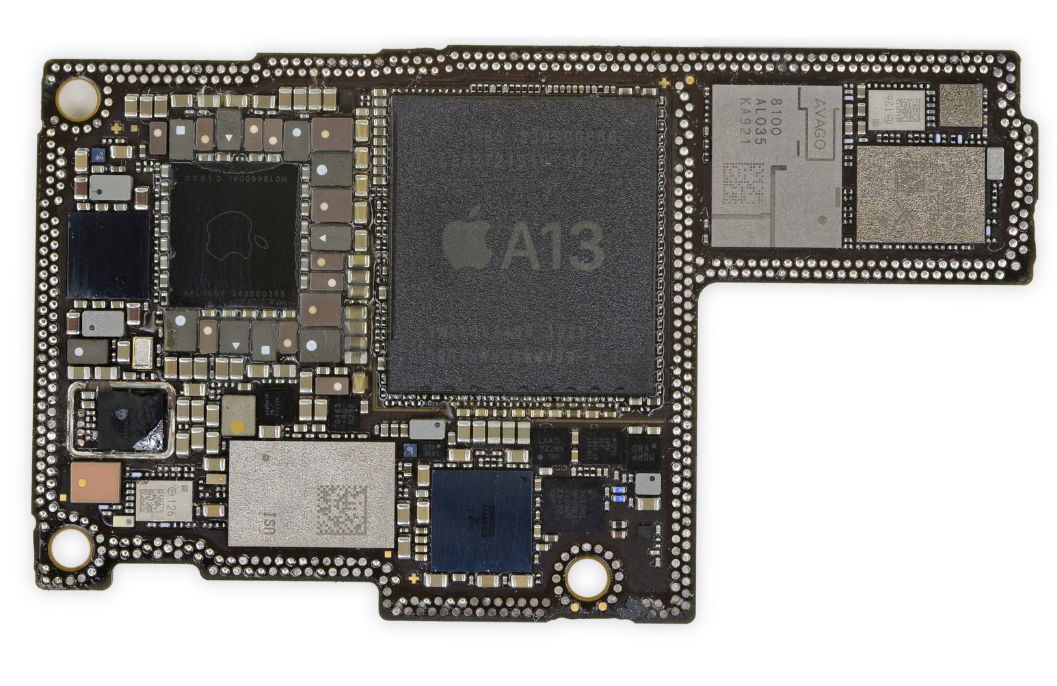 Apple is also gearing up for its next generation of devices, for which the A14 SoC is expected to be introduced. However, the biggest draw of 2020's iPhones is the presence of 5G connectivity. Apple is expected to have partnered with Qualcomm for the same, after it notably settled a high profile lawsuit with the mobile chipmaker in 2019 to settle all patent infringement related disputes.
With an increased production volume of the A13 Bionic SoC, Apple will hope to meet the high demand for the iPhone 11 lineup. Bloomberg's report quotes industry sources to state that the iPhone 11, in particular, has seen very strong demand, and the same may have urged the company to increase its chipset manufacturing orders. Even in 2018, Apple's entry-level iPhone XR saw the highest demand among its entire lineup, and general improvements to the camera and overall abilities are believed to have made the iPhone 11 an even more attractive offering to consider.