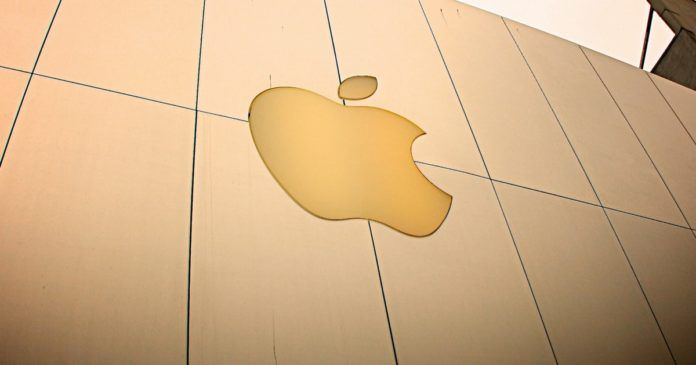 "The iOS 12.1.2 update also resolves the potential patent violation issues due to which older iPhone models received a sales injunction in China"
Apple has released the iOS 12.1.2 update that brings bug fixes with eSIM activation for Apple's 2018 smartphones. On the other hand, this update does not bring any new features for compatible iPhones and iPads and is useful for only iPhone XS, iPhone XS Max, and iPhone XR users. Notably, Apple had last week mentioned that it will be pushing an iOS update that resolves the patent violation issues due to which it has received a ban in China.
As the changelog for the iOS 12.1.2 update mentions, the new update brings eSIM activation bug fixes for the 2018 iPhone models. It also fixes network connectivity issue that iPhone XS, iPhone XS Max, and iPhone XR users are facing in Turkey. It is a minor update and is a little over 100MB in size. It should be available over the air and users can check for it manually by going in Software Update section of the General menu in Settings app.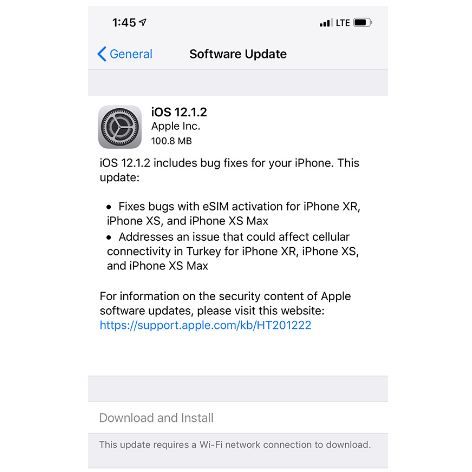 As mentioned above, the new update also addresses the patent infringement issues Apple has been accused of by chip giant Qualcomm. Apple has stated back then that it would push out a software update that would resolve the potential issues pertaining to the ban. Apple has confirmed to Reuters that iOS 12.1.2 update includes those changes. However, Qualcomm is still crying foul and has said in a statement to Reuters that Apple is still in violation of the Chinese court's order despite the new update.
Don Rosenberg, Qualcomm's general counsel, said, "Despite Apple's efforts to downplay the significance of the order and its claims of various ways it will address the infringement, Apple apparently continues to flout the legal system by violating the injunctions." He further added the Apple's statement regarding the issue the preliminary injunction is a deliberate attempt to 'obfuscate and misdirect' affected the older models of iPhone.
It should be noted that Apple's infringement of two Qualcomm patents was limited to devices running iOS 11. However, Apple subverts the ban since all new iOS devices run iOS 12 out of the box.