"iOS 13.1 fixes some of the bugs found in iOS 13, while iPadOS is rolling out slightly earlier than expected"
Apple is rolling out the iOS 13.1 and iPadOS updates to its iPads and iPhones earlier than expected. The company had earlier slated a September 30th date for the iPadOS rollout, but it started the rollout from today. iPadOS will be coming to almost all of Apple's recent iPads, including the iPad Pro devices and the new iPads. The company had earlier started the dissemination of iOS 13 to its iPhones and it seems the early rollout of iOS 13.1 is meant to deal with the bugs that have been noted in iOS 13. It's possible that iPadOS will come with some bugs, as most software does in initial rollouts.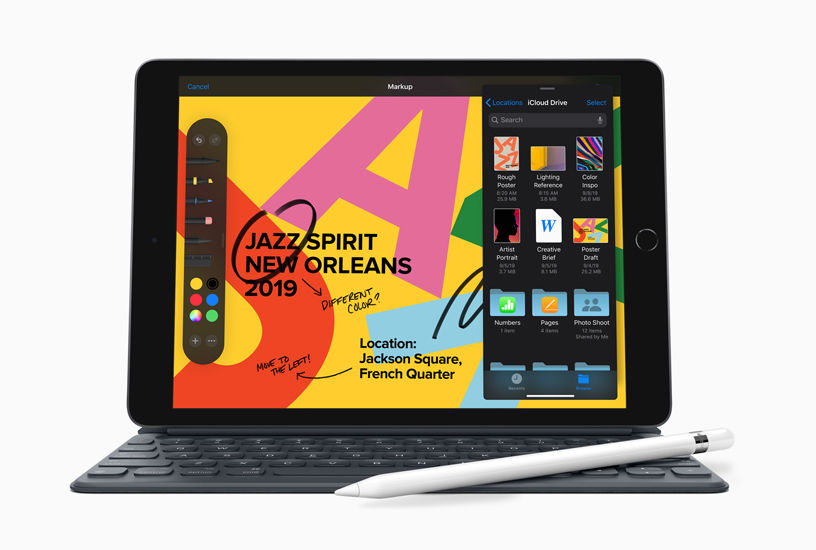 By rolling out iPadOS, the company will also be activating the U1 Ultra Wideband chip inside its new tablets. This is a version of Bluetooth that Apple describes as a "GPS for indoors". It allows iPhones and iPads to spatially detect devices for Airdrop, though ultra wideband technology can be used for various other purposes. Basically, by using the U1 chip, iPhone users can share files over Airdrop simply by pointing their devices at each other. This is the use case Apple is enabling right now, but directional Bluetooth could be used for many other things. In fact, there have been speculations that Apple will link its augmented reality (AR) features to this and use it for Find My iPhone.
The tracking tool, Apple Tags, could also benefit from the ultra wideband technology used in the U1 chip. Further, iOS 13.1 allows users to share their estimated time of arrival (ETA) from Maps and shoot videos with invisible backgrounds, which helps in editing them later. The iPad operating system, on the other hand, allows Apple's tablet users to work in split view, use the new slide over feature and more.