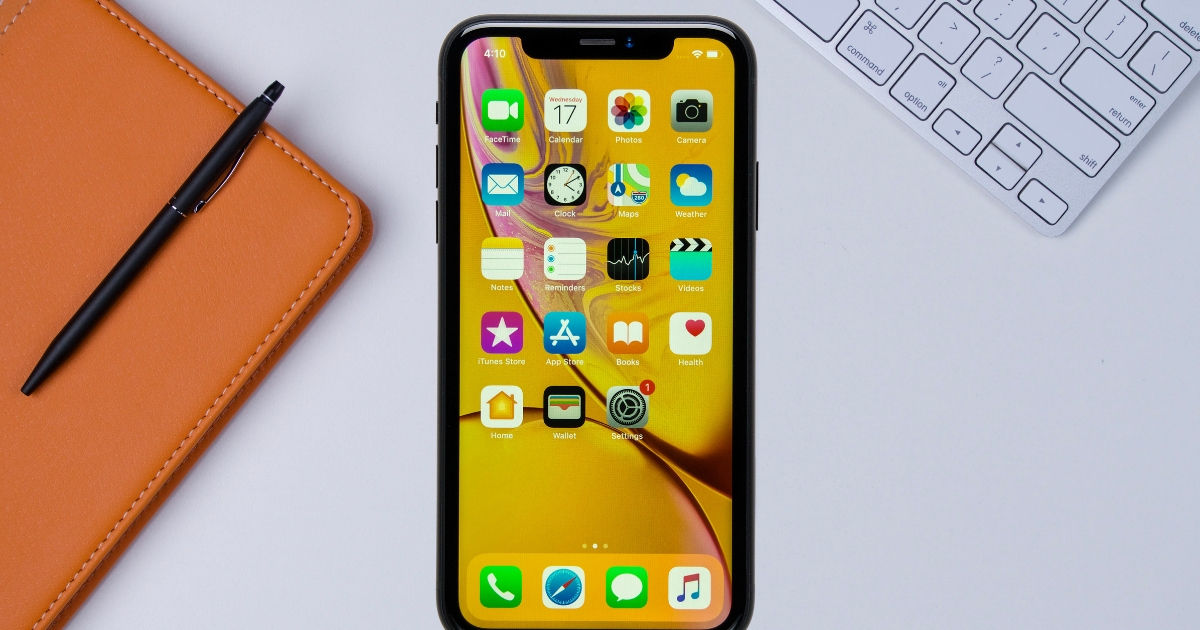 "Apple is reportedly focusing on retaining its user base in China and is planning acquisitions of content platforms to grow its revenue from services"
Apple has been going through a rough patch, with CEO Tim Cook already having addressed it in his letter to investors. The Cupertino giant now appears to be on proactive crisis control mode, with a new report by Wedbush Securities stating that Apple is planning multiple steps going forward in order to prevent it from slipping further down in China — a pivotal market for any technology company in the world right now.
According to Wedbush, Apple is lining up further price cuts, especially for the iPhone XR. The least expensive of Apple's new generation iPhones have received the best response out of the lot, which too can only be described as mild at best. In order to amp up its sales and maintain its installed user base in China, Apple has already introduced a price cut of around RMB 450 (approx. Rs 4,700) a week ago. Now, the company may be looking at another price cut to lure buyers in face of massive competition from Chinese OEMs.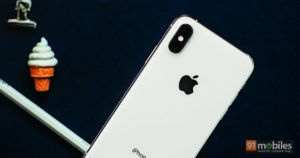 The price cut, as stated by the report, is only a part of Apple's efforts to recover its status in China. The Wedbush report states that Apple's price cut is being aimed as a way of showing intent towards its Chinese customers. Furthermore, the company is reportedly planning the acquisition of one or more content platforms, which will seemingly rival Netflix in over-the-top (OTT) services and original content. It has reportedly earmarked Lionsgate and Sony Pictures as prime acquisition targets, while A24, CBS, and MGM Studios are also part of the same list.
Apple's tryst to ramp up its services offering is a direct reference to its newfound focus in the services sector. Apple believes that it has to provide more user-specific services in order to maintain its already existent user base, failing which may drive them away from purchasing future Apple products, or the Apple ecosystem altogether. The company has also clearly stated its intentions of focusing on services as the prime revenue source going forward, stepping out of the iPhone-centric revenue stream that it has been sailing along on for the last few years.
With these factors combined, Apple will be hoping to see a reversal of fortunes in the China market, which provides a lucrative opportunity for any technology company looking to make a mark. Apple is certain to put increasing focus on the Indian market, where it really hasn't taken off in terms of its real potential. The company had initially intended to present older generation iPhones at reduced prices to draw in customers, but rampant launches of exemplary products from the likes of OnePlus, Xiaomi, Huawei, OPPO, and Vivo have hammered its hopes of doing so.