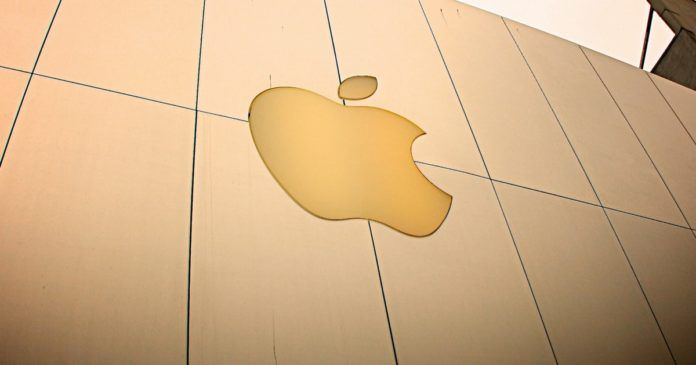 "Qualcomm and Samsung are the only likely 5G chip makers that can meet Apple's high standards"
Apple's rift with Qualcomm has boiled over the borders to regions other than the US, including China this year. The long-standing quarrel between the two leading tech giants in the US has put Apple in a tight position for its 5G modem chips procurement in the near future. Apple's current crop of iPhones uses an Intel modem after ditching Qualcomm but that won't be enough when it switches to 5G in 2020. Hence the iPhone manufacturer has approached its next best option – Samsung. But things are looking grim as a new report from a Korean media outlet states that Apple's attempts to make a deal for the Exynos 5100 5G modem have fallen apart.
Samsung reportedly isn't prepared to make enough quantities of the 5G chip that Apple demands of them. That is in part because Samsung itself will rely on its home-grown modem for the Galaxy S10 5G and possibly for the 5G variant of Galaxy Note 10 as well. This will create a shortage of the chips which will result in short supply for Apple.
All other possible routes that Apple would take have even bigger drawbacks. For example, making a contract with Huawei would get Apple into the bad books of the US government, while buying Intel's wireless modems would put it at a disadvantage in comparison to Qualcomm chips in terms of features and performance. MediaTek would be the last option as its 5G chips aren't considered up to scratch yet.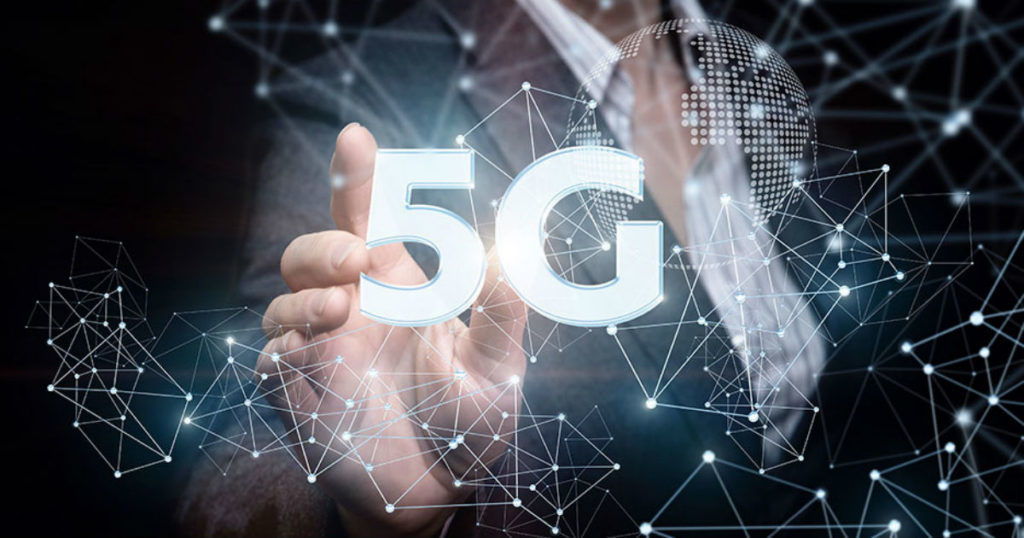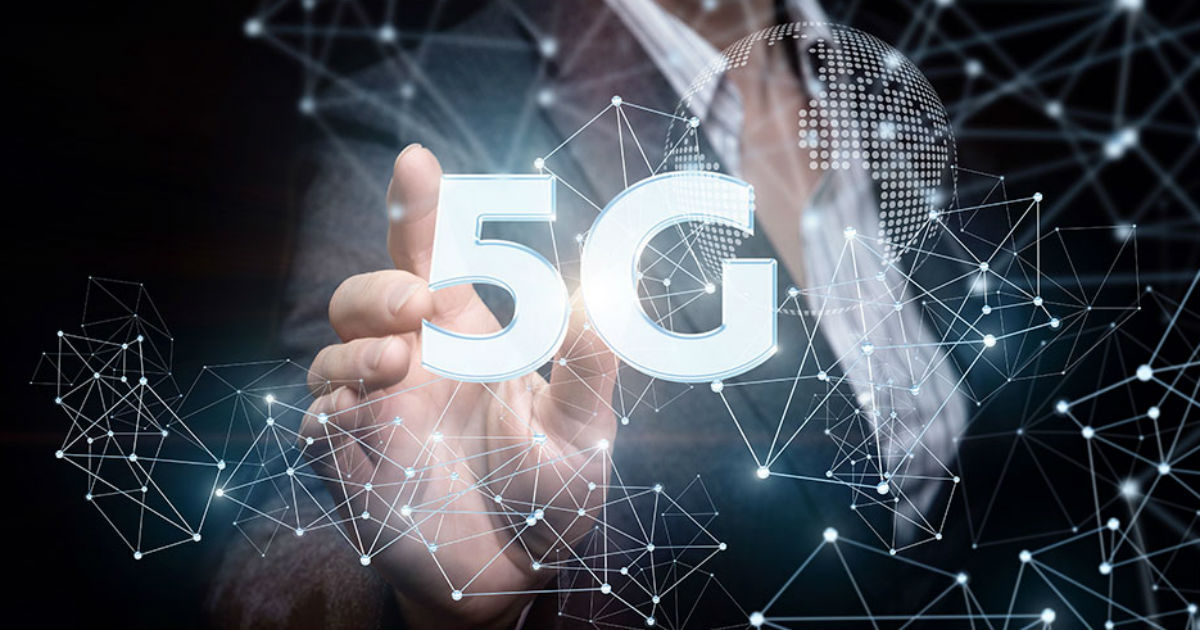 Another possible option for Apple is to mend its ways with Qualcomm but that would depend on the tricky patent lawsuits for which the company is fighting right now in a number of countries. That said, the situation will not have immediate consequences as 5G won't take off for at least a year in the US. Also, most smartphone OEMs will be introducing a 5G flagship next year, which is when Apple will have to create a solution of this 5G chip conundrum