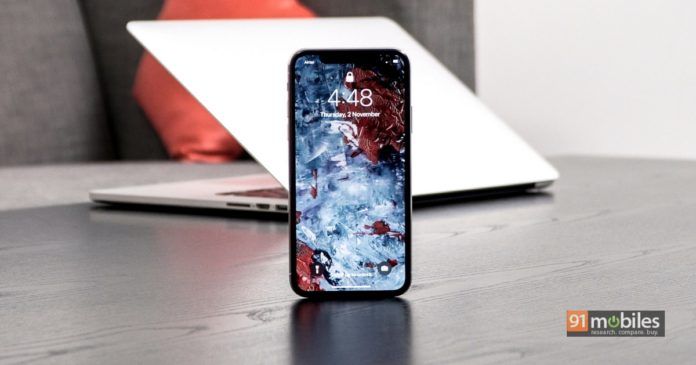 "Unaware of the fraud scheme, Apple reportedly repaired almost 1,493 iPhones out of the more than three thousand fake iPhones it received for service"
Apple might have just repaired thousands of fake iPhones before it could realise that it was being scammed. The company's counterfeit goods are dime a dozen these days and while it doesn't care about it much, two students – Yangyang Zhou and Quan Jiang – from Oregon made sure it does now. The students were running a fake iPhone repair scheme since 2017, causing total damage of around $895,800 (Rs 620 crores approx.) in total, according to the company's estimates.
The two students had counterfeit handsets shipped to them in bulk from China, who later took them to Apple claiming they 'won't turn on or had a repair' both online and in stores. The replacement phones were then later shipped back to the source in China and had money deposited into Jiang's mother's account. It is reported that Apple repaired or swapped the iPhone units for refurbished ones and returned around 1,493 out of the more than three thousand fake iPhones that it received for repair before it realised something was fishy.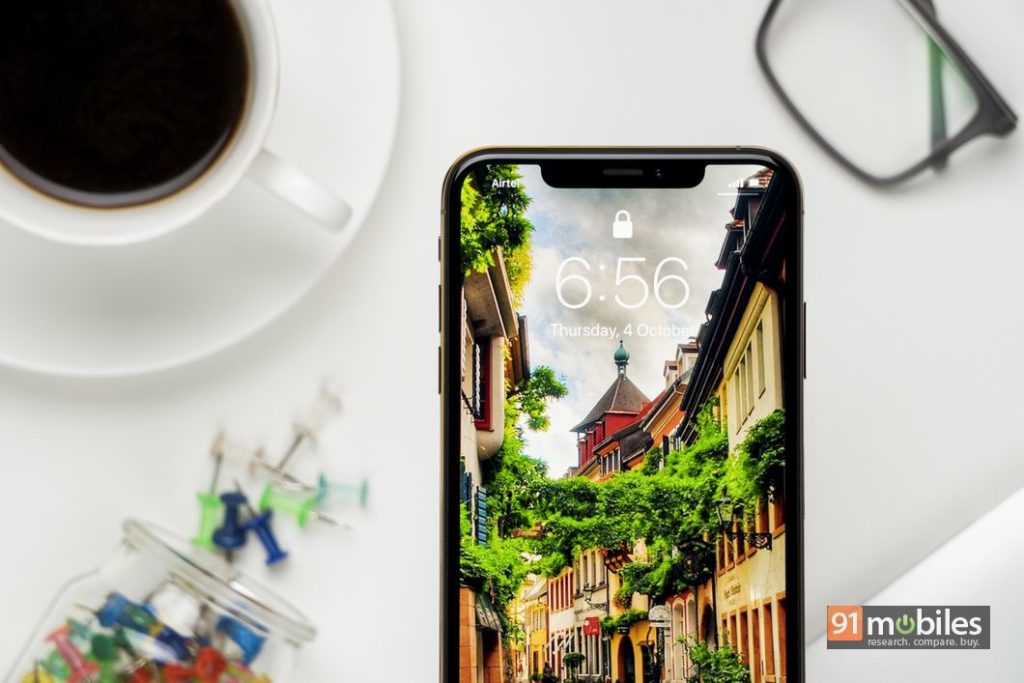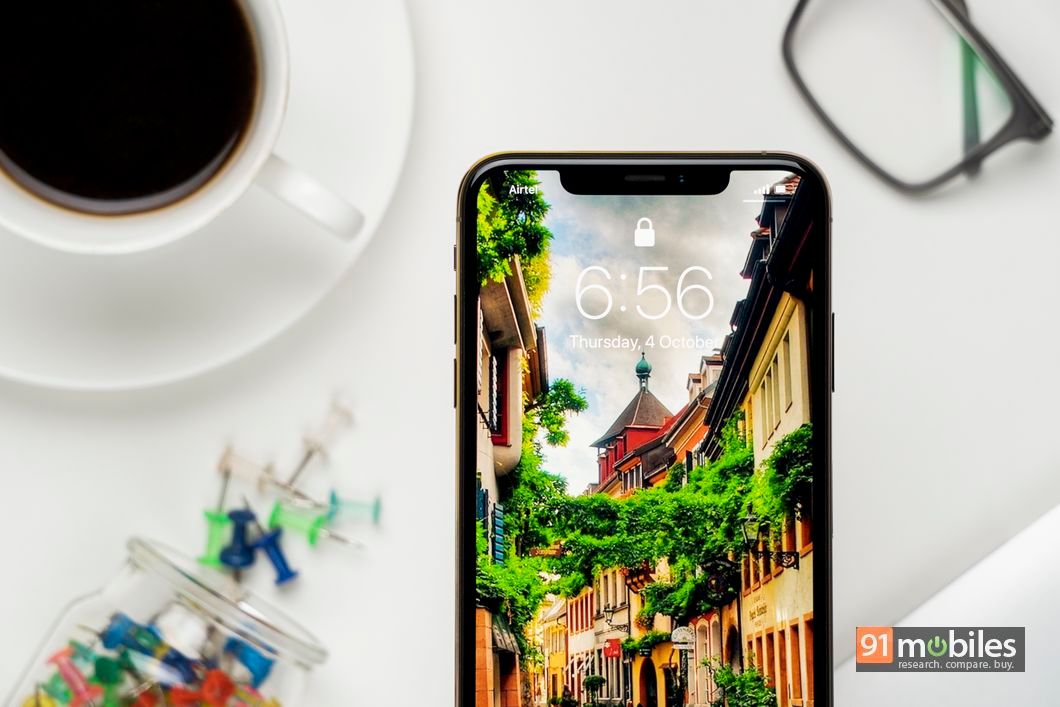 The issue was raised with Apple's fraud department in 2017, who then sent Jiang two cease-and-desist orders to stop the scheme, but received no response. At the moment, it is not clear if Apple was alerted of the fraud internally or the port authorities who have been investigating suspicious bulk iPhone shipments from China late 2017. Either way, Apple is now aware of the scam and things look bleak for the two Chinese students.
On the other hand, Zhou's lawyer claims that his client will be proved innocent as he was not aware that the iPhones he received from China were counterfeit and was only taking commissions for the service. Same goes for Jiang who has been accused of wire fraud, as well as trafficking in counterfeit devices. With repaired iPhones being shipped back to China, it needs to be seen if Apple can get back anything from the fraud scheme.